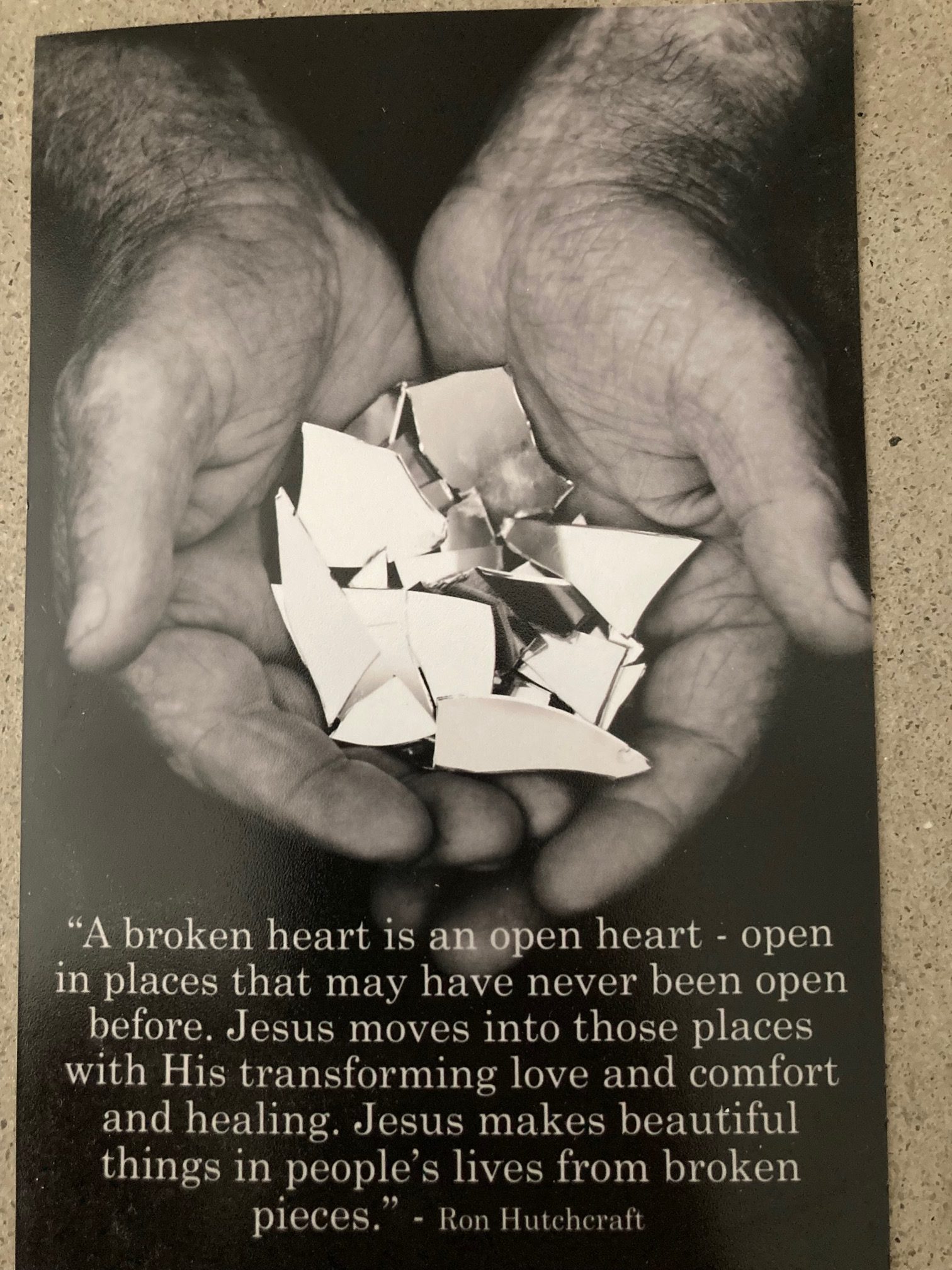 On the Topic of Grief
The life behind the smile.
It's easy to forget that the people we see smiling in pictures and videos are real people too. I'm going to take a moment to be more raw with you than I ever have as a business owner.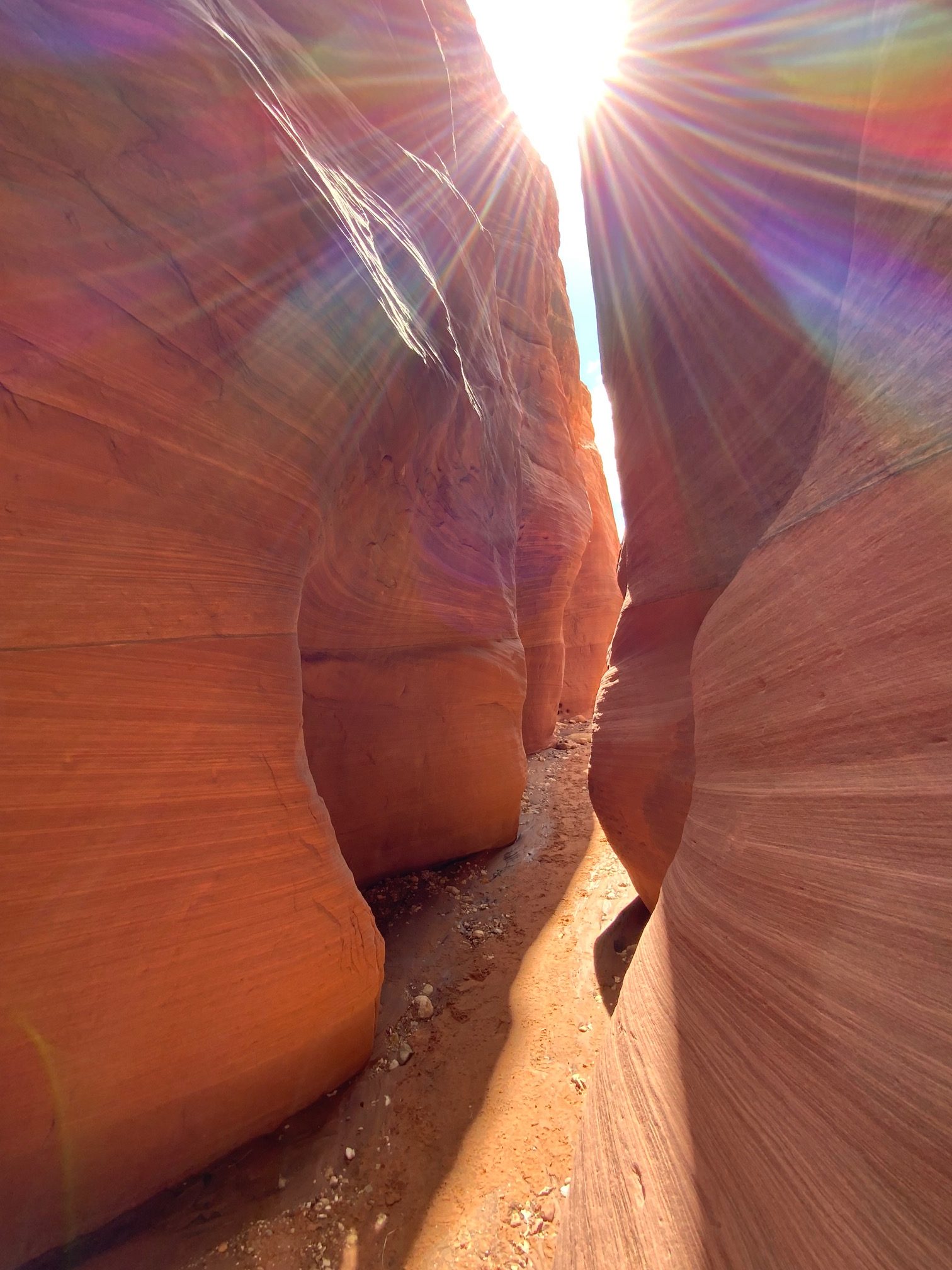 Where have I been?
You may have noticed that I've been slack to update my blog and website, as well as my social media profiles. There's a good reason for that. This year, I lost my older brother after his 2 year battle with stage 4 colon cancer. He was one of my best friends. There was a sense of grief while he was still with us and continued to get worse despite multiple rounds of chemo, surgery, and immunotherapy. But the emotion that came after his passing was one I was not quite prepared for.
Anger, denial, anxiety, depression, bargaining, shock, and the roller coaster of those feelings and more that has followed has been difficult to say the least. I'm a woman of faith, and I believe my brother is now in eternity with Jesus and free from pain (Pain that he experienced on a daily basis on earth! The kind that would put most of us on the floor.). Knowing he lives on in eternity and that I'll see him again does bring me peace, but it doesn't take away the fact that I miss him every single day.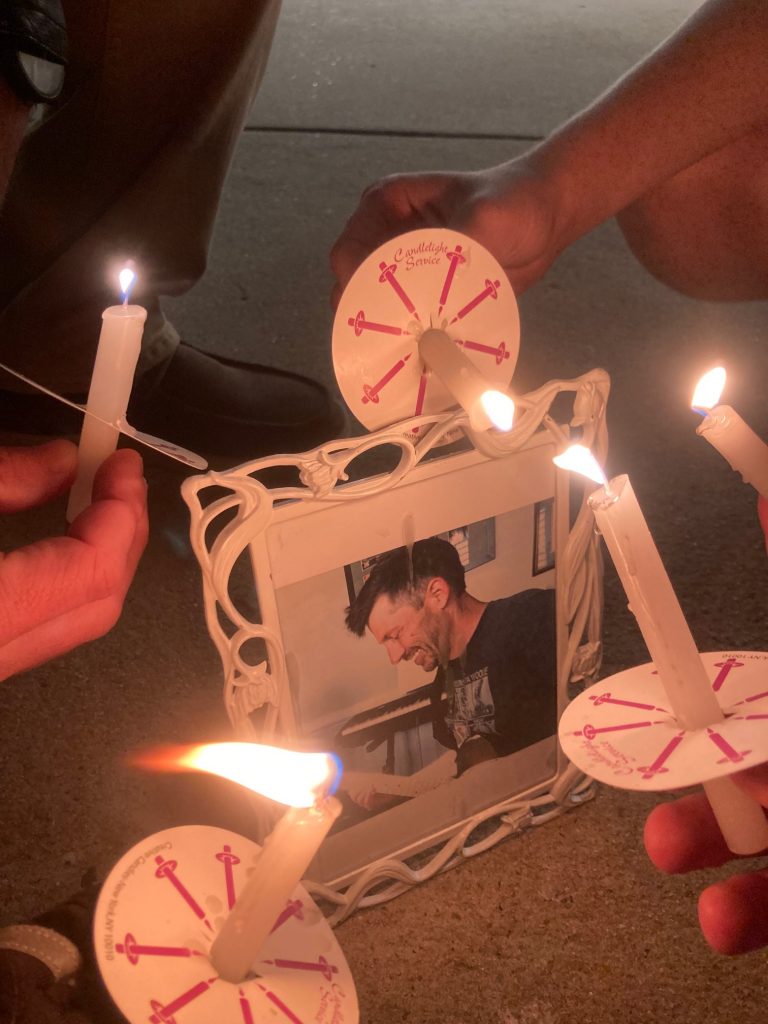 Motivation lost.
In the months following the funeral, I lost motivation in many areas. One being my business. I had simply spent every ounce of fight and grit I had on his final months, and outside of being a mom and wife I didn't have much left. I struggled with daily anxiety and insomnia. Those who know me personally know that I typically have a superhuman amount of drive, so it was a very strange season.
I took the work that came and took GOOD care of my clients. If I only have enough time and energy for one faucet of my business, it will always go to the clients I'm working with.
The simple things that generate life.
I'll share something I did that was life-giving for me in this season of grief. I kept up with one of my passions- endurance sports. I have been on a running streak since the summer of 2021, and run every single day no matter what/where/how I feel. I'm now approaching day 500.
Along with that, I spent the summer and fall training for Ironman North Carolina 70.3. It was my 6th half-iron distance triathlon and I dedicated it to my brother. Moving and sweating in nature is one thing that makes me feel alive. Though some days training was the last thing I felt like doing especially with all of life's responsibilities, it always made me feel better.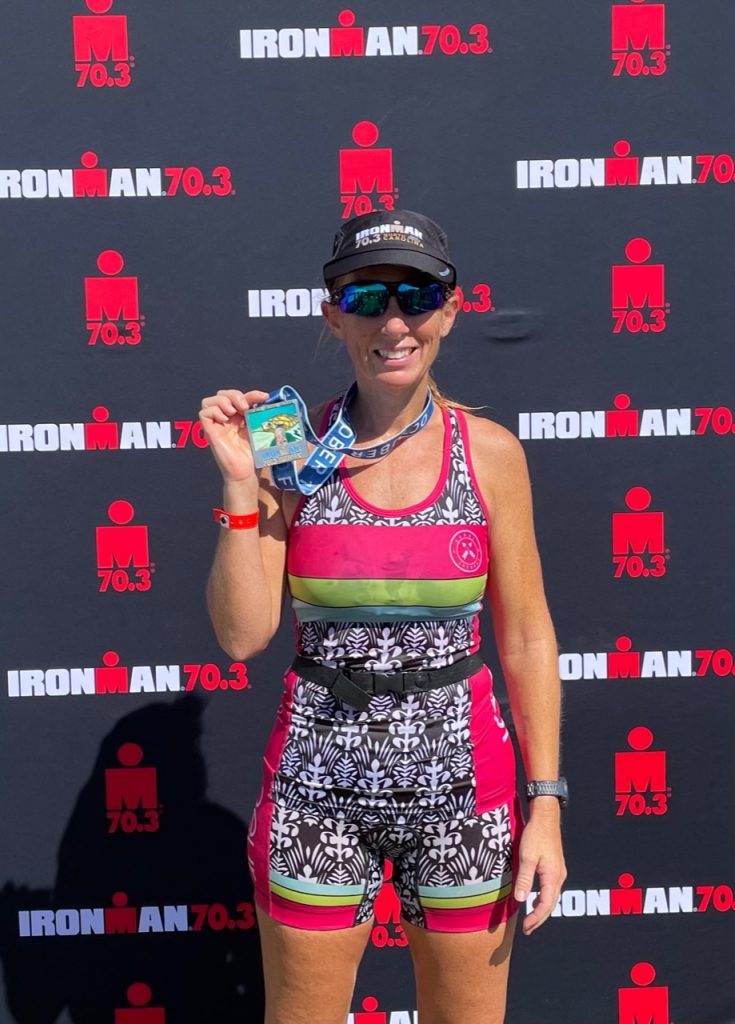 Here's where I'm going with this.
My purpose in sharing all of this is for you to see that I'm a REAL person with REAL life stuff beneath the surface of Simple Spaces. Not only have I worked with clients going through unfathomable grief, I've experienced it myself. Quite frankly I'm still experiencing it as it's only been 6 months. "It takes as long as it takes" is among the best pieces of advice I've been given.
We are still offering full service Staging, Styling, and Organizing. This year has been full of fun projects despite outside circumstances, and I will be sharing updates with ALL the pretty pictures on my website soon! Also look out for exciting offers and new things coming in 2023. We can't wait to share them with you!
Thank you for taking the time to read something straight from my heart. Have you recently lost a loved one, or do the holidays always feel bittersweet from a past loss? Please message me privately and let me know. I want to pray for you and I want you to know that you are not alone in it.