Spring Organizing Giveaway
Spring is here, and if you've followed me in past years you will know I get really excited about the warmer temperatures! It makes me so happy, I want to give stuff away. And I'm not just talking about the "stuff" in my closets!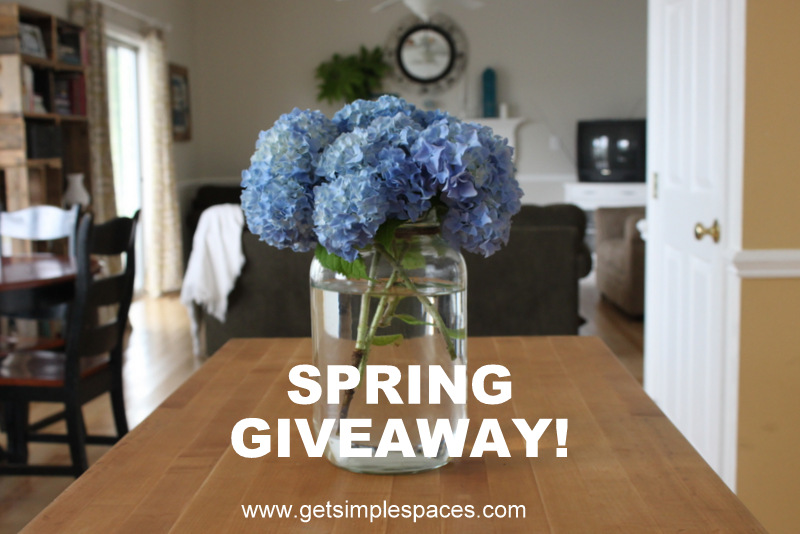 In honor of everyone's spring cleaning fever, I'm giving away 1 hour of organizing! That's right – FREE organizing with me. Entering the raffle is simple. All you need to do is share this post on your Facebook page. You can share from mine or click the Facebook widget under "Share" at the bottom of this post. Most importantly, let me know that you shared it via a comment here or on Facebook. Very simple 🙂  Winner will be announced Friday at noon.
Happy Spring Cleaning,
Melissa
Get Organized. Simply Live.