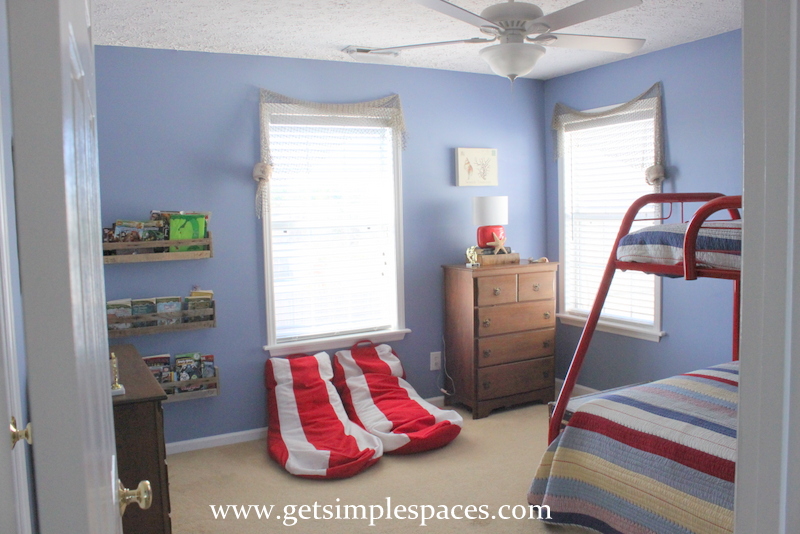 Get Organized for Pool Safety
We have a treat on the blog this week! Patricia Sarmiento is sharing great tips to help you get organized for pool safety this summer.
Alright, I confess. I'm a bit of a neat freak. I like everything in its place. Truthfully, I think my family functions better when we're all organized. One place where I especially see these benefits is with how we approach pool time.
Okay, I have another confession. Yes, there is a flow chart on our refrigerator door instruction our kids when it's okay for them to ask my husband and me if we're going to the pool that day. It started as a joke, but it has turned into a way of teaching them that certain tasks need to be completed before we can go for a swim, and certain factors must be considered for safety purposes. For example, one of the questions on the flow chart is "Is it storming outside?" That question's "Yes" response includes a fact about the dangers or swimming during a thunderstorm.
I tell you this to make the point that being organized certainly makes life way easier. But when it comes to the pool, it can also keep everyone safe. Here are a few organization-based steps you can take to protect you and yours this summer:
Schedule time to refresh the kids on pool rules. My pool safety lessons have gotten a bit of a reputation. One year my son, who was 6 at the time, chastised an adult neighbor for playing with the poll's shepherd's hook. Another mom asked me how he had become so knowledgeable about pool rules, and I told her that I sit my kids down at the beginning of each summer to refresh them on how to be safe at the pool. Now, it's a neighborhood affair. A few of the other moms on our street bring their kids over, and we spend some time refreshing the kids on what safe behavior at the pool looks like and what they should do in case of an emergency. If you'd like to do something similar with your kids, this guide on swimming safety provides a great foundation.
Make sure pool toys are always put away. This is so important, especially if you have younger kids around. Whether you have your own pool, swim at a neighbor's, or go to a public pool, always be sure pool toys are put away after use. If a young child sees a toy floating in a pool, it can be very tempting for them to try to go after it. 3BoysandaDog.com offers detailed advice on how to set up your pool toy area and how to ensure everything gets put away at the end of the day.
Pack smart for pool days. Every mom knows one of the most important, if not the most important, thing you'll do before heading to the pool is to pack your pool bag. How the day goes depends on what you have in the bag. Do you have enough sunscreen? Sunglasses for the kids? Enough water to keep everyone hydrated? It all hangs in the balance. I don't think you'll find a better guide for packing a pool bag than the one at SimplyRealMoms.com. The article covers what type of bag to use, what items you should always have in your bag, and what items to add on the day of your trip to the pool.
Keep a consistent pool-cleaning schedule. If you're a pool owner, you know how much time and energy goes into keeping the pool clean each year. Because my family uses our neighbor's pool so much, we've helped them with the cleaning for the past couple of years. I created a schedule for us all to follow to make sure the pool was getting all the treatments it needed. If you're looking to make your pool cleaning schedule more organized, this article from SFGate.com provides a detailed run down of what you should be doing when your pool is in use and in the off season.
These are all realtively simple steps to organizing your pool time, but trust me, they make a huge difference. Following them always gives me peace of mind. And when everyone's knowledgeable about pool safety and sticking to certain rules, you can all be safe and have a great summer.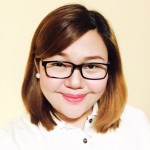 Patricia Sarmiento is a former high school and college athlete, and today she is a health and fitness blogger at PublicHealthCorps.org. She enjoys writing about wellness, fitness, and other health-related topics. She and her family make living an active lifestyle a constant goal. She lives with her husband, son, daughter, and the family dog in Maryland.