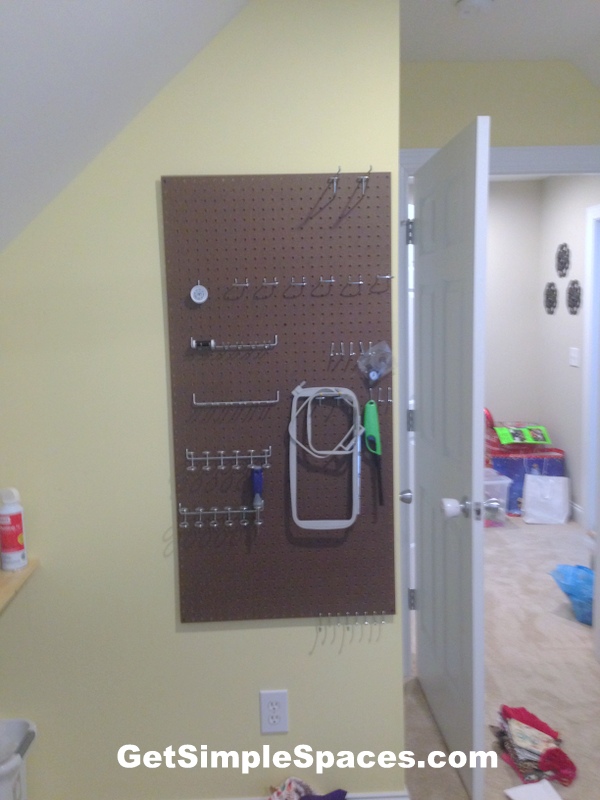 Basement Organizing Guidelines and Tips
by guest blogger, Ella Andrews
Getting a basement well organized will take a lot of work, but will be well worth your investment. Once you are finished, you will need to give attention to daily maintenance, as it will take effort to keep the place as organized as you made it. This takes dedication and work you need to be ready for, as the following examples will point out:
Clear It Out   Clearing out the clutter before you move on will be a good first step. Begin by working on sorting your possessions and figuring out what to do with them. Some items will need to be kept at the end of each day and others will need to be either sold or donated as you see fit.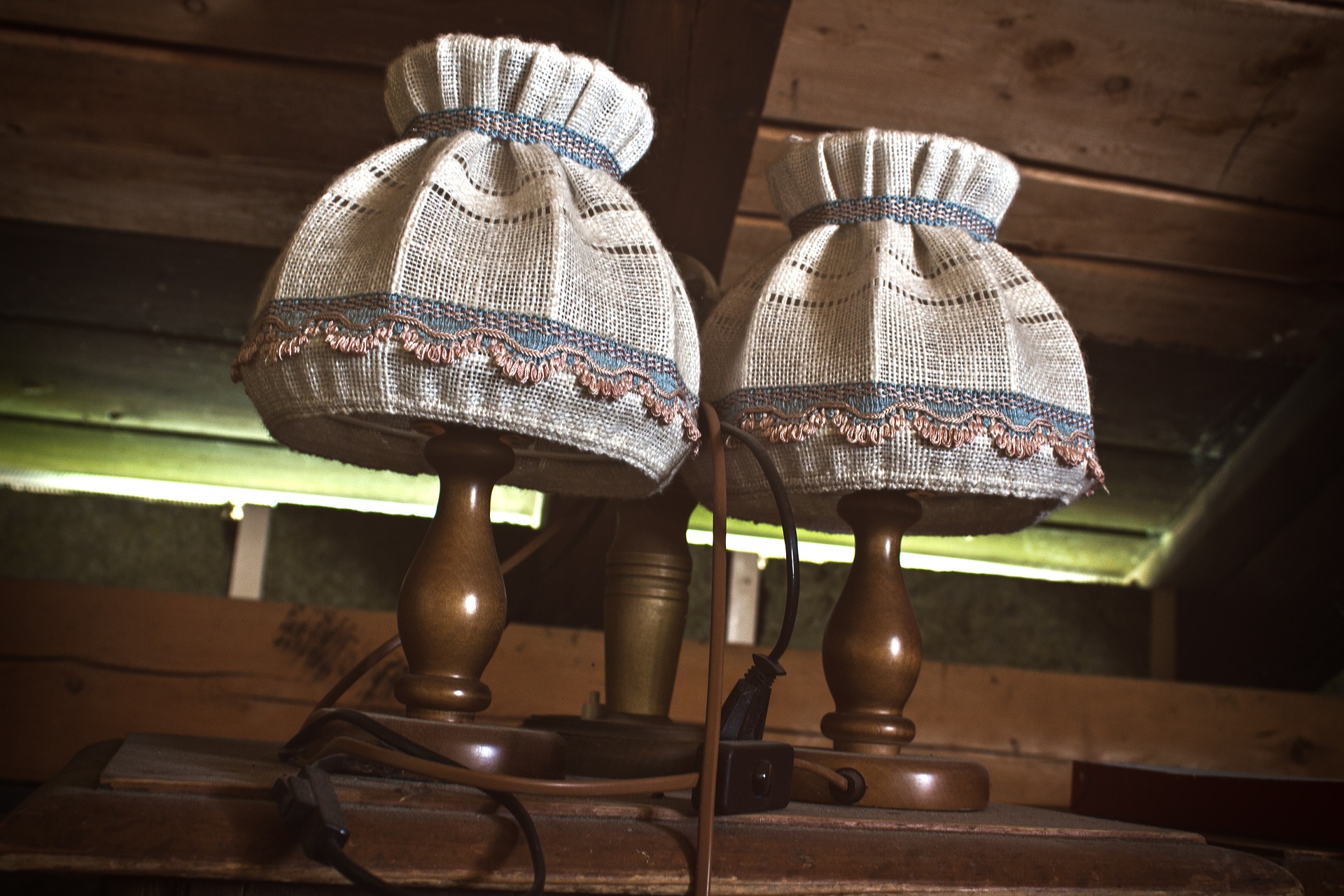 Check For Moisture   Preparing your appliances for what comes ahead should also be a priority of sorts. Basements will often be moister than other locations so you will need to be able to ensure your appliances are not covered in mold. You can work on solving this in the long run by checking the home and whether or not there are any leaking spots that may be the cause of the moisture. You can also add a dehumidifier to your home to make it more bearable in terms of moisture.
Get Help   Enlisting the help of a professional organizer will give you a good start. This will help you clear out the old, as well as know what new things to bring in. You would do well to avoid jumping to the task by you lonesome or else you will soon be swamped in too much things to do as you move forward.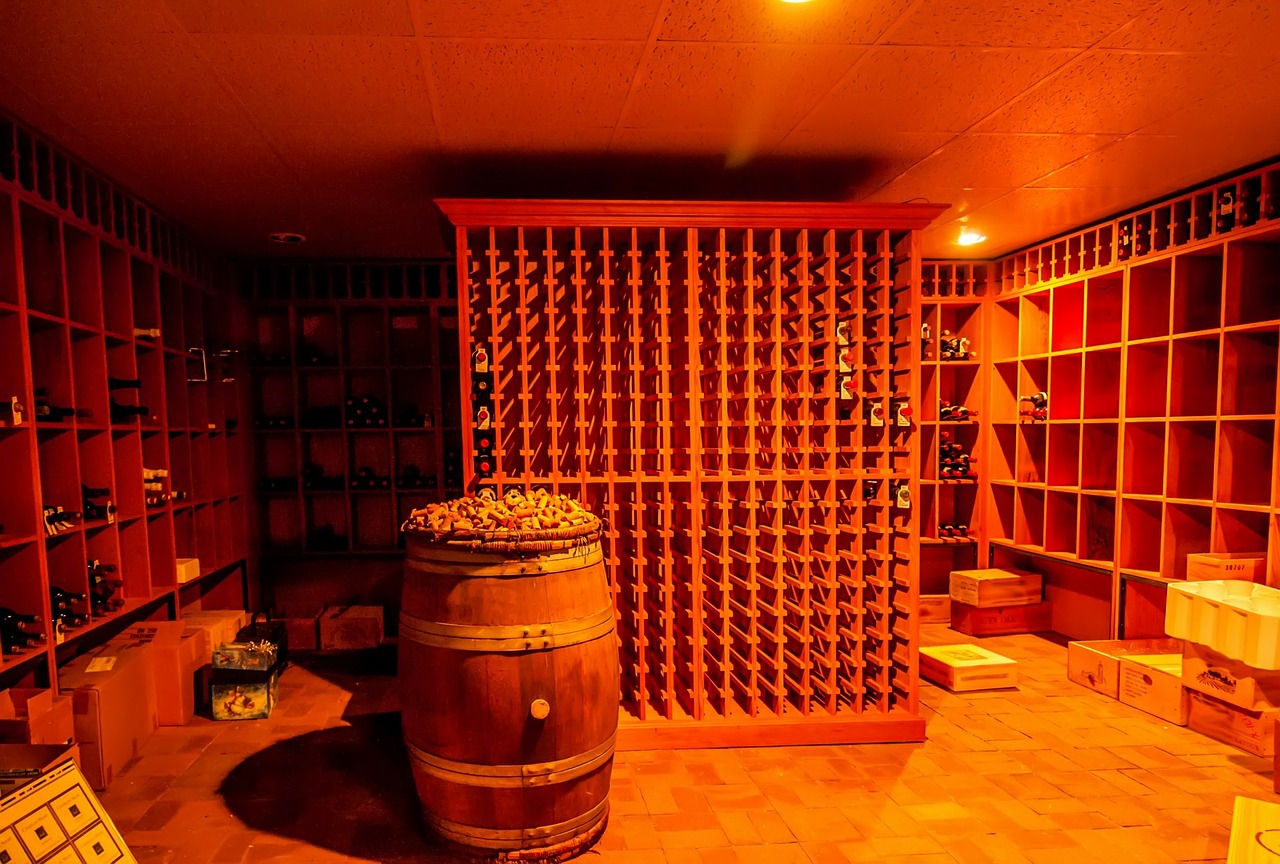 Add Shelving   Working with some shelving units will also be a good solution to your needs. Look for shelving with plastic or wire bottoms. Avoid using wooden ones as the potential for moisture in your basement will always be there.
Utilize Totes   Making use of plastic totes will be a good solution for item storage and to identify their contents whenever you need them. Group the items together as you need them, and see about prioritizing any items you use most often so they can be easy to reach after the organizing job.
Protect Your Furniture   Keep any furniture protected underneath, especially if you really want to store it in the basement as time goes by. Make sure there is space between the wall and the furniture itself to keep it from any potential moisture issues. You would also do well to work on placing the furniture on aluminum pallets or bricks so they can be safe from any dirt or moisture on the floor in case of flooding or worse.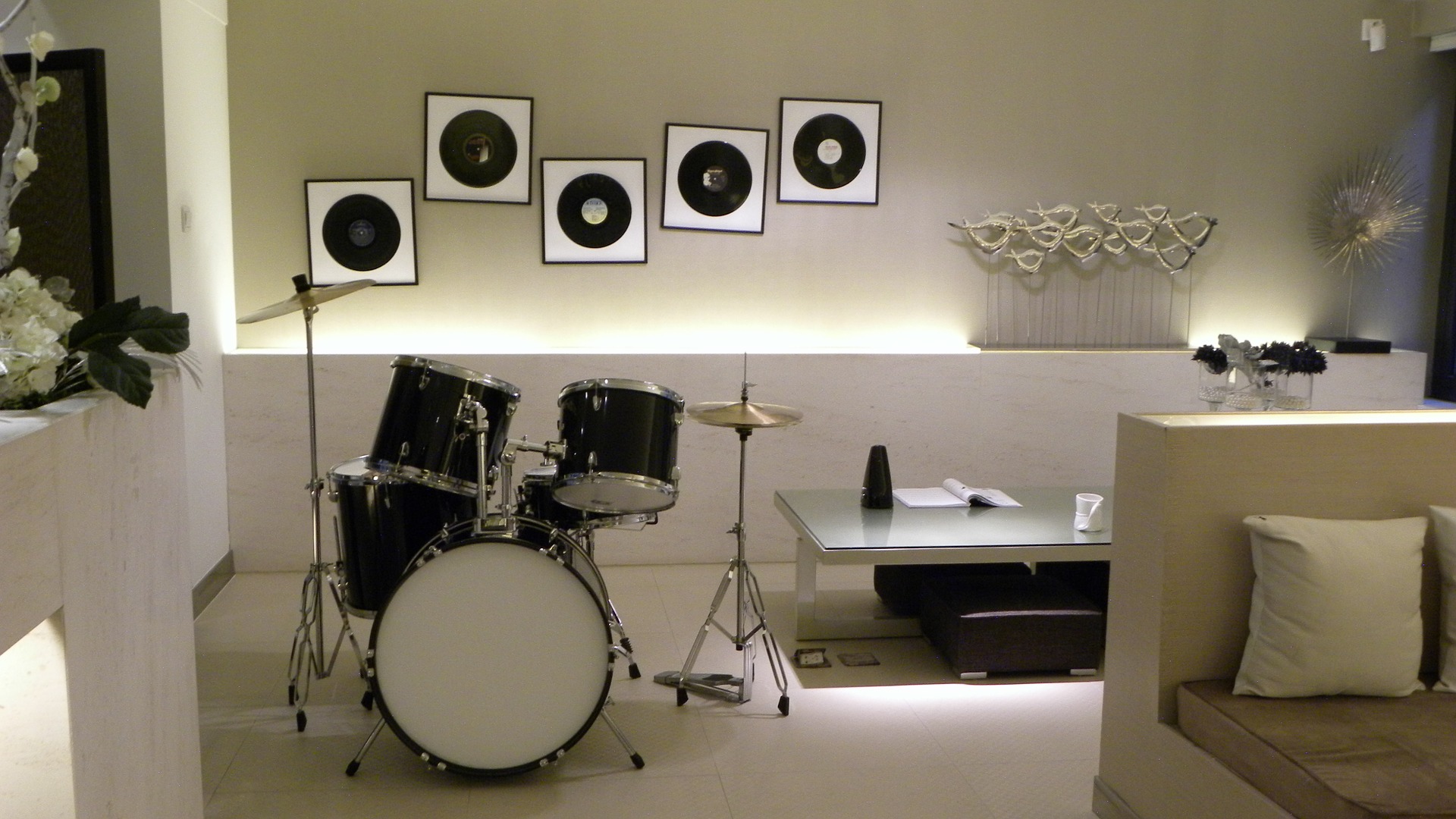 Tend To Your Tools   Keep tools safe in your basement as they will be at risk there. Give them a coating of machine oil to keep them safe from any moisture just in case you have such issues. Hang on to them or keep them on hooks and shelves to keep them safe.
Bio: Ella A. is freelance writer and avid blogger. She is interested in home décor, maintenance, and organizing. She likes to share her experience via helpful tips with readers all over the world. Read more helpful clearance related tips on: http://www.toprubbishclearance.co.uk/