Let Me Help With Your Next Move
The new year has come, and with it some exciting new things for Simple Spaces!  I'm happy to announce that I am now offering moving packages.  Moving is a time of major transition, and it can be very stressful for everyone involved.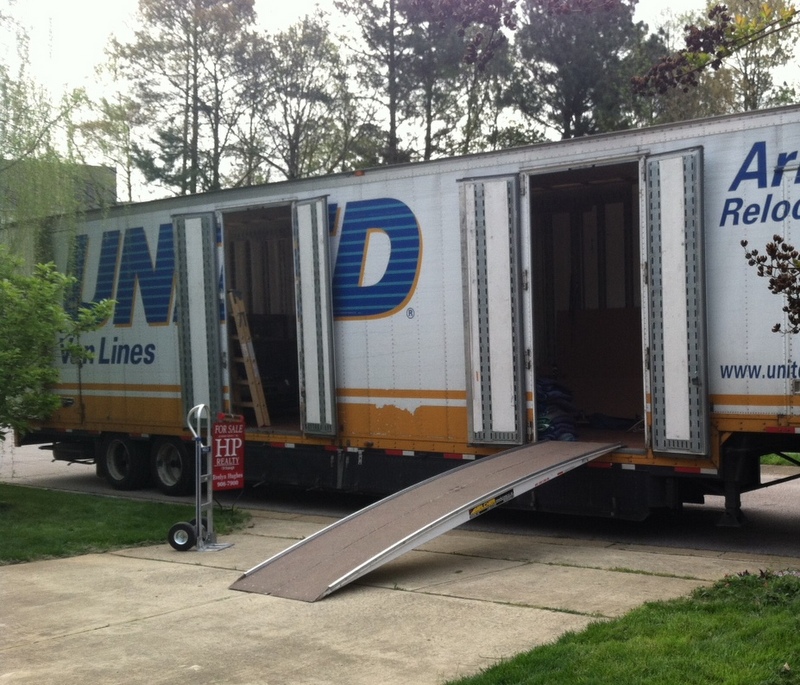 The heart of Simple Spaces is to bring peace and simplicity into your home by helping you organize your physical space, thereby decreasing stress and increasing the quality of life.  I am overjoyed to add on this service and be available to assist you in your time of transition.
I have three packages available:
Moving Out –  This package is ideal for residents who currently live in Wilmington, NC but are relocating outside of my service area.
Moving In –  This package is ideal for those who live outside of my service area and are relocating to Wilmington, NC.
Total Relocation – If you are relocating within Wilmington, NC or surrounding areas, this is the package for you.
Please see the moving page on my website for more details!
Also, giveaway time!  Share this post on your Facebook page, and I will enter you in a drawing to win a free hour with me!
As always, thanks for reading and sharing!
 Melissa
Wilmington NC Organizer
Get Organized.  Simply Live.