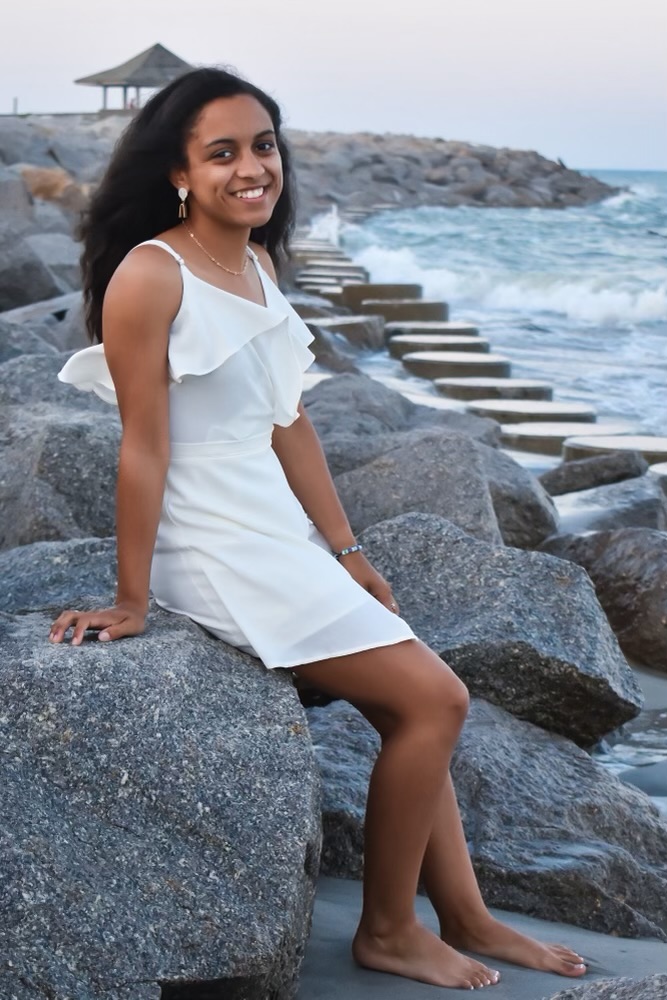 Welcome Our Interior Design Intern, Caryss!
What's new with us?
I'm excited to share our great news with you! For the first time in our history of business, we have an intern. We are very excited about what the next few months hold for us and this aspiring Interior Design student.
Introducing Caryss Chambers
Hi, I'm Caryss. I grew up in Burlington, NC and have two siblings. I am the oldest one, but often get mistaken for the youngest because I'm 4'11". We moved to Wilmington my freshman year of high school. It was such a big change but I eventually grew to love living by the beach and there is so much more to do here than in Burlington! My favorite days are during the summer. I love going to the beach with friends all day, going home to take a nap, then going to dinner in the evening.
For as long as I can remember, I have been a pretty organized person. I love to go through my room and find spaces that I'm not happy with anymore and reorganize them. I know for some people, cleaning and organizing is like a chore. For me, it's a  relaxing thing to do and I feel much more calm in an organized and clean space.
Along with organizing I have always liked to pick out new decor and love looking through those sections in a store even if I don't buy anything. I always look at things and think about what kind of space they could be used in and what could be paired with them. My favorite design style would have to be Mid Century Modern.
When thinking about my future career, I want something that would be constantly changing without a boring day at work.
I am currently in my final semester of the Interior Design program at Cape Fear Community College. When I found Simple Spaces, I knew it would be a perfect place to intern so that I could learn and experience the three different services that Melissa offers: Organizing, Styling, and Staging. Throughout my internship, I hope to learn the ins and outs of each service and I hope it will help me to decide on a specific path for my career.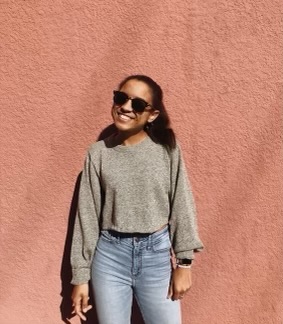 Join us in giving her a warm welcome to the team! Want to hear more about her journey and all the fun projects we have planned for this spring? Subscribe to our monthly newsletter where we will be sharing announcements, projects, and simple tips you can practice in your own home. You can follow us on Instagram and Facebook for weekly hacks, pretty photos, and fun moments. We are looking forward to a great year!