Give the Gift of Organizing
I hope everyone had a wonderful Thanksgiving!  I had a couple days of being home with our little family and no real agenda/schedule/time crunch; those low-key days are what refuel my tank.  I feel so refreshed!
As you are shopping for gifts this season, keep in mind that I have gift certificates available.  You can purchase an professional organizing package for a family member, friend, or loved one to be redeemed at their convenience.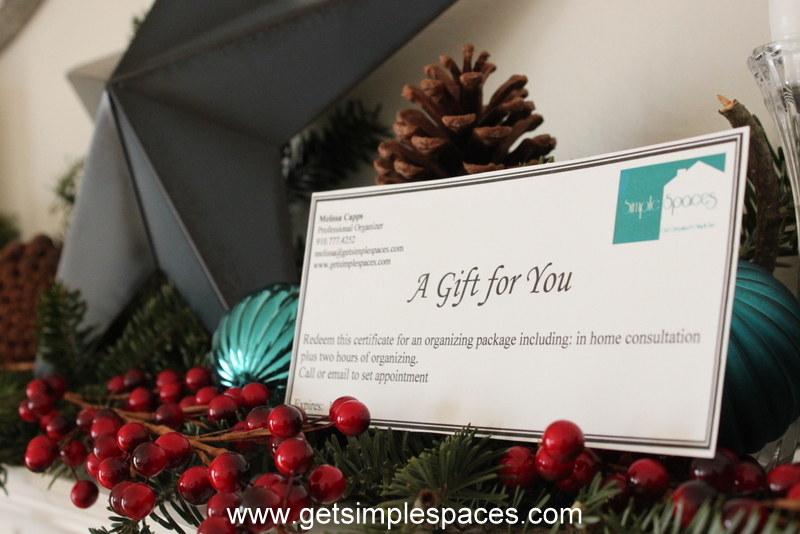 I can work with any space, large or small.  Here are a few of my favorite transformations.
Garage

Home Office

Playroom

Closet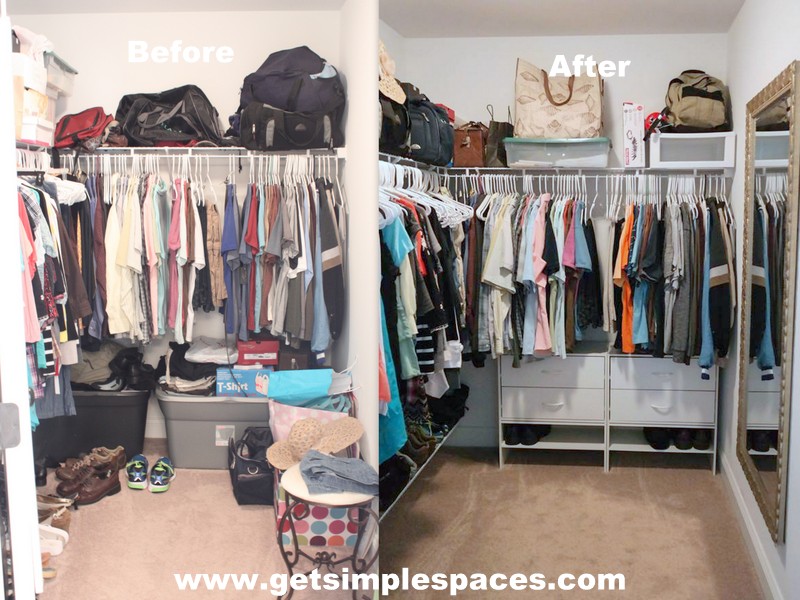 Pantry

Browse through my blog and search for specific spaces to see more of my work.  What I've been able to capture images of and blog about thus far is just the tip of this organizer's iceberg 🙂
So whether you want to give a little reorganizing or an entire room redesign, Melissa with Simple Spaces is top choice.  To purchase a gift certificate or for more information, simply fill out the contact form by choosing "Contact" on the top right hand side of the menu.
If you haven't already, "Like" my Facebook page.  Then, share this post on your page and I will enter you in a drawing to win a FREE 1 hour consultation in your home!  Just make sure you let me know on my page that you shared, so I can enter your name.  Ready, set, go!
Thanks for reading,
Melissa
Get Organized.  Simply Live.