Thanks For a Great Year!
Its been an amazing year for Simple Spaces! I would love to take a moment to thank all of you who have followed my blog, supported my business through social media, made referrals, and hired me to come help in your home or place of business. This has been a tremendous year of growth, and I'm believing for even more in 2015!
Since I honor confidentiality with my clients, the spaces I've shared on the blog this year are just a taste of the work I have done from those willing to share. Perhaps some of the largest transformations (in the home and in the individual) are ones that have stayed just between me and the individual client. I treasure each and every moment I spent removing the burden and stress of disorganization, and I remember the look on every smiling face. I will carry those in my heart as I go into this next year.
Below are a few highlights and transformations from 2014: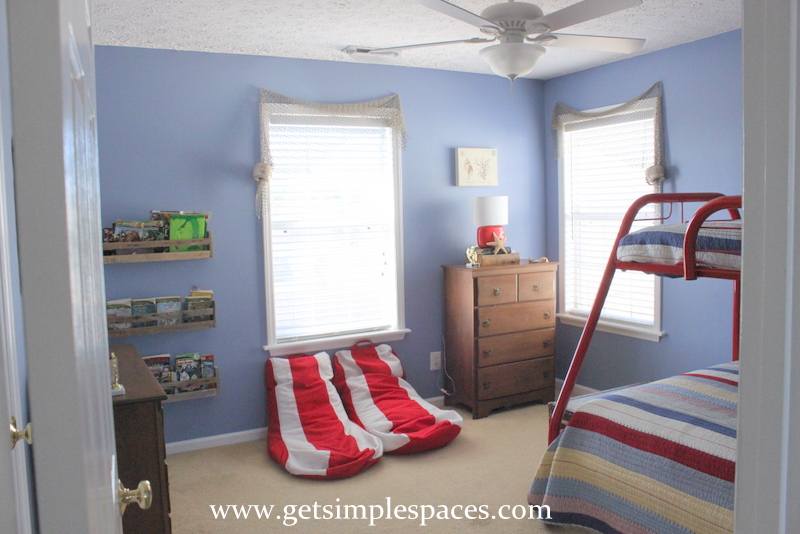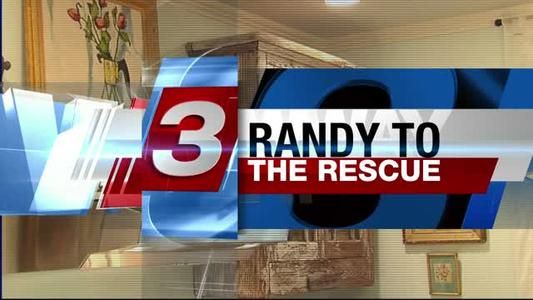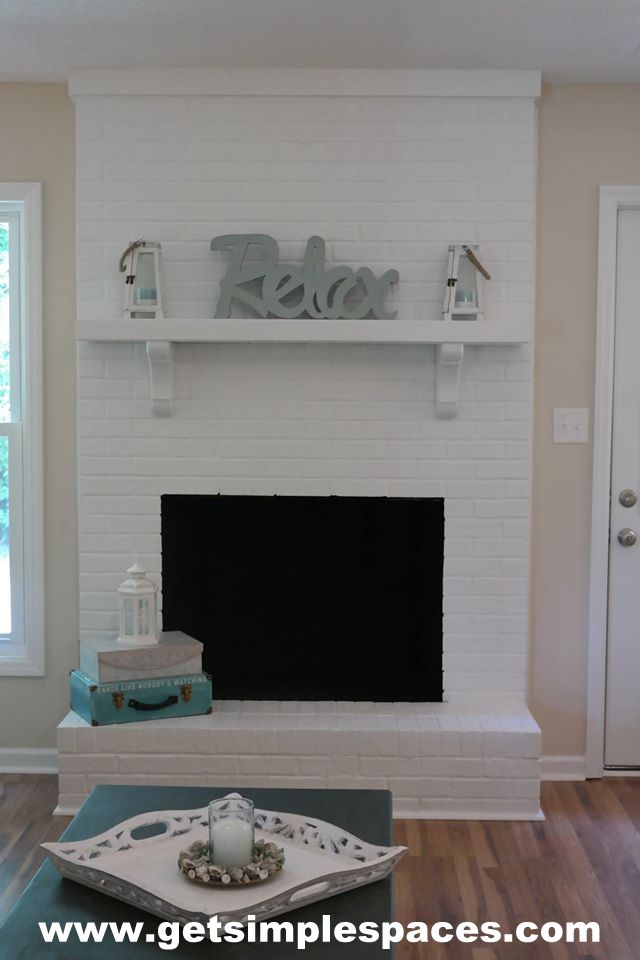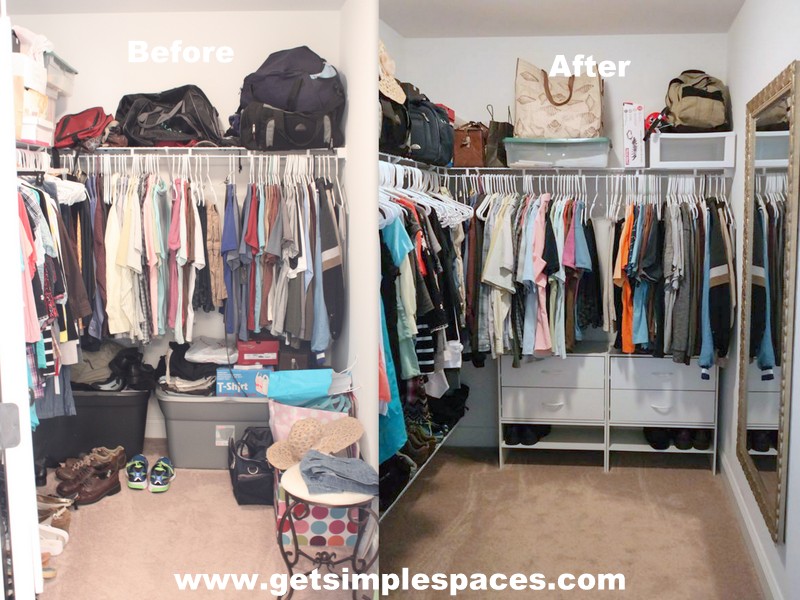 In addition to more transformed spaces, there are TONS of blog posts from 2014 with great tips for any space you can think of. So be sure to utilize my search box at the bottom of the side bar on this page for whatever space you need help with. Again I'd like to say thanks to all of you for a great year! I wish for peace and simplicity in your hearts and homes, and quality time with those you love in the coming New Year.
Here's to 2015!
Melissa
Get Organized. Simply Live.