Organizing With Labels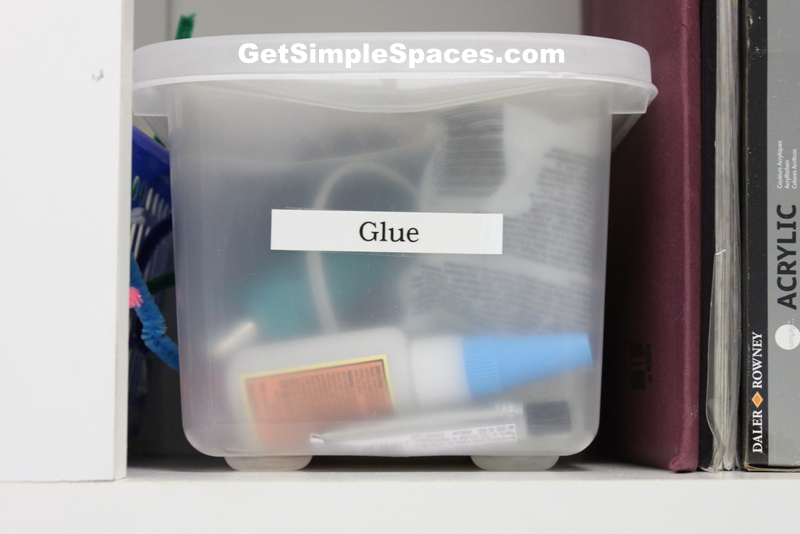 Utilizing labels in your home can be one of the simplest and most effective ways to maintain organization. It doesn't have to be extensive either. I'm not one of those people who labels everything in every cabinet of my home.  I don't want to take the time and I don't like the look of it. But, I do use labels where they are necessary and make the most sense for our family. Here's how organizing with labels has recently helped us.
Last week, I was able to make serious headway in my workspace (which I will share in a future post!). I have roomy cabinets above my desk which we use to store various items. I did some purging and kept only the items we actually need and use. I also opted to add labels to the existing boxes.
Here's a shot of the newly organized cabinet.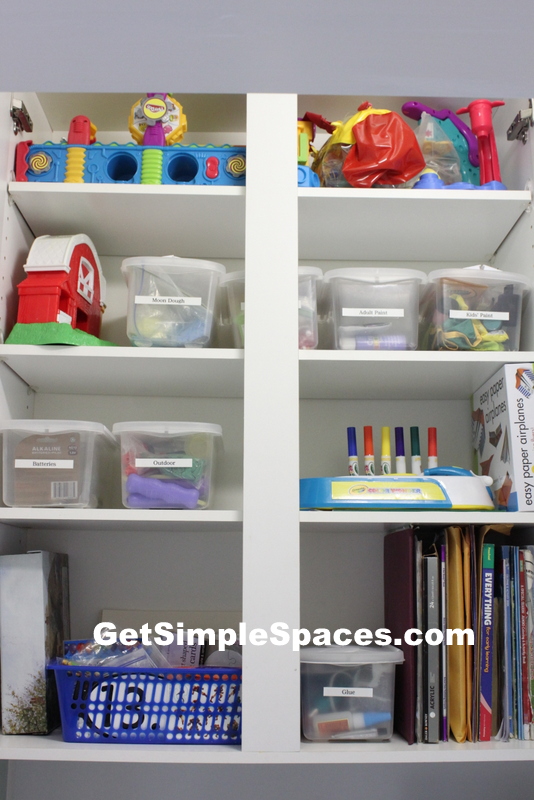 I'm pleased with how it turned out! Labels not only help you quickly locate an item, they also help ensure items are returned to their proper homes.
Though you can print labels or make labels out of anything, label makers are one of my favorite tools! This is the one I use: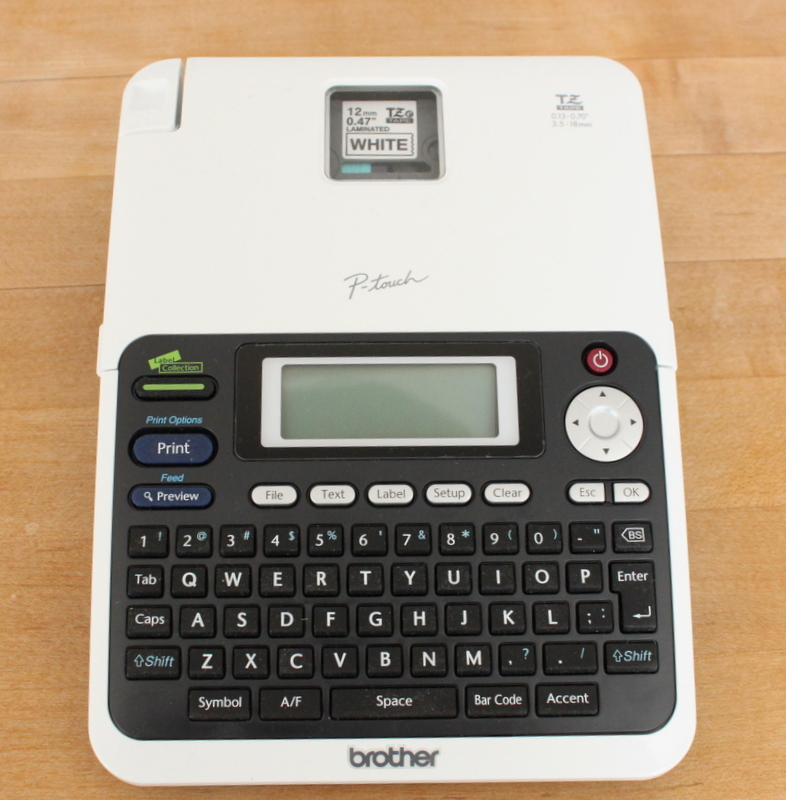 Do you have a label maker? How do you use labels in your home?
Happy Labeling!
Melissa
Get Organized. Simply Live.