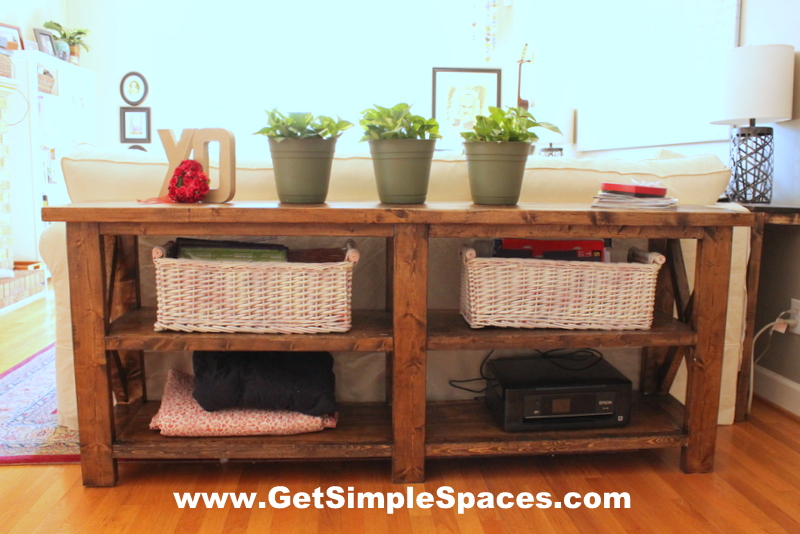 Special Price for a Special Gift
Something you may or may not know about me as an individual and a business owner is that I love to give. I believe that life's blessings are not meant for us to hoard all for ourselves, but instead are there for us to give away.
I have the opportunity to raise money to support those suffering with multiple sclerosis (MS). MS is an unpredictable, often disabling disease of the central nervous system that disrupts the flow of information within the brain, and between the brain and body. The cause of MS is still unknown–scientists believe the disease is triggered by as-yet-unidentified environmental factor(s) in a person who is genetically predisposed to respond.
Its one of those diseases I did not know about, until I had a friend whose sister suffers from this. She has children. And some days her children have to help her go to the bathroom. She says it's a daily fight, and some days are better than others. But with the support of her friends and family she does not give up.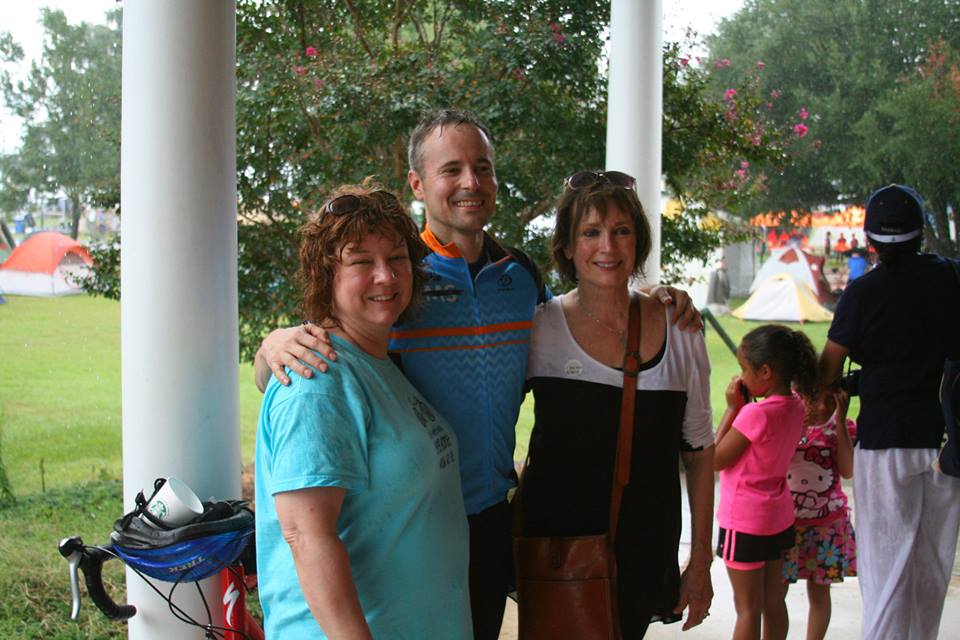 Thus, my friend formed a team to participate in the MS Bike Event in New Bern, NC. We each are responsible for raising a certain amount of money, and then on September 12-13, we will ride with her name plastered on our jerseys in honor of her and all those who battle with this disease. "Caroline's Chainbreakers."
I'm reaching deep personally for this cause, and with my business I decided I want to do something BIG to raise awareness and money. Here's what I'm doing, and here's how you can help.
For the month of August, I'm offering an hour of organizing for your $50 donation to the MS Society. This is less than my normal rate AND all of it goes straight to the MS Society. This can be in the form of a consult or organizing work. If you are a regular client, this can go towards one of your hours.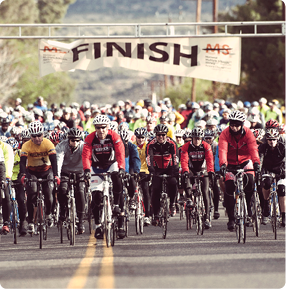 If you are not interested in organizing help, but would still like to give, please follow this link and you can donate directly on the site. Bike MS New Bern
If you would like to jump in on the hour of organizing, please contact me through the form on my website and include your phone number and email address.
Thank you so much for your time and consideration in joining with me to fighting with those who suffer from this debilitating disease. I don't have to face the challenges that those with MS do on a daily basis. But I can participate in this bike ride and raise money as the MS Society fights for a cure and serves as a support system for individuals and their families.
Blessings,
Melissa
Get Organized. Simply Live.