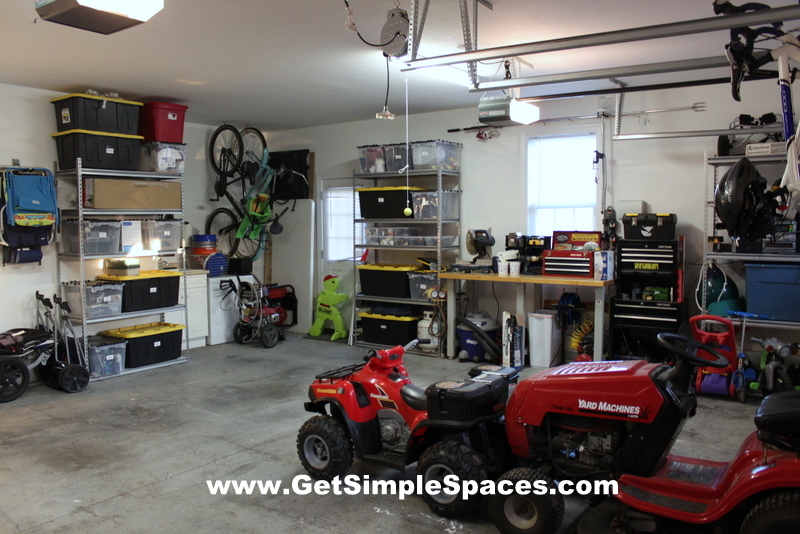 Where Have I Been?
Let me begin by saying that I'm well aware it's been a LONG time since I've published a blog post. To say that 2016 has "flown by" is a bit of an understatement. What's faster than flying? That. Whatever that is.
New Service: Vacant Home Staging
I started the year out by adding another branch to my services – Vacant Home Staging. This has proved to be a smart and successful addition for me. I am pleased to say that each home I have staged has successfully sold (minus one that is currently under contract). And all but one sold in 2 months or less. Adding a staging photo gallery to my website is on my priority list.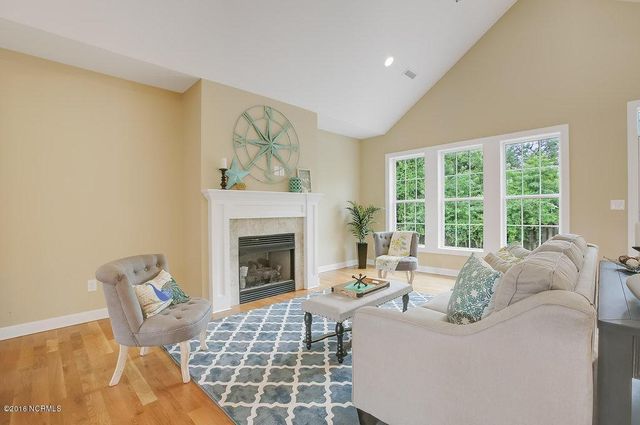 Occupied Home Staging
I've stayed busy on the consulting end, working with agents and sellers to make their listings stand out and show well. Each situation is unique, and I thoroughly enjoy getting to know the sellers and helping them prepare their homes for one of life's greatest transitions. I'm so thankful for the agents that I have the opportunity to work with: Nilesh Jethwa and Renata Kuperus of Next Home Cape Fear, Jennifer Farmer of Coldwell Banker Sea Coast Realty, Leigh Saunders-Corbin of Century 21 Sweyer & Associates, and Reona Beaudoin of Century 21 Sweyer & Associates. Thank you for trusting me with your clients!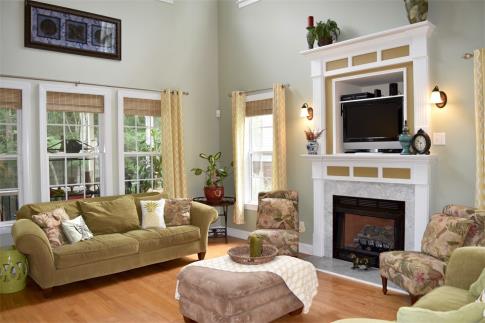 Staging with Hall Stewardship Solutions
I have continued to work with Hall Stewardship Solutions in their business, staging the homes they renovate. Sara Hall has continued to manage the business side and build sets. She stepped out of the "hands-on" this year, however, and I have hired an amazing assistant who helps me with the footwork as we make homes beautiful on a weekly basis!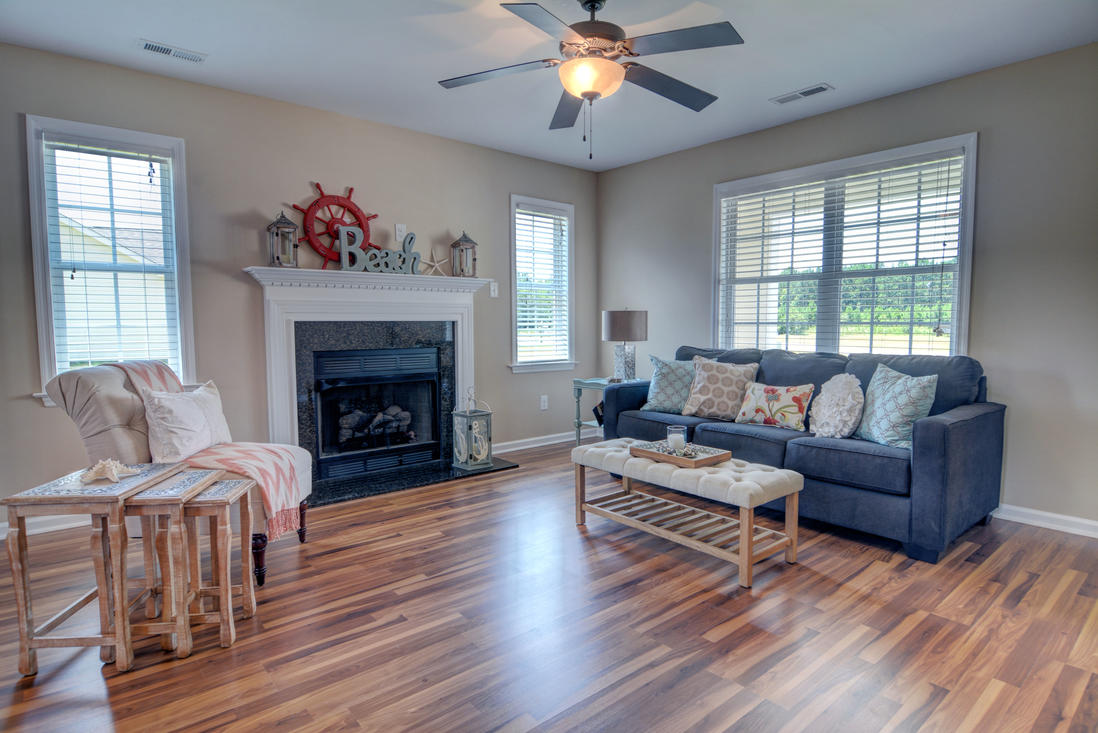 Home Organizing
Lastly on the business end, but certainly not the least, I've continued to work with organizing clients. Seeing the relief in their countenance as we conquer a space together is one of my greatest joys as a professional organizer. I count it a pure privilege to work with these clients! This branch of my business has been steadily growing.

Family
On the personal end, I've been very busy with family affairs. My husband and I celebrated 15 years of marriage this summer. After all these years, he's still my best friend and favorite person to spend time with. The moments where we are alone are few and far between, but we savor the times we have! All 3 of my boys are in Elementary School – grades 1st, 3rd, and 5th. Between field trips, class parties, and homework, I stay on my toes (in other words my head spins once a week when I read all 3 newsletters and every day about 2:30pm when they come through the back door). My boys stay busy with school, weekly activities, and just "being kids." I have a soccer player, gymnast, and runner on the sporting side of things.
Personal Goals
I've continued on my fitness journey this year, which included the HUGE goal of training for and completing an Ironman triathlon. This race covers 140.6 miles and includes 3 events that are all done on the same day, one right after the other: 2.4 mile swim, 112 mile bike ride, and 26.2 mile run. I thoroughly enjoyed training for this race, as being outdoors and active are two things that make me feel alive! I also faced the challenges that come with training for an endurance event of this caliber, including mental and physical exhaustion and time management. Race day was amazing! The bike portion was cut short due to flooding, but I raced hard and well with the course I was given. Can't wait to do it again!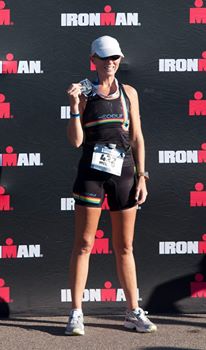 So, now you can see why my blog and social media presence have taken a backseat this past year! I do plan on giving attention to these things again. I'm in the process of determining the importance of regular blogging for my business, as well as what direction to take it. If you are a follower, I would love to hear feedback from you as to what you find important and helpful with your journey in home organizing & decorating.
Wishing all of you a holiday season that is generous with space to relax and enjoy those you love.
Melissa
Get Organized. Simply Live.