Back-To-School Organizing Giveaway!
Its that time of year again. The kids are back in school and it is time to pick up the pieces of chaos left from summer fun 🙂
I have a treat for you which can help with that!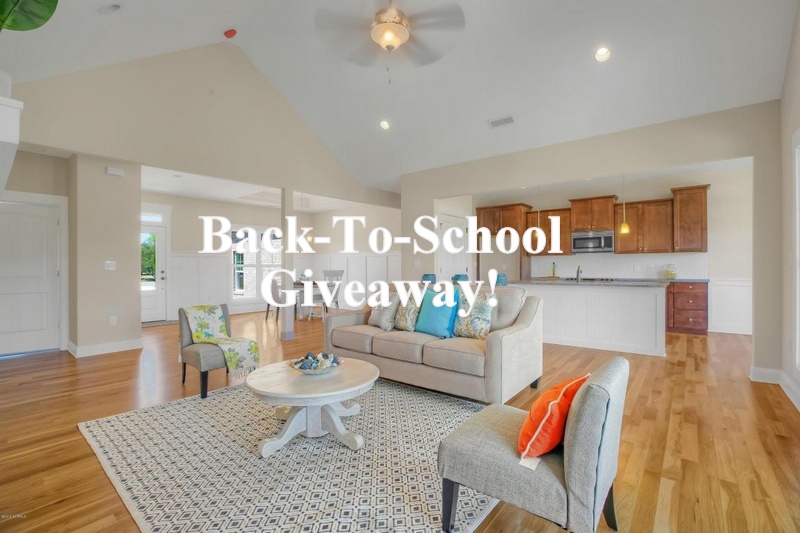 Did you know that I offer consulting services? Whether you are a DIY person, or you need direction before diving into an organizing plan with me. Whether you have lived in your home for 20+ years, or have just moved into a new home. Whether you need help in your home, or place of business. Consulting is a great way to get questions answered and come up with a plan of action for the space where you need help.
I'm giving away a consultation in your space (or spaces) of choice! Have you been wanting to pick the brain of a professional organizer? Here's your chance! We will walk through your home while you ask questions and I share tips, strategies, and solutions specific to your needs.
In order to enter your name to win, simply share this post in your Facebook newsfeed. Make sure you "Like" my page so that you can tag it in your post and ensure that I get your name. That's it!
Looking forward to working with the lucky winner 🙂
Happy Organizing,
Melissa
Get Organized. Simply Live.