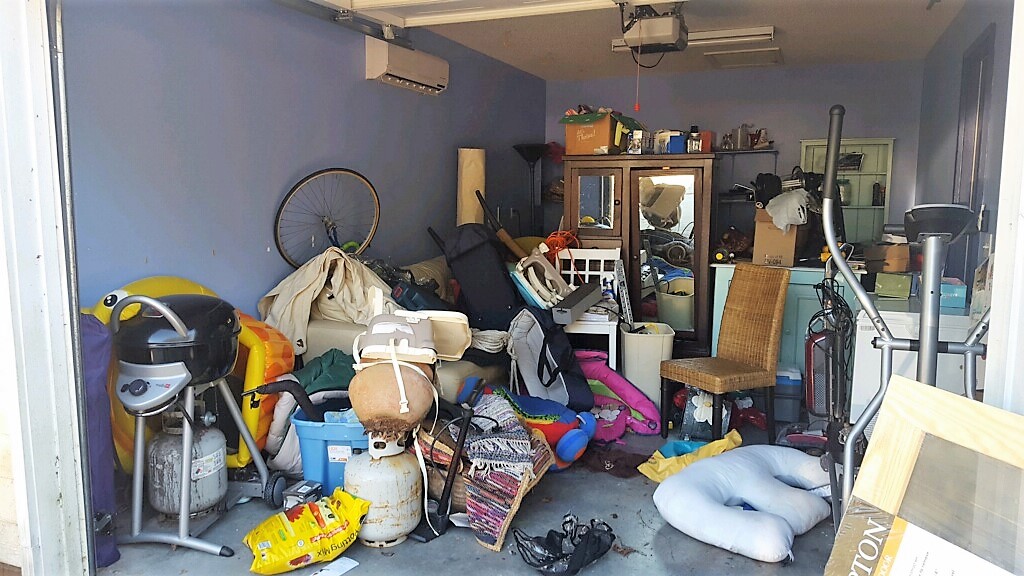 Space Makeover Giveaway
This past Christmas, I decided to start a new business tradition. An annual giveaway of my organizing services to transform a space for a deserving recipient.
I generated a post on Facebook asking for users to submit a nomination for themselves or someone else. I simply asked for the space the nominee needed help with, and information on the nominee/situation. I brought the nominees to my team, and together we selected the winner- a single working mother of 12 month old twins.
She had been dreaming of turning her garage into a playroom for the twins, and a crafting space/home storage for herself. The garage had an existing HVAC, so it could be usable without any mega renovations. It just needed to be safe and spacious for her twins to play while she could supervise close by. I had her submit some current pictures and information to me, and we started scheming!
This mama rolled up her sleeves and got to work right away. Before I met with her, she had already begun purging and laying down carpet tiles on her day off.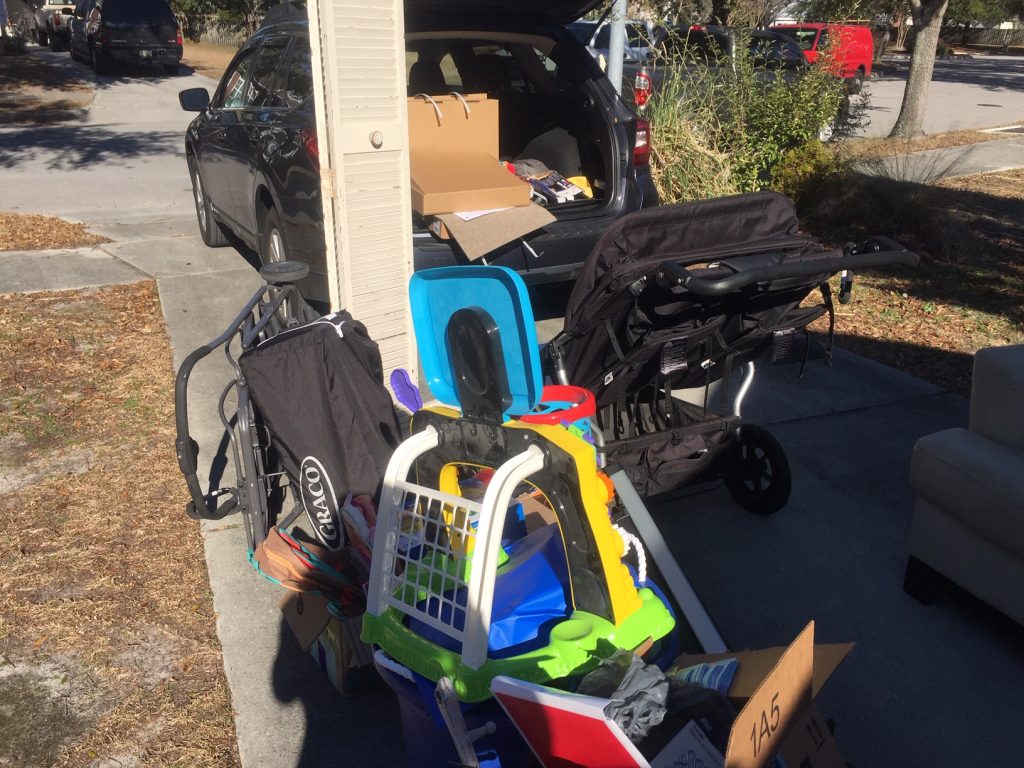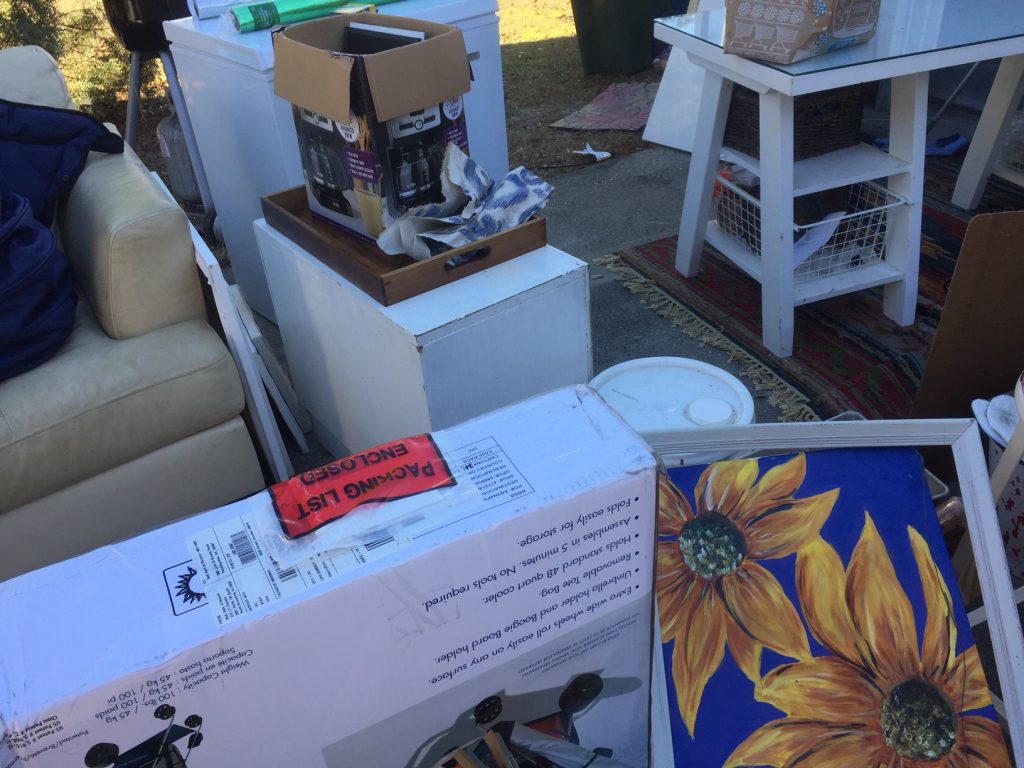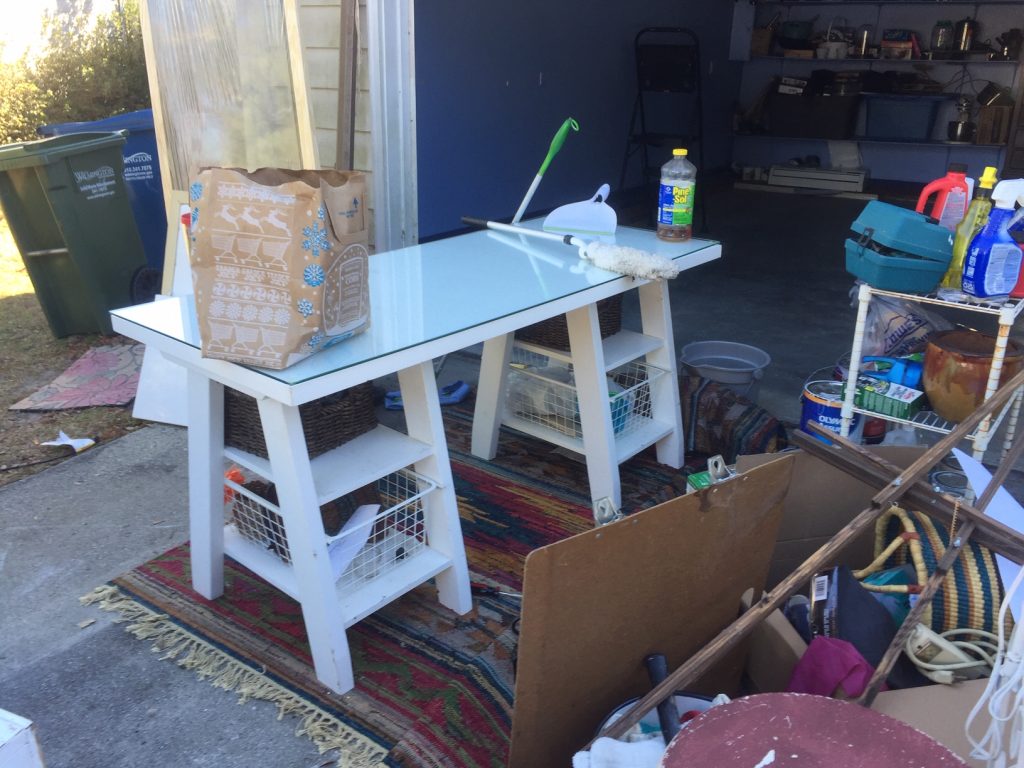 We decided in zoning off the room that we would use the existing shelves along the back wall for storage, and set up her crafting/personal space in this section as well. The playroom would be the other 2/3rds of the garage. the zones would be separated by a baby gate.
With the carpet tiles in, organizing materials ready, and all the big stuff purged, we set out for a long morning of transformation fun! You can see the results below.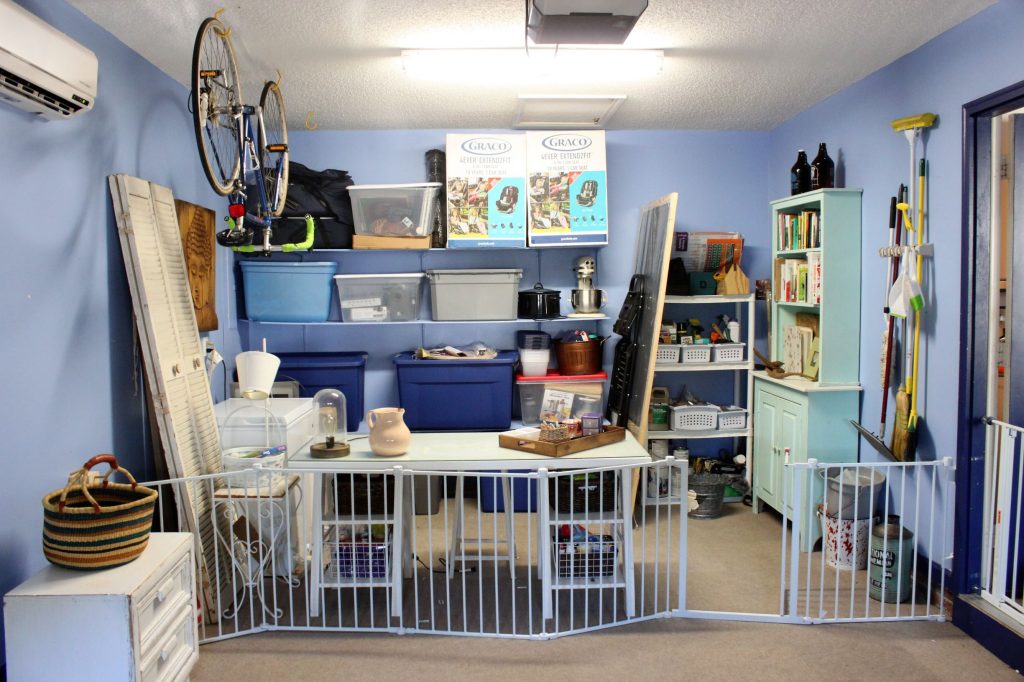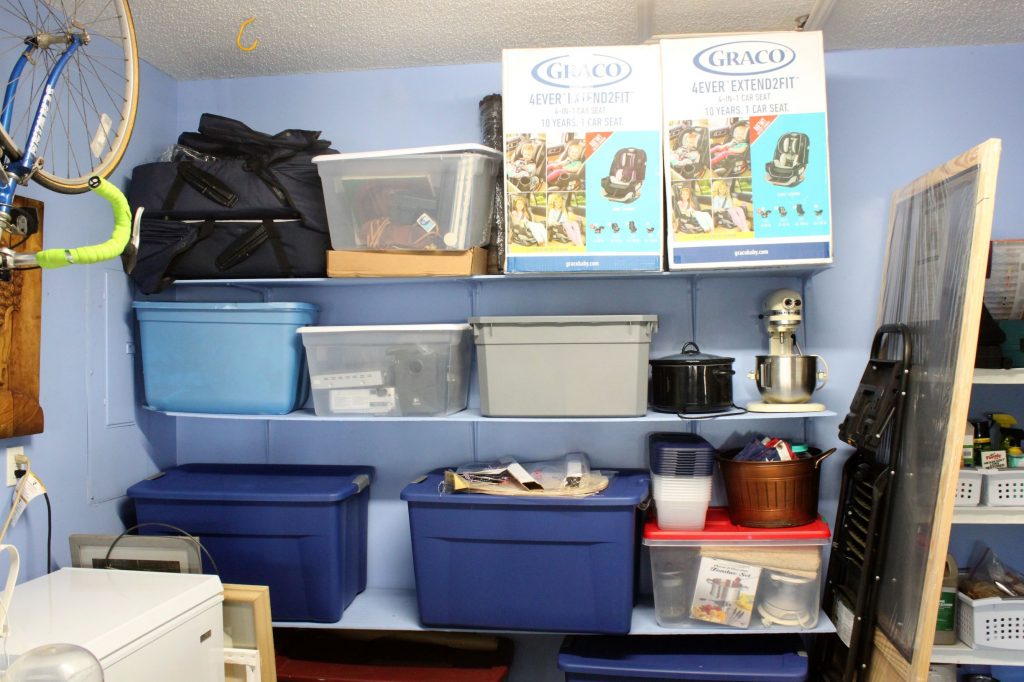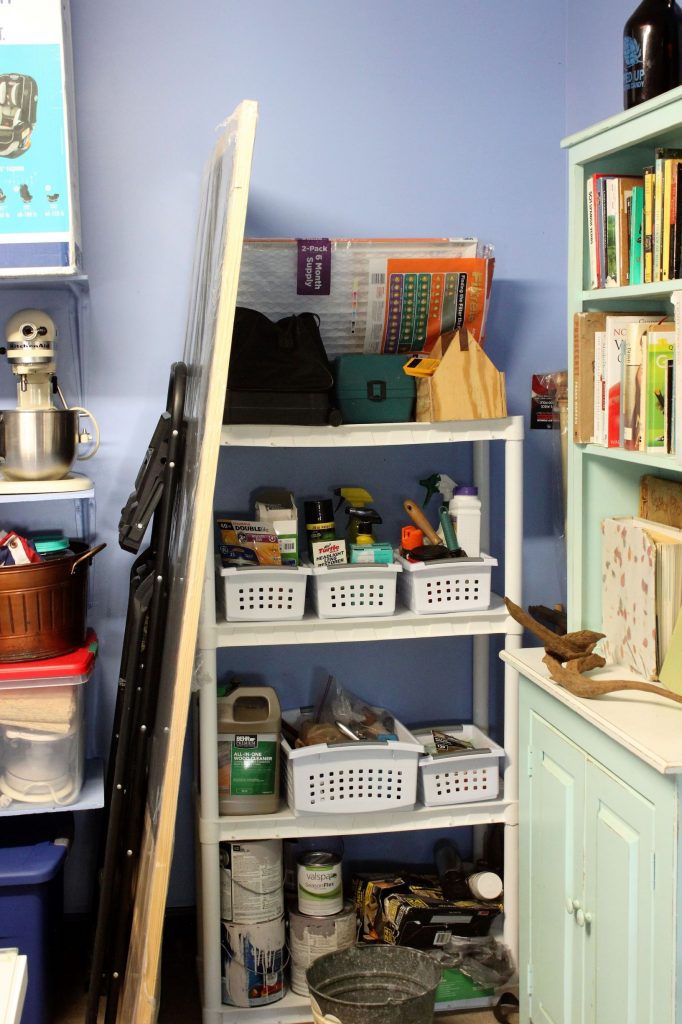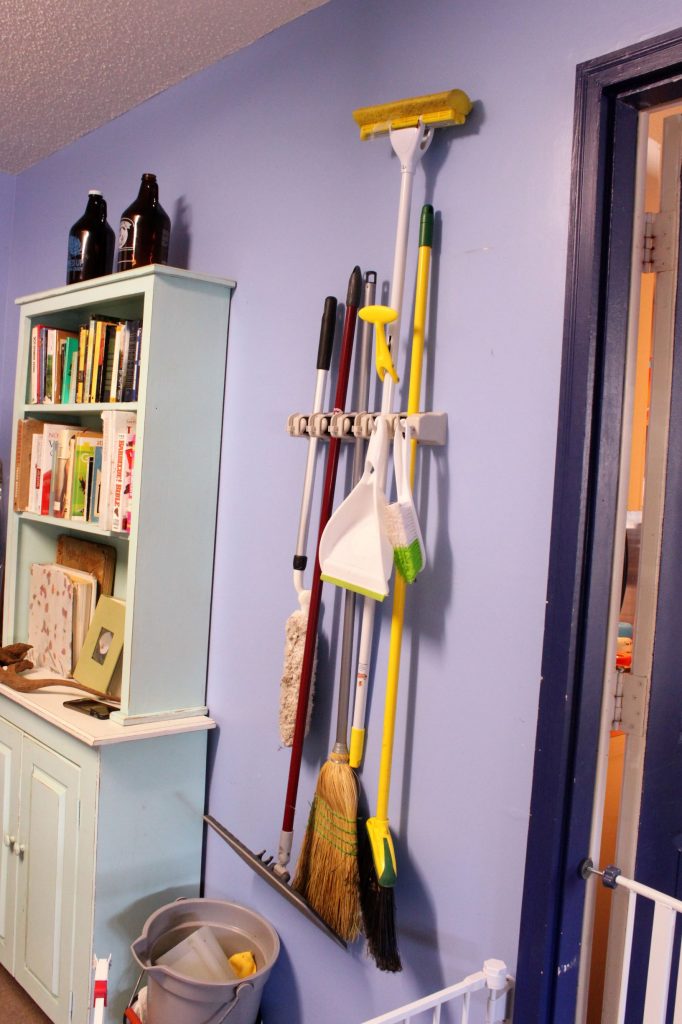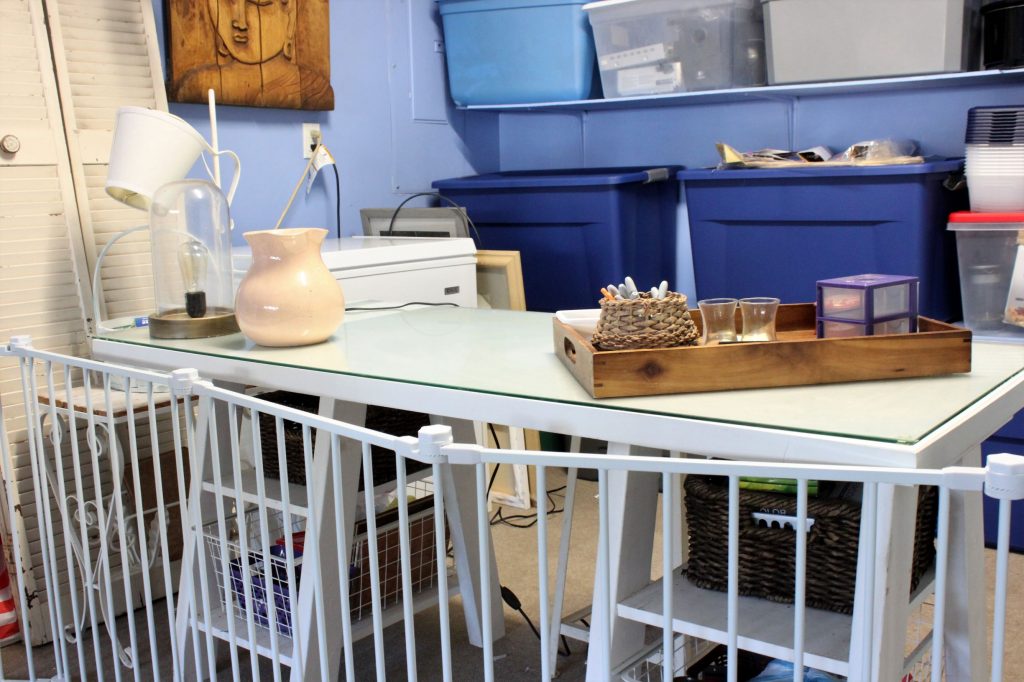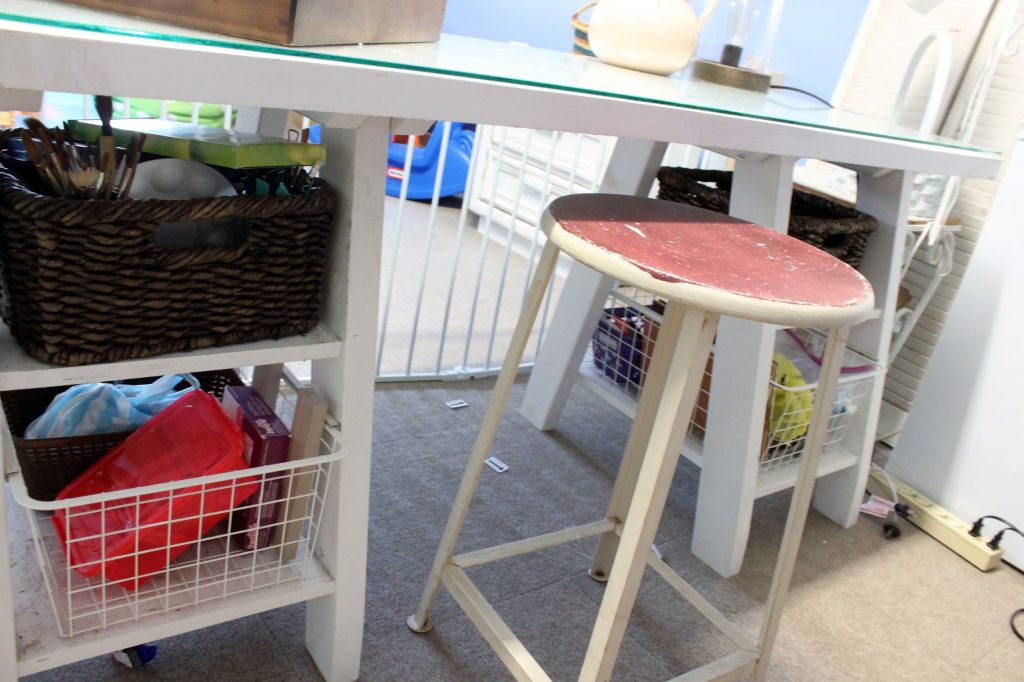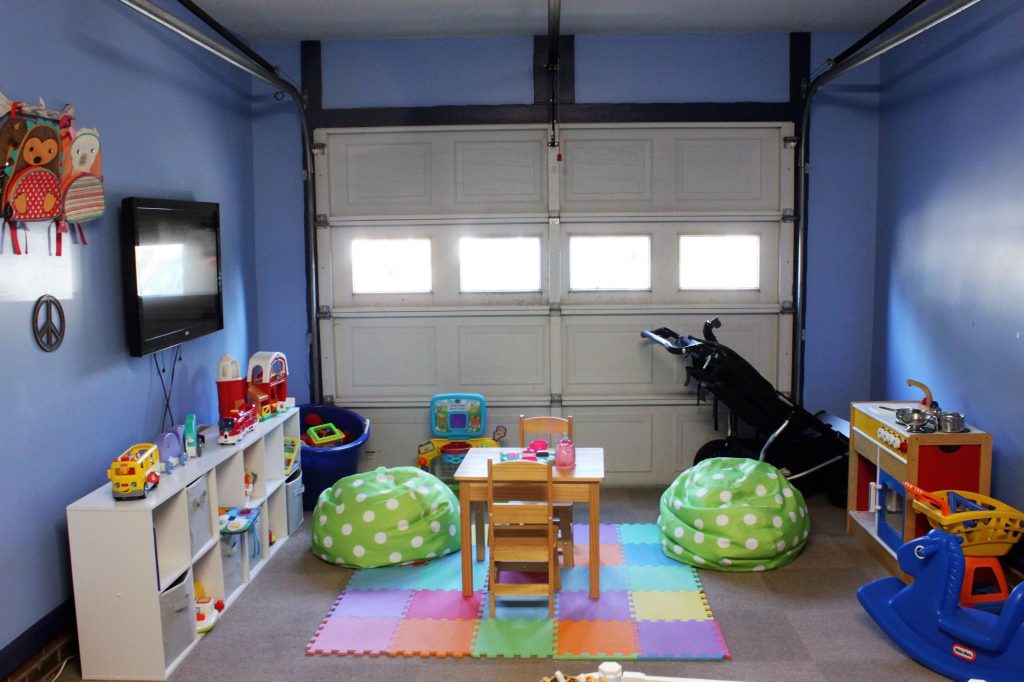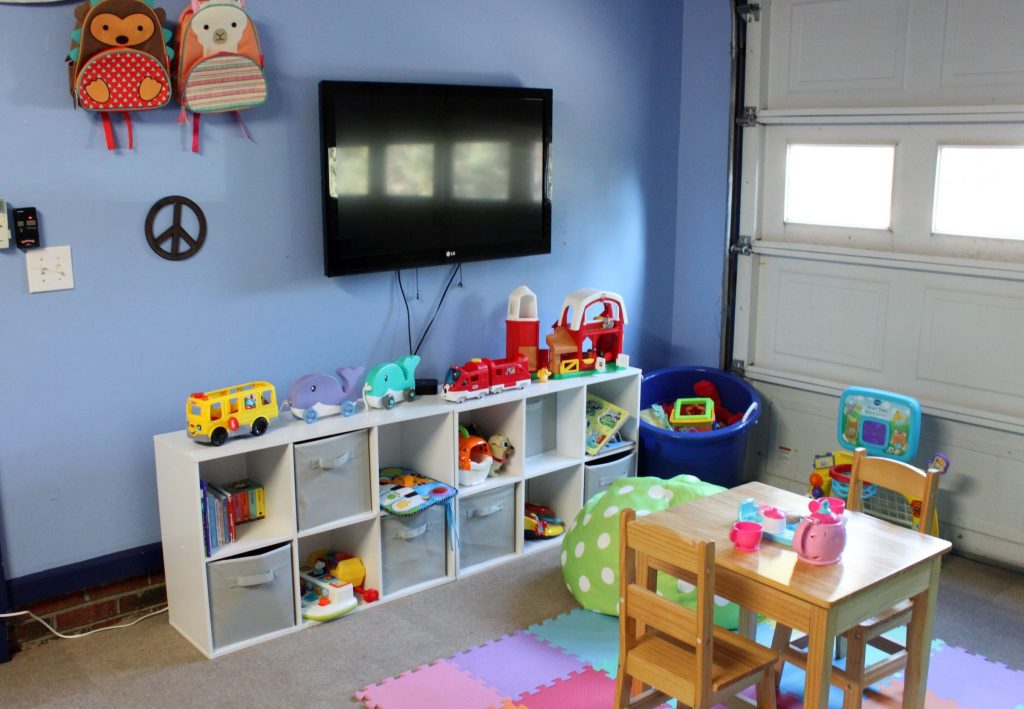 This family is LOVING the space. It was a joy to work with this hard-working mama to start her new year off turning an idea into a reality. An idea that is enhancing her life tremendously. I'm excited about the new clients I've started with in 2019 and those yet to come as I assist in helping them get organized so they can simply live.
Thanks for reading,
Melissa 🙂