Garage Transformation
Okay, so who's proud of the state of your garage?  That would probably be very few of us.  Garages often become the catch all, and get overrun with "stuff."
This happens especially when there is little attic space and no shed or storage building.  Such was the case with the space I'm featuring today.  My clients had a lot going on in their garage.  They needed it to serve multiple functions, including housing their cars again.  I loved working with this family; we worked hard and long but had a lot of fun!
Are you ready to see the before?  This is what we started with.  Behind door number one:
And behind door number two: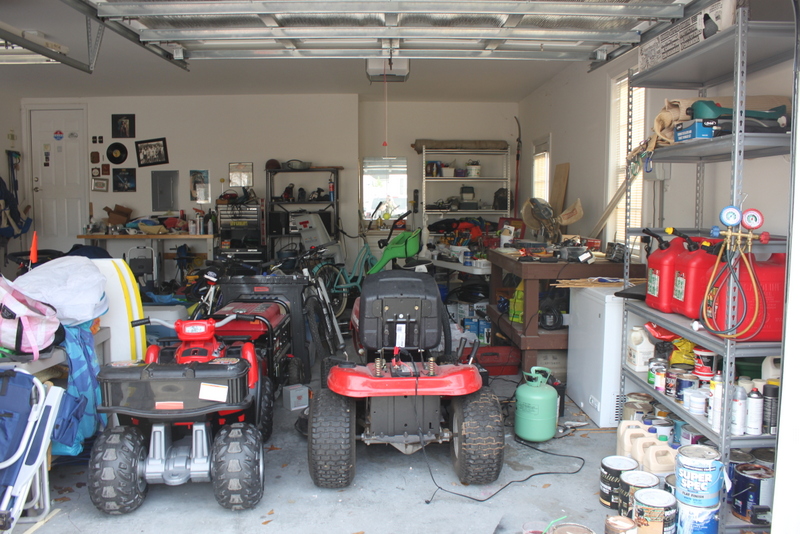 Okay, so we actually began by pulling EVERYTHING out into the driveway and lawn.  Cars kept stopping by asking if they were having a yard sale.
It was a long process of grouping like things, cleaning, purging, planning, shopping, putting things in place, more shopping, more purging, more sorting.  BUT, my clients hung in there and together we brought order!
I've paired some before and after images together, I'll let them speak for themselves:




Remember what it looked like with the doors opened before?  Look what's behind doors number one and two now!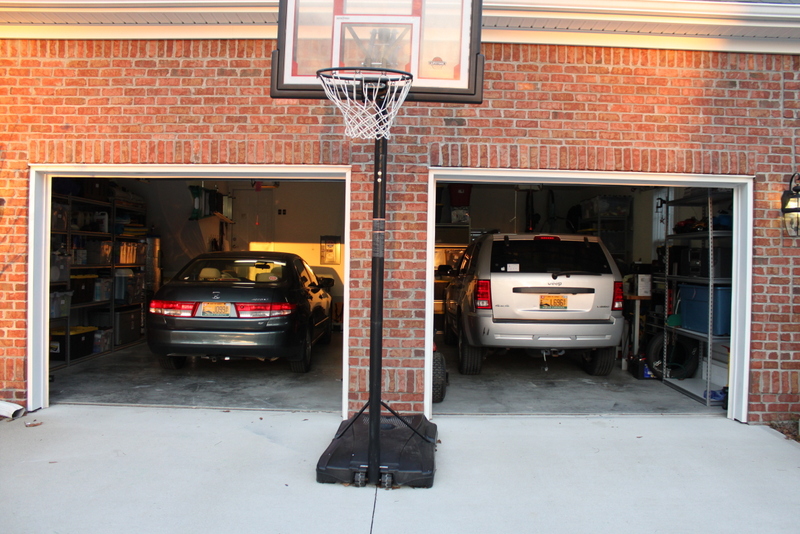 Needless to say, they are enjoying their "new" garage.  Everything is labeled and accessible, and there is room for cars to be parked.  No more feeling overwhelmed and stressed when walking into this space.  There's now more time to "simply live."
Thanks for reading!  Who's next?
Melissa