Successful Summer Scheduling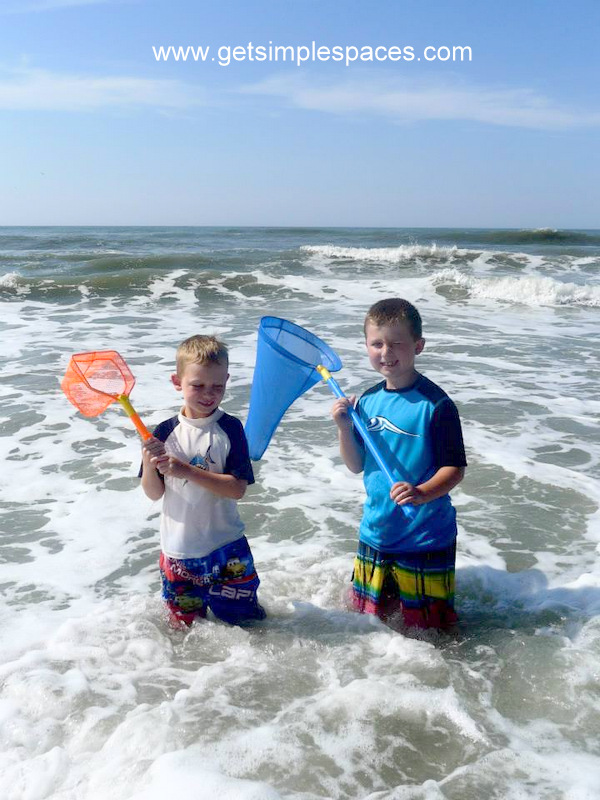 Its summer time now, and a big adjustment to schedules is required for parents with school-aged children.  I remember the best times of my childhood were in the summer.  So now as a parent I try to create an enjoyable, yet active environment for my kids over their break.
I asked my followers on Facebook to share summer activity ideas, so I will be including the ideas in this post. Thanks everyone for writing it with me!
Keep these 5 things in mind for making your summer break fun and successful for everyone:
1- Reserve 2-3 days of the week for "away from home" activities.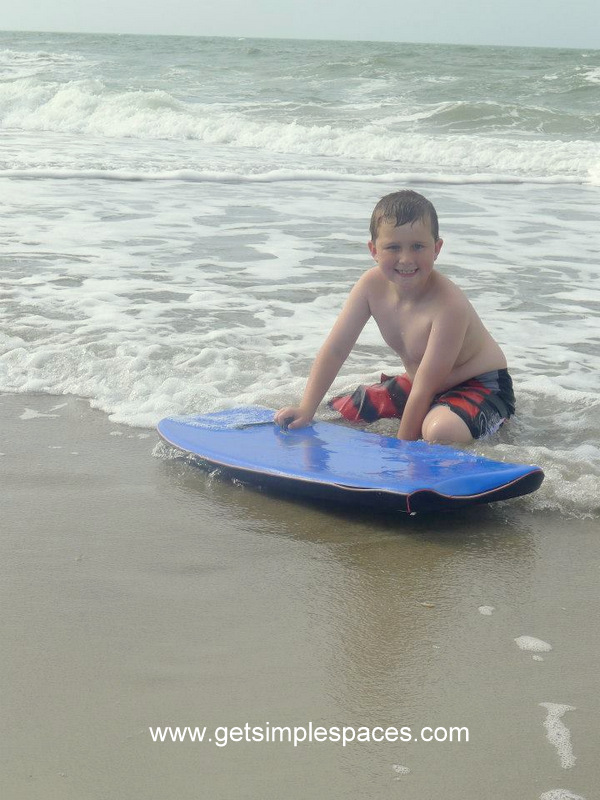 Designate set days of the week so that your children can know what to expect.  For example, I have Wednesdays set aside for "beach day" with my kids.  Here are some ideas that were shared on Facebook: beach, pool, library, road trips, Children's Museum, Splash Pad, and berry farm.
2- Have some activities in mind for the days you don't leave home.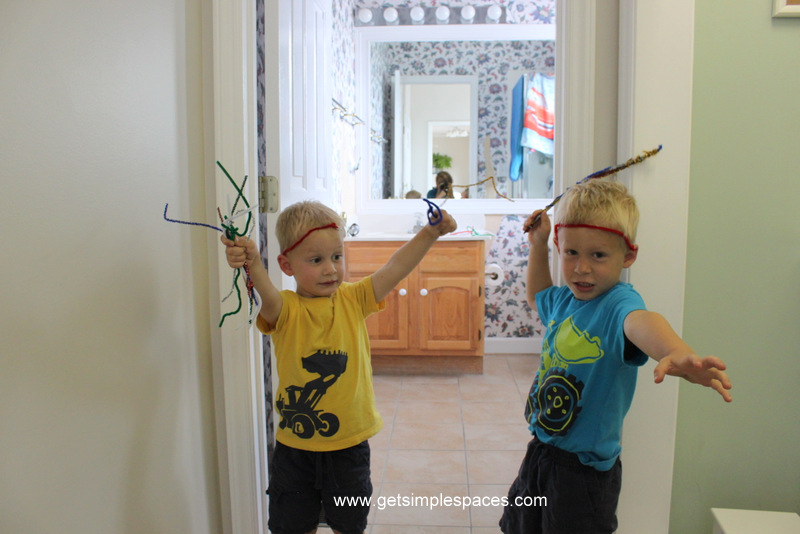 The housework still has to get done somehow, right?  One of my kids' favorite things to do is play dough.  So timeless!  Here are some other ideas submitted:  scavenger hunts, spraying each other with the water hose, neighborhood walks, blowing bubbles, making homemade milk shakes, and "food fight and running the dishwasher with Palmolive to make suds" (sounds messy but fun!).  Most children LOVE crafts or just the means to create something, and that could be done once a week.  You do not have to be creative to help them with this, look on Pinterest and you will find PLENTY of simple ideas.  You wouldn't believe the things my children have created with pipe cleaners (and that it bought me an hour of time I needed to get things done!).
3-  Encourage your children to read and read with them.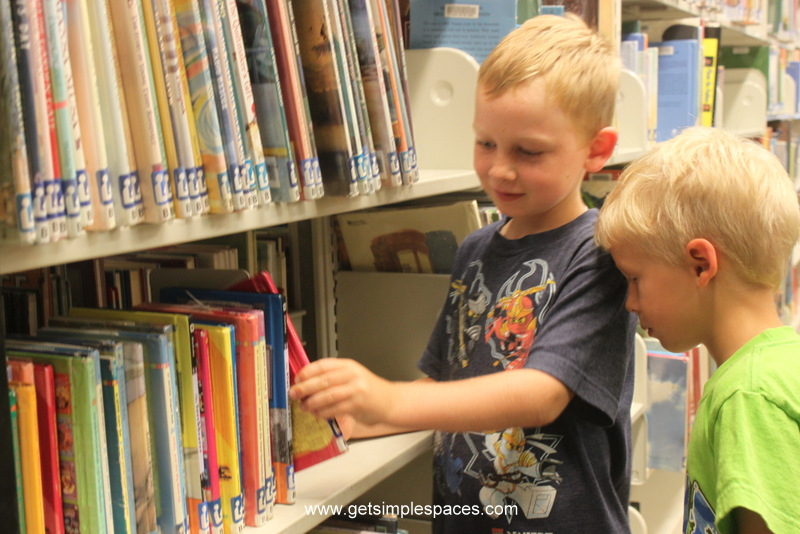 Try making a trip to the library once a week so they can check out books that interest them.  Then encourage "down time" right after lunch where they can sit, rest, and sharpen their little minds.
4- Spend time with friends.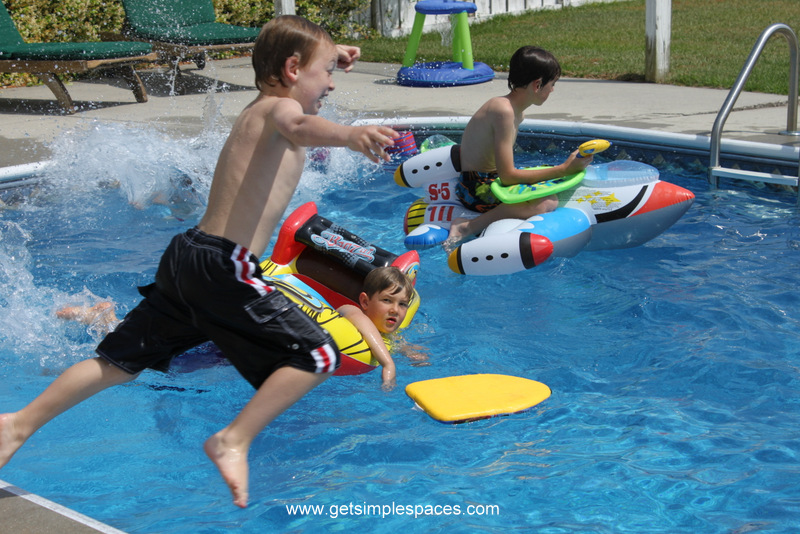 Include another parent with children the same age in your activities throughout the week.   Its good for kids to be around peers their age, whether or not they have siblings.  Then you can have some good "adult time" too while the kids play!
5-  DON'T over-schedule.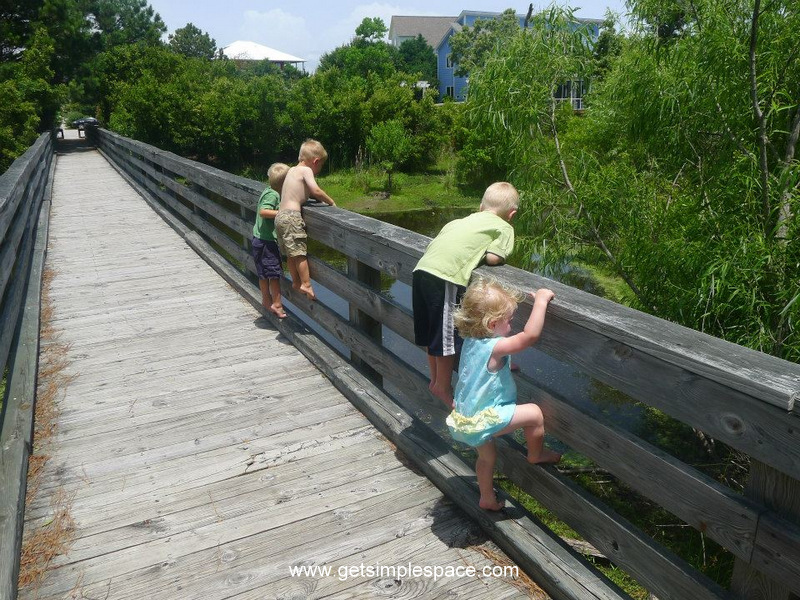 I think most children thrive on structure and enjoy having things to look forward to, but it is "summer break!"  That's why we only have 3 days a week at the max of leaving home for an activity. There needs to be room for children to explore and spontaneously make a castle out of paper cups, or spend an hour watching and studying the lizard they caught because they are so proud of themselves.
It also would be helpful to check into local summer camps and VBS, I know there are great ones here in Wilmington!
Have a brainstorming session with your kids to find out what they are interested in, and then plug the activities into the calender together.  Keep it simple, yet active and fun!  Remember to be flexible and allow room for them to just "be."
I would love to hear what summer activities YOU have planned.  Please share!
Melissa
Get Organized.  Simply Live.