Home Staging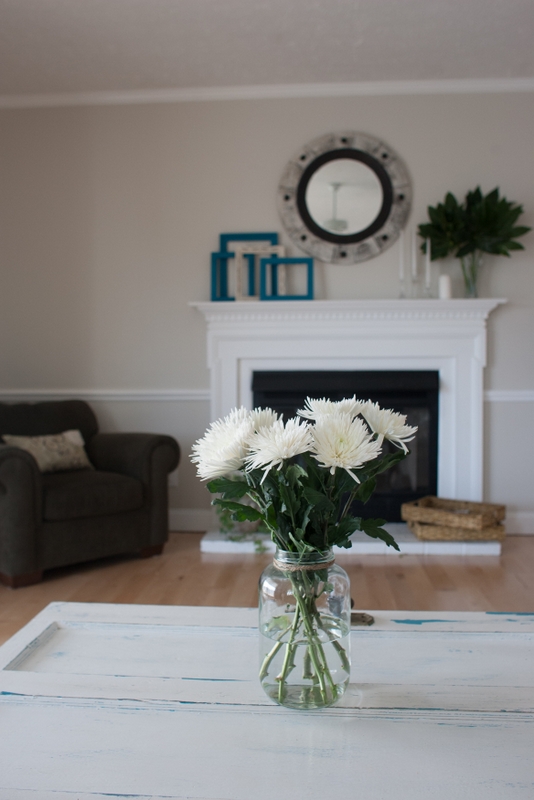 A whole new exciting experience has recently opened for me:  Staging.
Home staging is actually one of the things that provoked me to be more organized myself, and then to pursue helping others as a profession.  My husband and I sold our first home two years ago, and we learned a lot about staging.  A professional stager came and made suggestions – we did everything she said (even painting the front door a color I couldn't live with), and our home was under contract in less than 10 days.
Staging works.
I was recently invited to assist in staging "flip" homes.  Hall Stewardship Solutions, LLC  is the name of the business, and let me tell you… they do incredible work on their rehab!  And their homes sell fast.
So if you are thinking of selling in the near future, my advice to you is this.  Invest in staging your home.  Hire a professional to help.  Take their advice (even if you don't like it).  Remember, you're trying to make your home appealing for someone else to live there.  Professionals are trained in knowing what is pleasing to most buyers.  I know of an excellent realtor in Wilmington who includes staging in his package.
PS.  Remember how I said staging our previous home propelled me into being more organized?  After I was forced to rid the home of all the clutter and make it beautiful, it felt so good that we resolved to live like that in our new place!  And so we have.  Not perfect.  But everything has a home that is not the kitchen counter or some other available surface.    It feels good.
Thanks for reading,
Melissa
Get Organized.  Simply Live.