Letting Go
How can two simple words seem almost impossible to put into practice?  Most of us have a hard time with letting go of anything.  When it comes to "stuff," we have very strong attachments because of the memories we have associated with the items.  Many times memories of those who are no longer with us on the earth.
So what do you do?
1. You alone can make the decision on what you would like to keep and what to let go.
2. As much as you can, use and display those keepsakes in  your home.
3. Only keep the things that mean the most to you.  You are better off having 1 or 2 items to remember each of your loved ones by.  It will make the memory that much sweeter and you will not have the stress of having to find a place to store everything.
4. Most of all, know that its the memories you've made with your loved ones that matter most.  They cannot be taken from you nor destroyed. Tell the stories to your family and children, that they may be retold time and time again.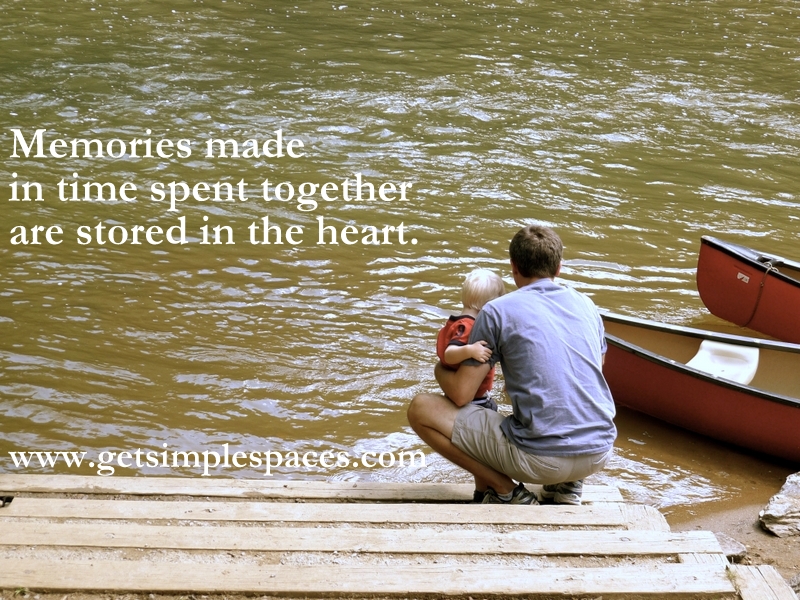 Melissa
Get Organized.  Simply Live.