Mother's Day Giveaway 2014!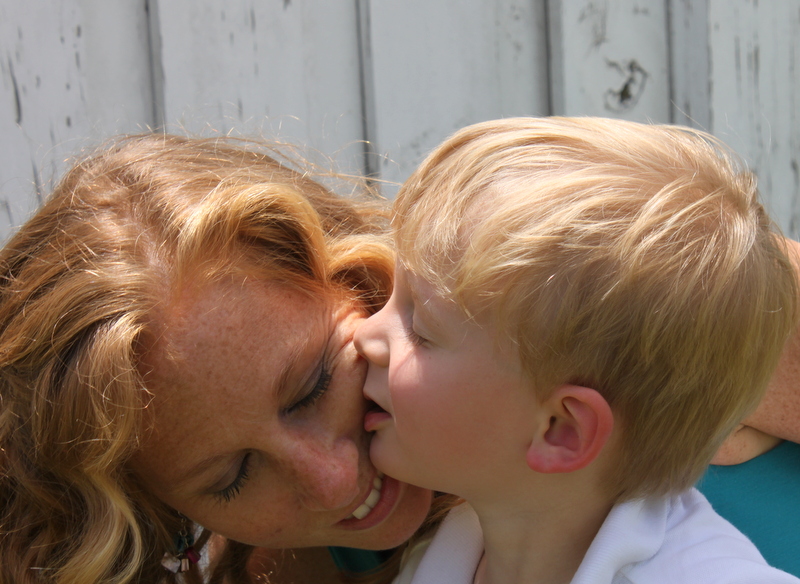 Because I have a wonderful mother, I am a mother, and I simply LOVE MOTHERS!!!! I am giving away 1 hour of my time. That's right!  You can have me for an hour to organize or brainstorm whatever your heart desires.
All you need to do to enter is go to my Facebook page and comment on a "mothers" post, write on my wall, or post a picture of your mother.  Say hello in any form!  I will enter your name to win!  You can comment all week long and receive multiple entries 🙂  Winner announced Friday at noon.
Have a happy week and don't forget I have gift certificates available for those "mothers" in your life 🙂
Melissa
Get Organized. Simply Live.