Home Staging Sells
I have been privileged to be a part of the home staging team with Hall Stewardship Solutions for a little over a year now. This is a company that flips houses in the Jacksonville, NC area. They take homes that need serious help and make them beautiful!
What makes their homes sell quickly is not solely their top notch rehab, but their stellar staging as well. Staging an empty home makes it feel warm and inviting. It enables a buyer to walk in, connect with the space, and say, "Wow! I can see myself living here!"
Enough talk about it, I have pictures to share from the 2 homes I assisted with last week!
Here's a living room shot. Simple. Warm. Clean balance of color and texture.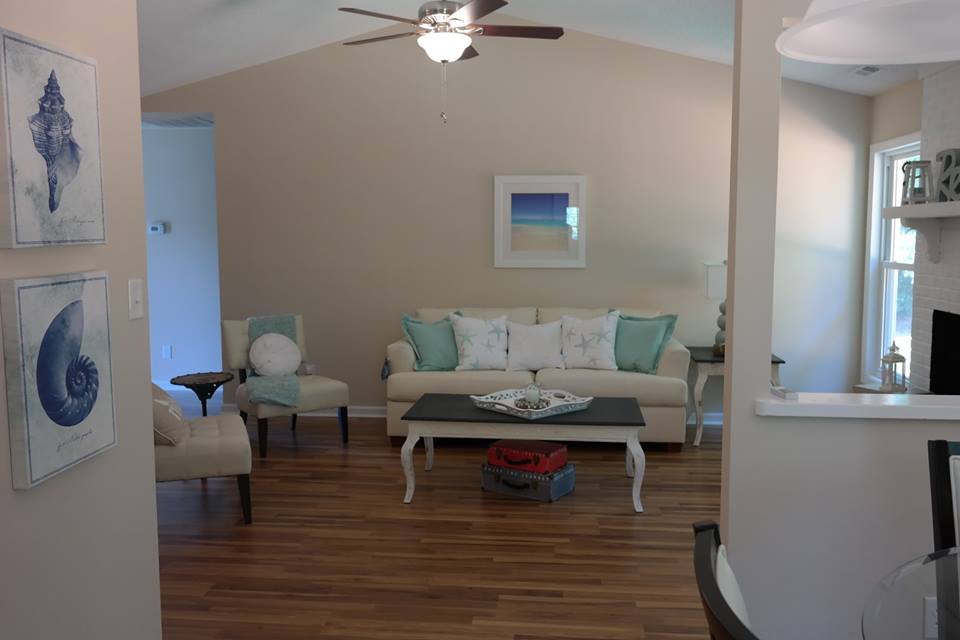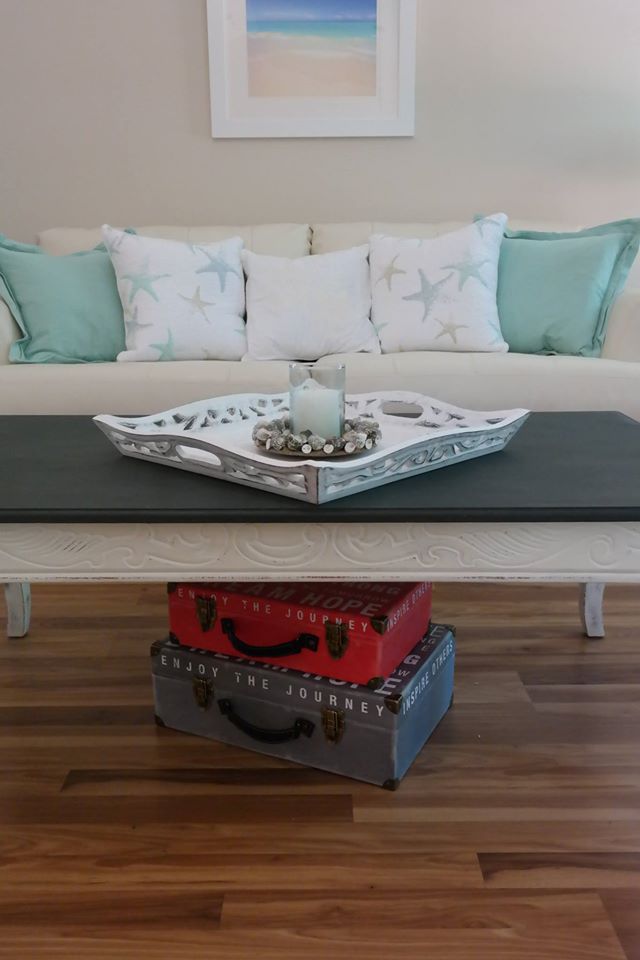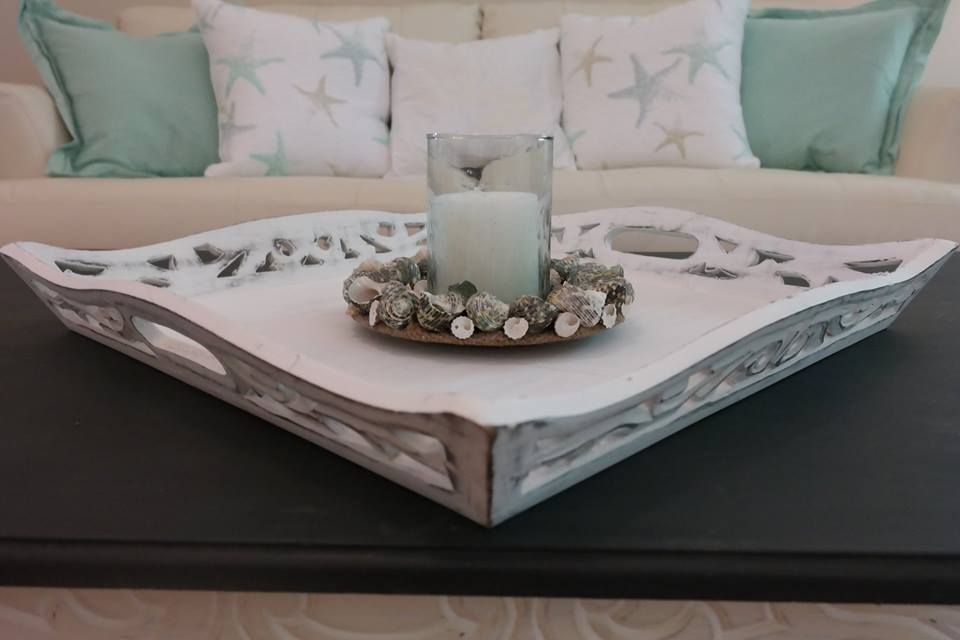 How to make the fireplace feel alive without overdoing it (in the staging world)? I really like the choices in this home.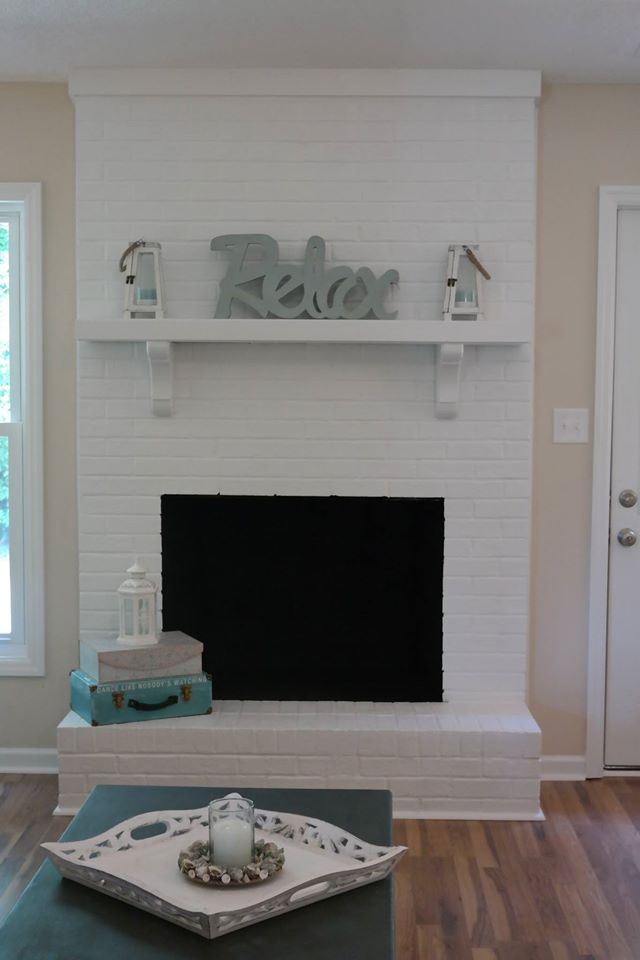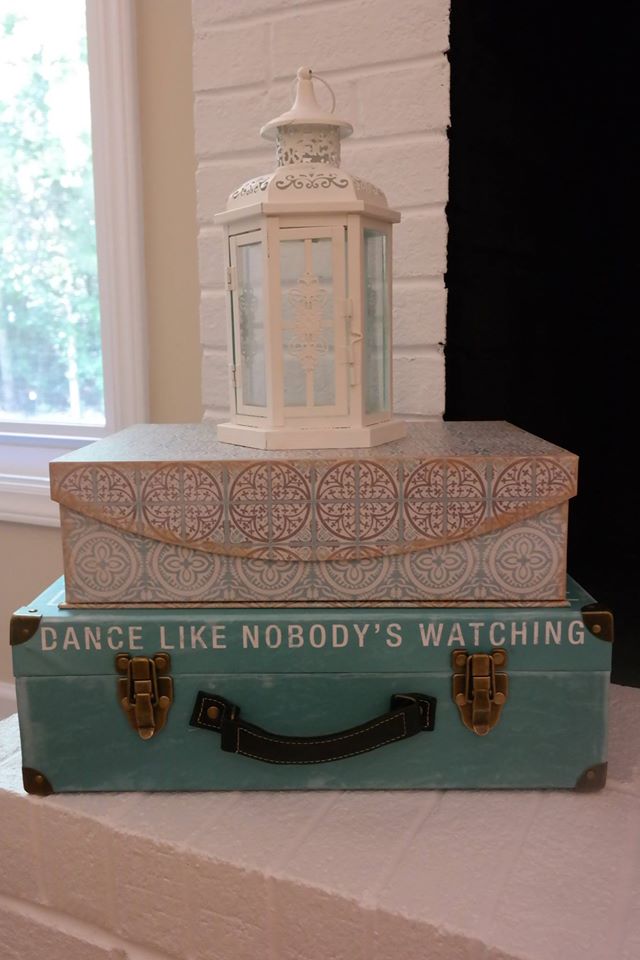 Next is a shot of the living room from the second home.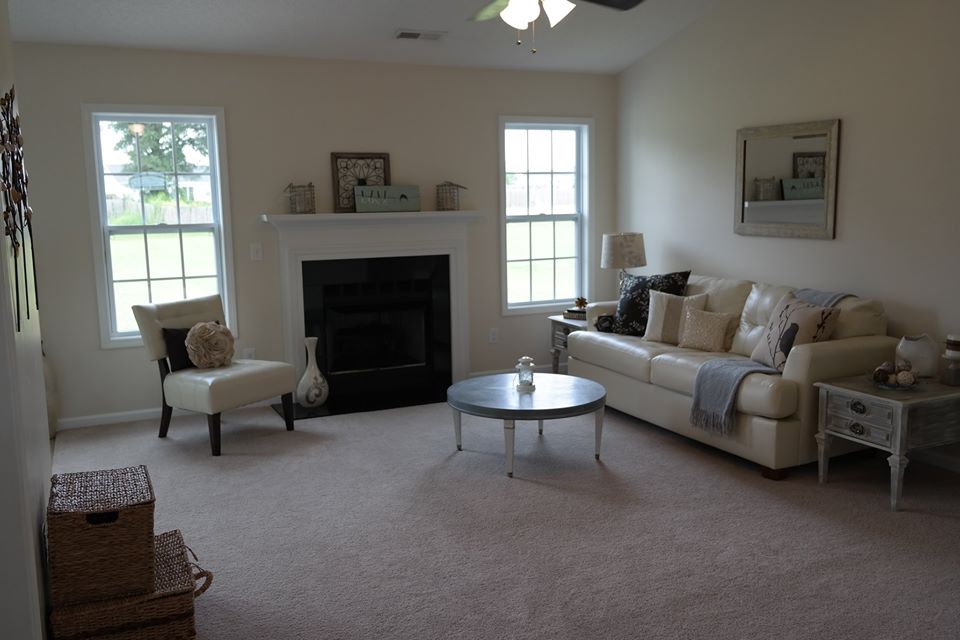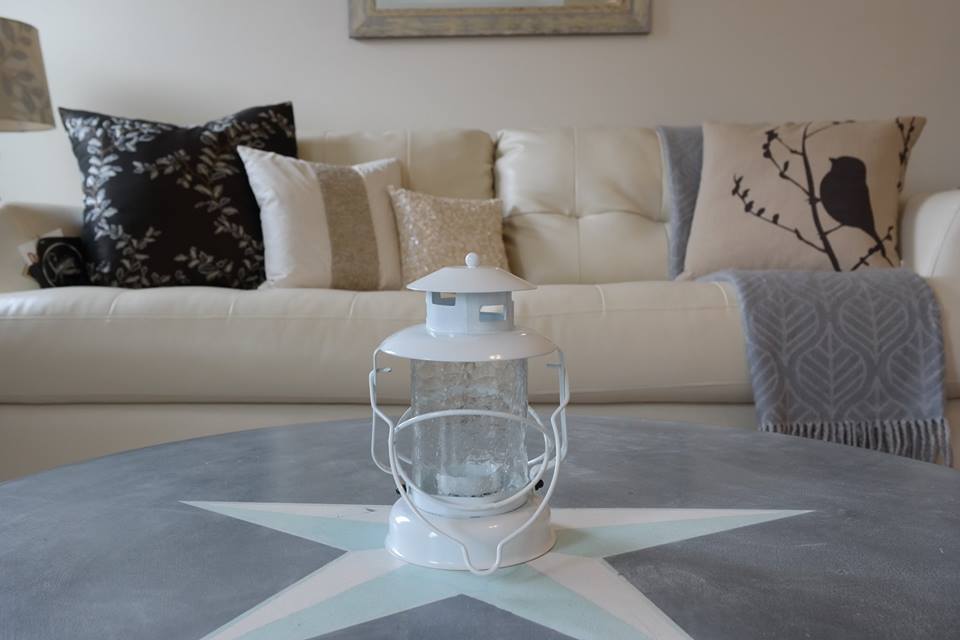 This is just a glimpse of the staging done by Hall Stewardship Solutions. They cover the key rooms and spaces in homes that will enable a buyer to connect with the home. Keeping things simple and neutral but with superb style. And it works!
Which small touch is your favorite?
Thanks for reading,
Melissa
Get Organized. Simply Live.