Road Trips, Moving Trucks, and Girl Power
Staging, staging, and more staging!!!  Last Friday I took off for Jacksonville with Sara Hall of Hall Stewardship Solutions. The lineup was 3 houses in one day, 2 of the houses being 30 minutes north of Jacksonville. That's a lot for 2 people when it comes to setting up 5 rooms. We made a goal of when we wanted to be finished, and came within 10 minutes of it!
This was our first time taking a moving truck without Sara's husband coming along. They rented a small one and Sara drove 🙂 She did great! Seriously she's a superwoman.
The two of us carried everything into all 3 houses (including a heavy couch at each location). We were proud of ourselves!
I wanted to showcase a few pictures from our work. Again, emphasizing that the emotional connection buyers make with a home makes all the difference. And simple, tasteful décor helps achieve that emotional connection!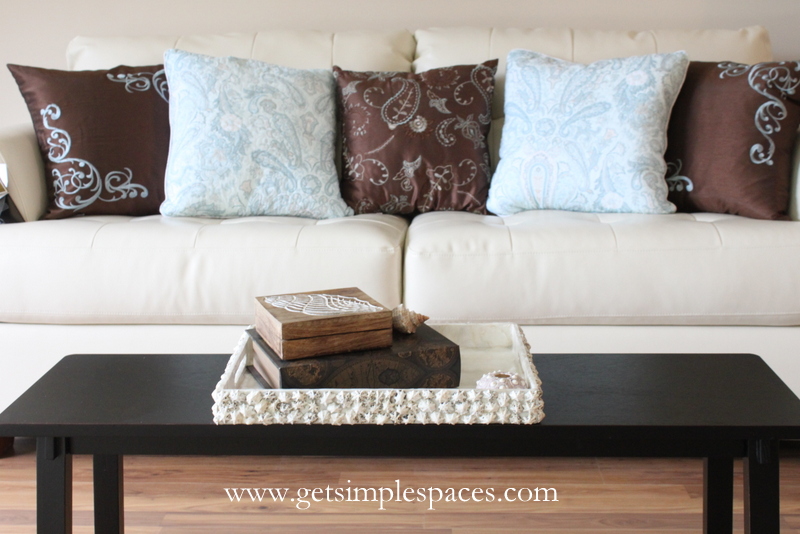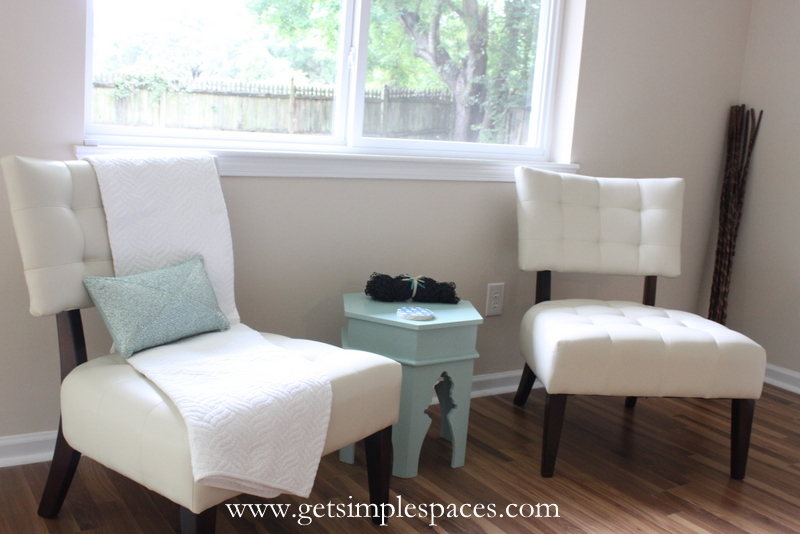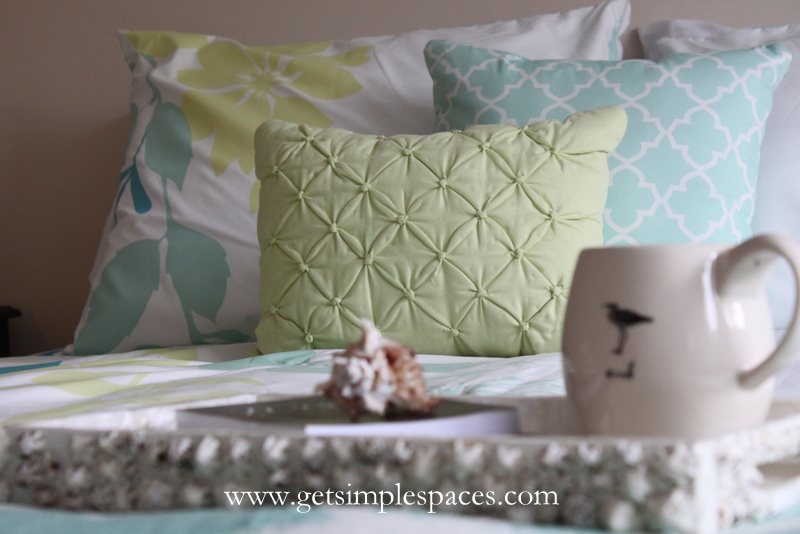 I also want to boast on Sara Hall, as she is the one who spends countless hours building all of these staging sets. She walks into a store, breezes down the isles, and creates this beauty in her mind as she adds to the cart. Intricate details. Down to the mug placed on the tray. She is a master of the craft! I am so thankful to have the opportunity to come alongside to learn from her. Great company and enjoyable work!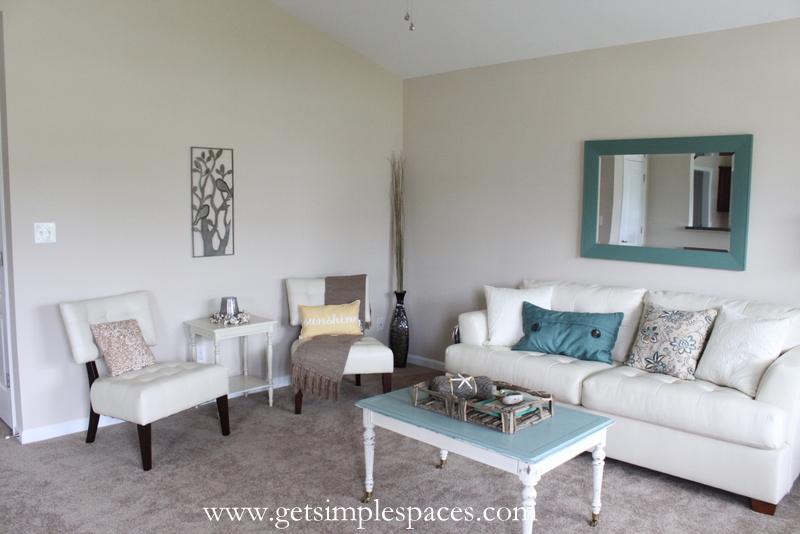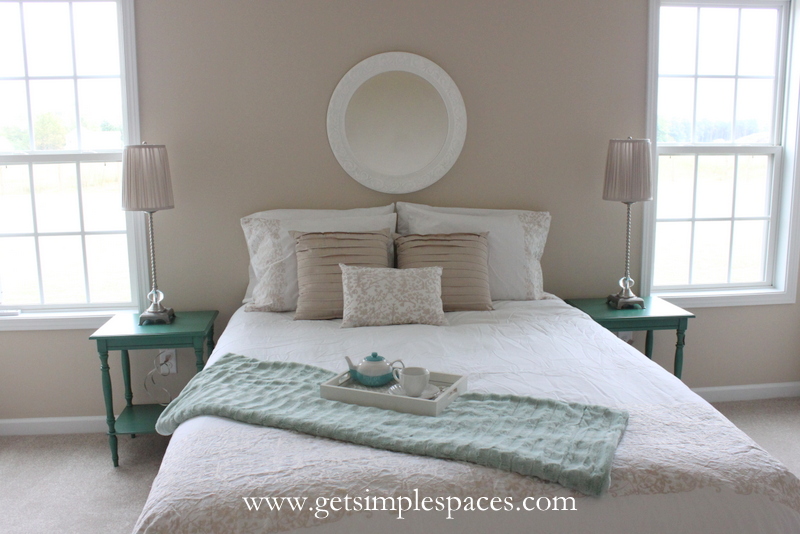 One last note: Sara's "go to" store for staging sets is Home Goods!  Her and I share that one as a shopping favorite 🙂
What's your favorite home store when you are on the hunt for something great?
Melissa
Get Organized. Simply Live.