Organizing Giveaway For Mother's Day
Because mother's deserve to have help organizing and more, I am raffling off a free hour of organizing this week!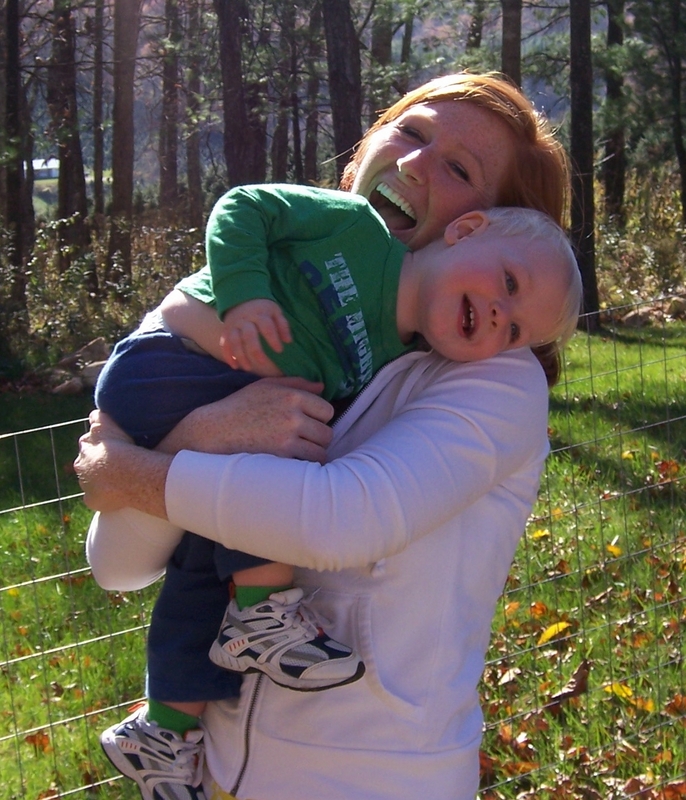 Let us not forget our other unsung heroes – Grandmothers and Great-Grandmothers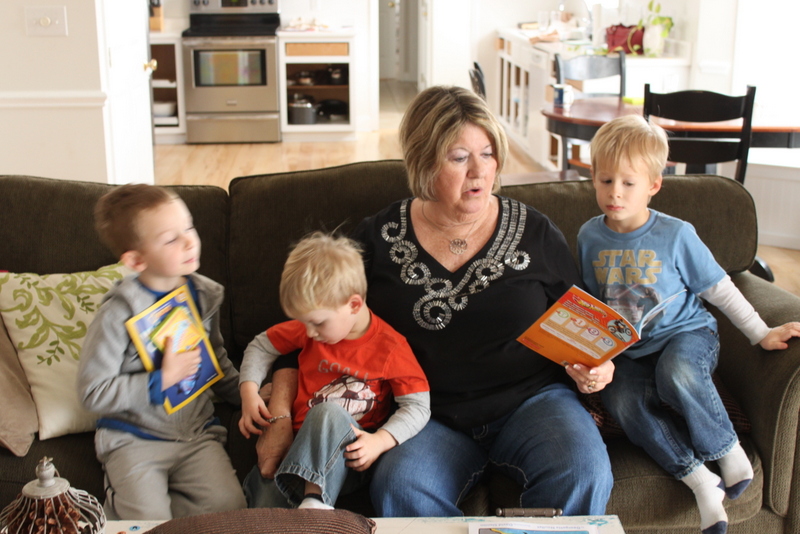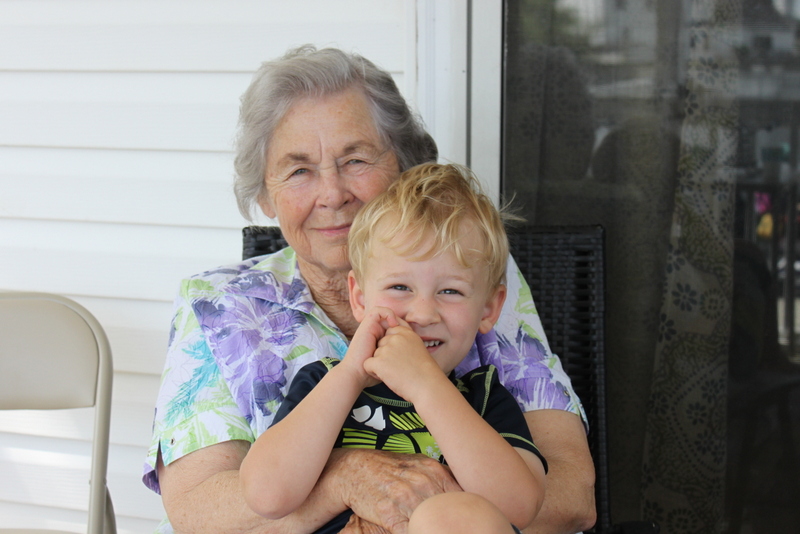 A mother's work is never done, even after her children have left the nest. I want to honor our mothers by expressing what we love best about them. Of all the things I can think of for my mom, what blesses me the most is that she is my biggest fan. Its something that embarrassed me as a teenager and young adult. However, as I've "grown up" and started a family of my own, I am fortunate to have a lifetime cheerleader who believes in my through all life's successes and failures.
What do you love most about  your mother? Comment here or on the post on my Facebook page and I will enter your name in a raffle to win 1 free hour of organizing! Comment and post a picture of you and your mother, and I will enter your name twice!
Winner will be announced Thursday, May 7th, at noon.
Happy Mother's Day!
Melissa
Get Organized. Simply Live.