Organizing Your Guest Room
Guest Post by Ella Andrews
Houseguests. We all have them. You either set them up on your sofa, or let them use your own bed and you take the sofa. And whoever takes the sofa is a subject of being woken up by whoever goes into the living room. Have you ever thought about organizing a guest room to avoid such occurrences? Even if you don't have spare rooms, you have other means.
When is the last time you used your attic or your basement? Sure, you stockpile unneeded items there, but what use are they for anyway? Call a professional organizer and get them out.  If you are living fine without them now, you probably won't need them period. Once you have cleared out the appointed space and the clutter has become a subject of junk disposal, you can start with building the guest room.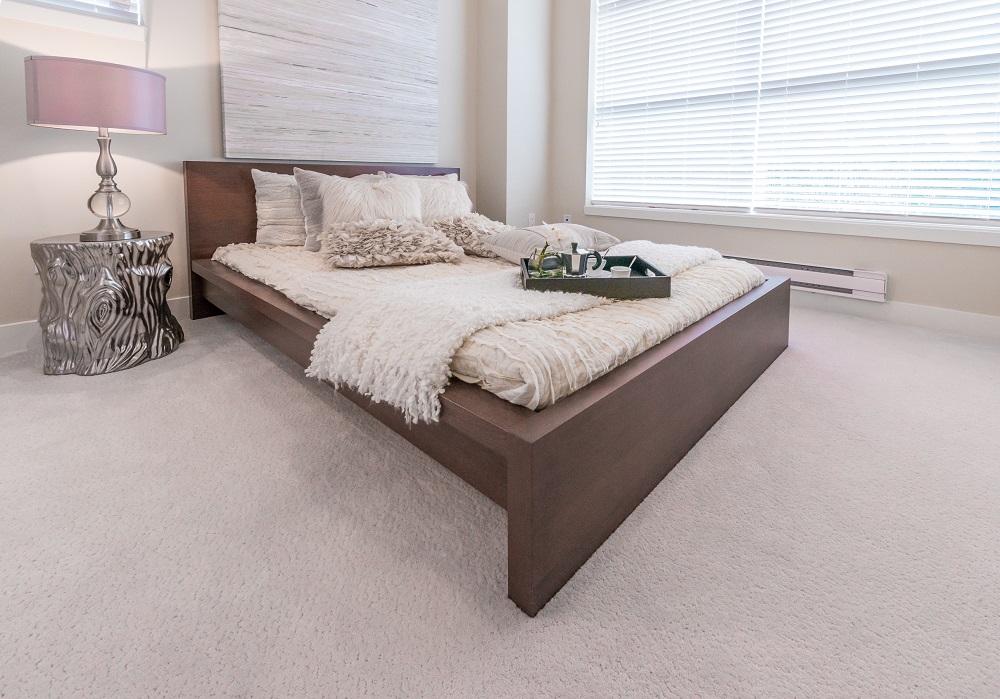 Start with cleaning the place, of course. You don't want to offer a dusty, musky, dank place to your guests. You want a nice, cleared, cleaned, and shiny one instead. So after the waste disposal, arm yourself with a duster, a mop, and a vacuum and make the room spotless.
When it comes to décor there are have plenty of options, but you should mostly stick to the basics. Your guestroom should include a bed, an end table, and a night lamp. You can add some decorations so that the room is not completely bare, and maybe some chairs or a single armchair or dresser where your guest can keep his or her clothes or belongings for the duration of his or her stay. Many of the things you took from the attic or basement could probably do the job, at the very least for decorations, so be sure to check everything you take out before you donate.
You could repaint the place to give it a fresh feeling as well – in fact, you should. And don't encumber the guest with a personal taste of color, make the room as neutral as possible. Simple white or grey colors should do just fine. You can even add a carpet or a rug so that the place feels as comfortable as possible.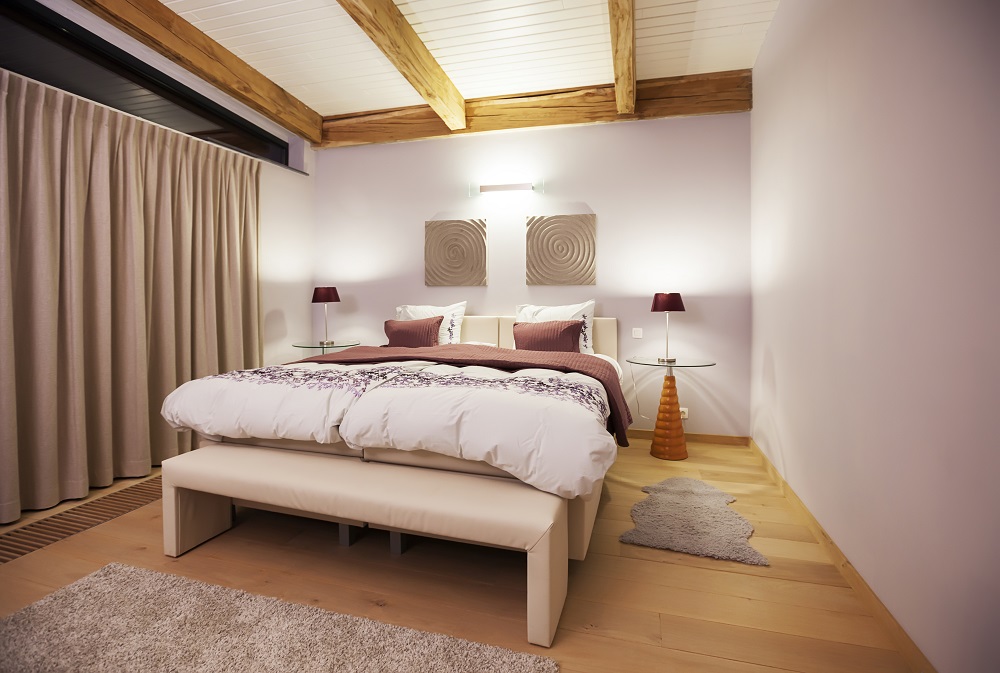 You don't have to stick to the Japanese style of decorating, of course. You can bring in more than just the essentials, even if the room will be rarely used and very temporarily occupied. You can add a painting, even a TV if you have an extra one you don't use. Add a shelf and put some old books there in case the guest likes reading before going to sleep. As a final touch, add a vanity table with a mirror where the guest can get ready in the morning.
With this your guest room will be complete and accommodating to any guest that comes to your house to stay for the night. Offer as much comfort as you would give to yourself, and your guests will be happy enough to stay for as long as you would have them.
Bio: Ella A. is freelance writer and avid blogger. She is interested in home décor, maintenance, and organizing. She likes to share her experience via helpful tips with readers all over the world. Read more helpful clearance related tips on: rubbishclearancebalham.com