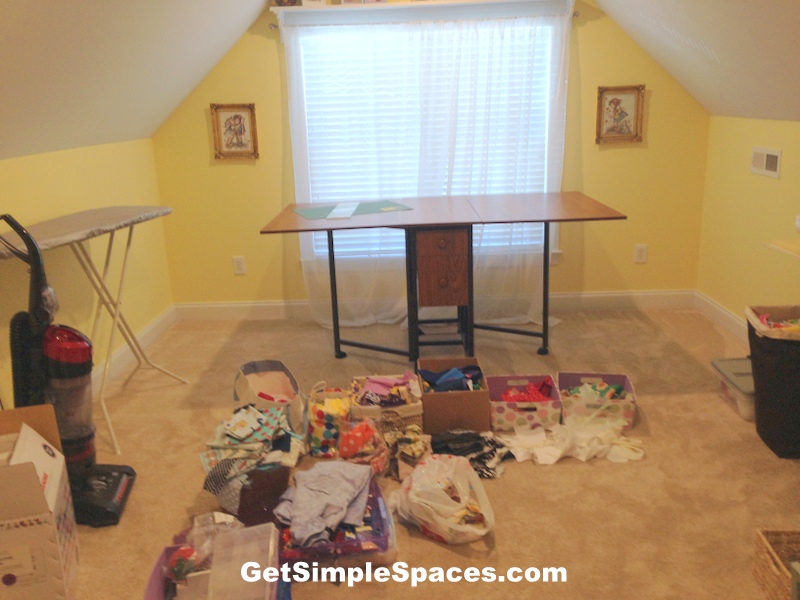 Organizing Tips For Winter
by guest blogger, Ella Andrews
Watch out! The cold winter is indeed on its way. Very soon you will have to get the warm sheets and heavy blankets out because the temperatures will be falling just as fast as your tolerance for cold days. You should focus on organizing your home so as to achieve the best result when that bitter cold comes and starts assaulting your tender warmth-loving body. So roll up your sleeves and get ready for a round of organizing. To help you, here are some simple winter organizing tips which you can use.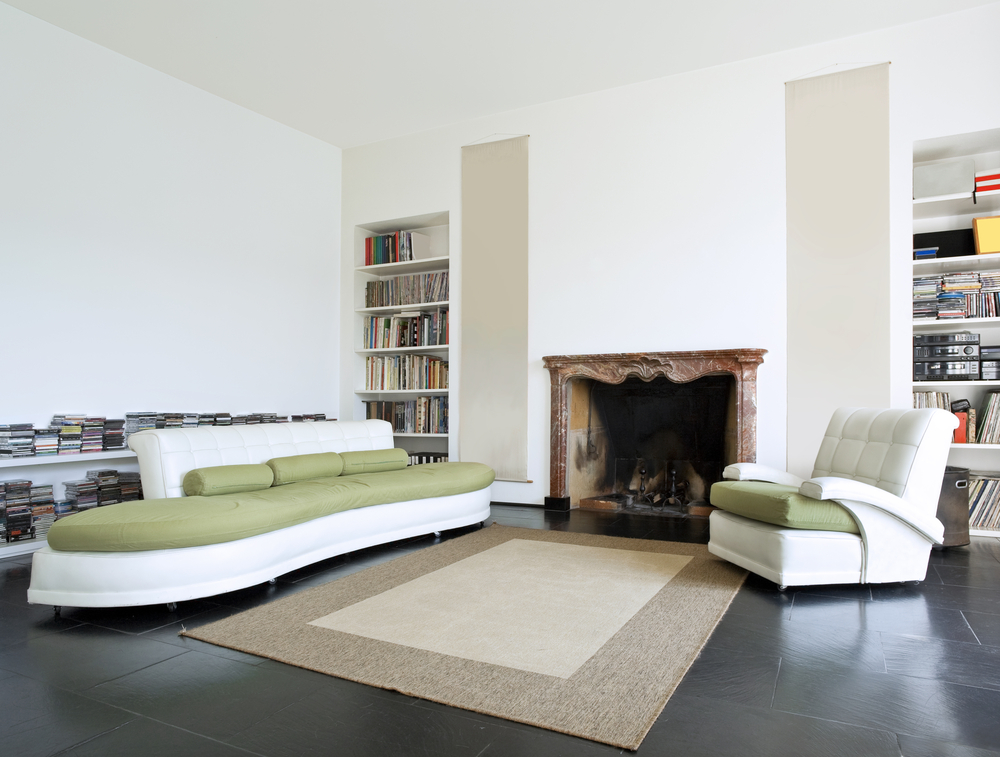 Linens and Blankets. As mentioned, time to take out the warm sheets and heavy blankets. Your beds will need a lot of fluff to keep you warm and happy during the day.
Warm Your Floors. If you have bare floors, you should consider investing in rugs. Bare floors – especially tile floors – are incredibly hard to warm up, and the moment you leave the room without heating, they will cool. Walking over them will be like walking over ice cubes.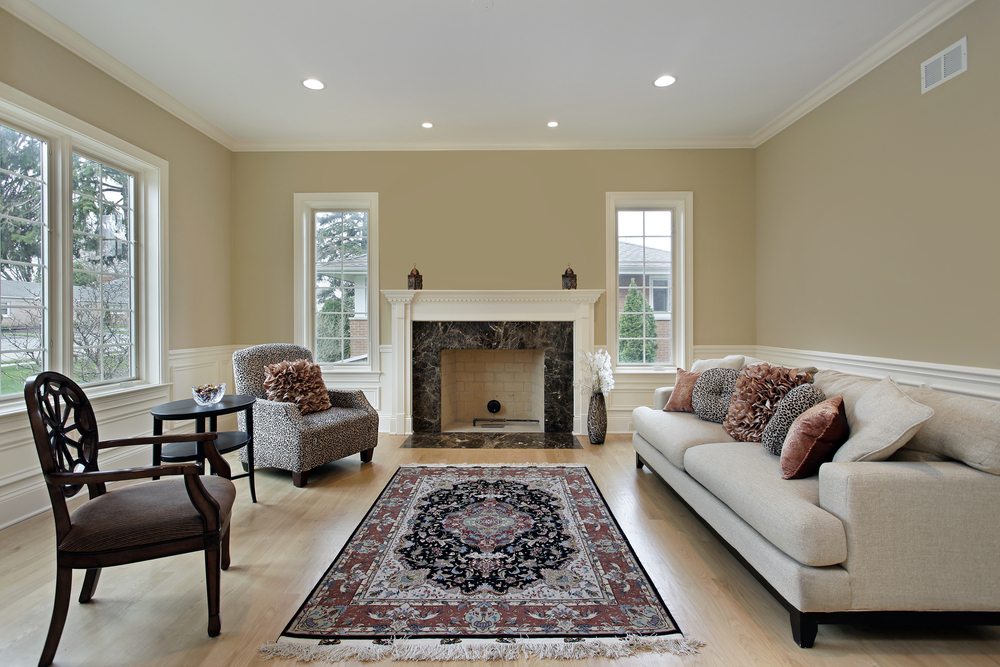 Rug Recommendations. If you are getting a carpet, get a woolly one. They are nice, warm, soft. If you maintain them properly, you can definitely spend some relaxing time on the floor in front of the fireplace.
Stay Safe With Heaters. De-clutter the house a bit. If  you are a person that tends to keep your HVAC very low in the winter and use space heaters in different parts of the house, remember to keep it safe.  All the extra clutter in your home is basically potential fire hazard. So clear out as many items as you can.
Incorporate Cushions and pillows. You will learn to love pillows. They will provide you with warm comfort while on the sofa or in the armchair. Consider adding floor cushions to the mix too.
Deck the furniture with blankets. You can put a blanket over the sofa's upholstery. This way you will both make it warmer, and you can always enjoy a midday nap with something to cover yourself with at hand.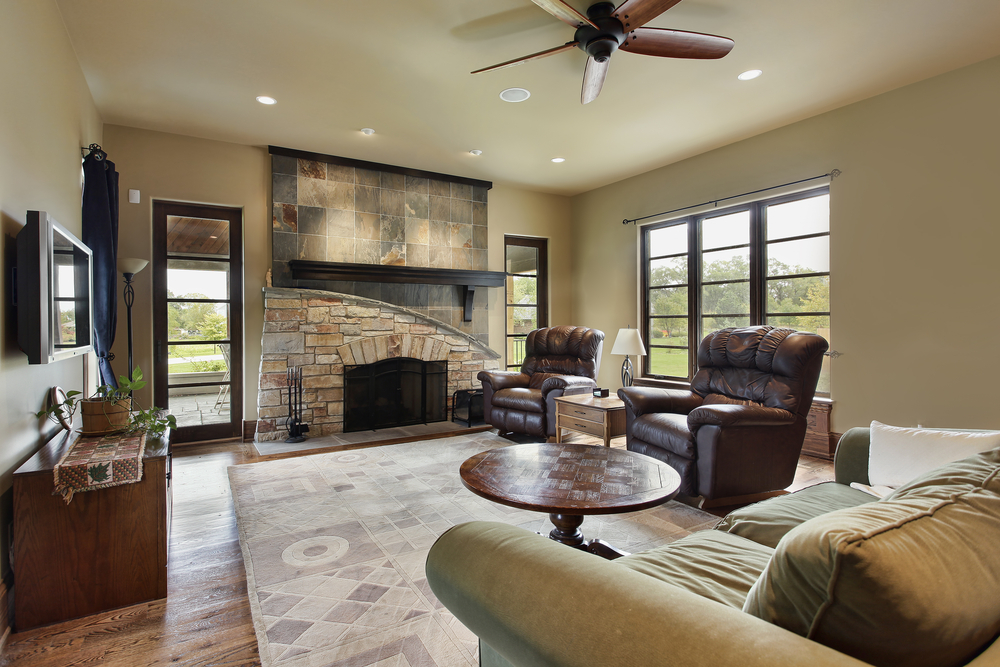 Keep it simple, keep it warm. Get the house equipped for winter with a pleasant and cozy environment, and go through de-cluttering to get rid of all potential fire hazards. Now your home is ready to both face the winter, and provide you with a comfortable and warm space as you spend time with those you love.
Ella A. is freelance writer and avid blogger. She is interested in home décor, maintenance, and organizing. She likes to share her experience via helpful tips with readers all over the world. Read more helpful clearance related tips on: http://rubbishclearancebromley.org/