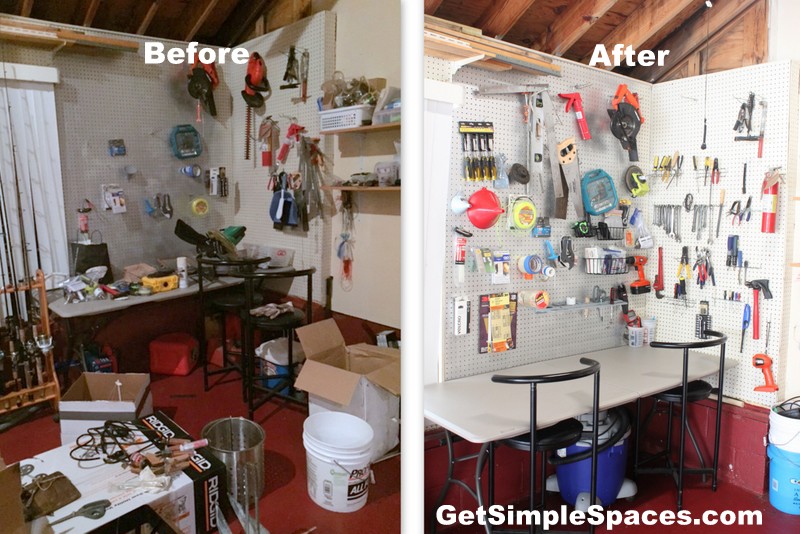 Garage Organizing Testimonial
Have you ever considered giving organizing as a gift? Or, have you ever WISHED someone would give you such a gift?
I was recently contacted by someone who wanted to gift her husband with garage organization for Christmas. The best part is this: She wanted to work on the project while he was away on business and surprise him with it. We consulted over email, she gathered the supplies, and once he left for his trip I went over and we got it done!
The video below is a short testimonial of her satisfaction with the process and result, complete with pictures!
Melissa
Get Organized. Simply Live.