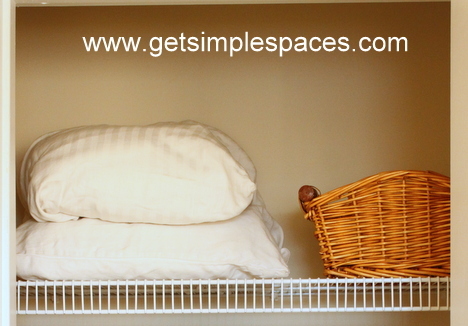 Enough With The Stuff
I can guarantee that MOST of you reading this post have enough. Particularly, enough STUFF in your home. Enough for you. And if some of you were completely honest, you have enough stuff for another entire family!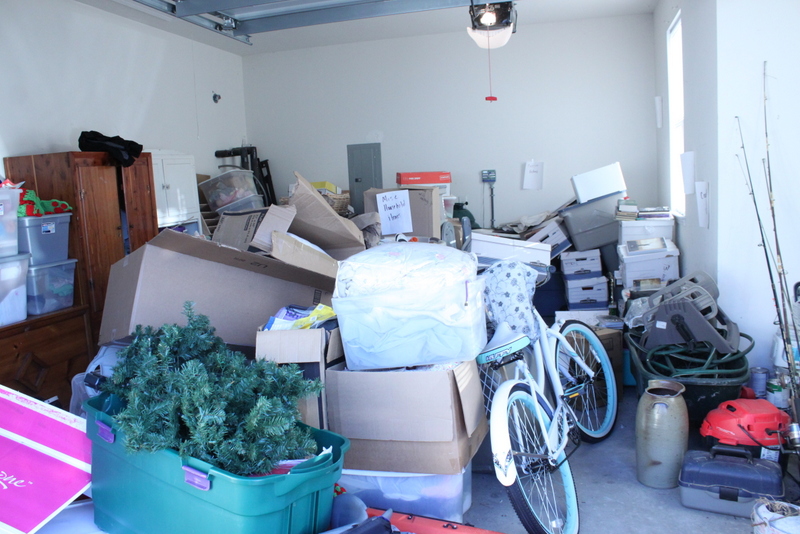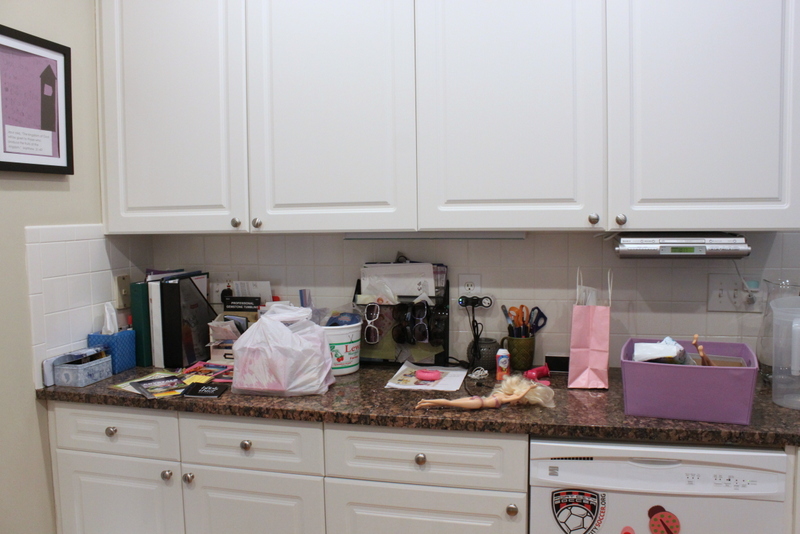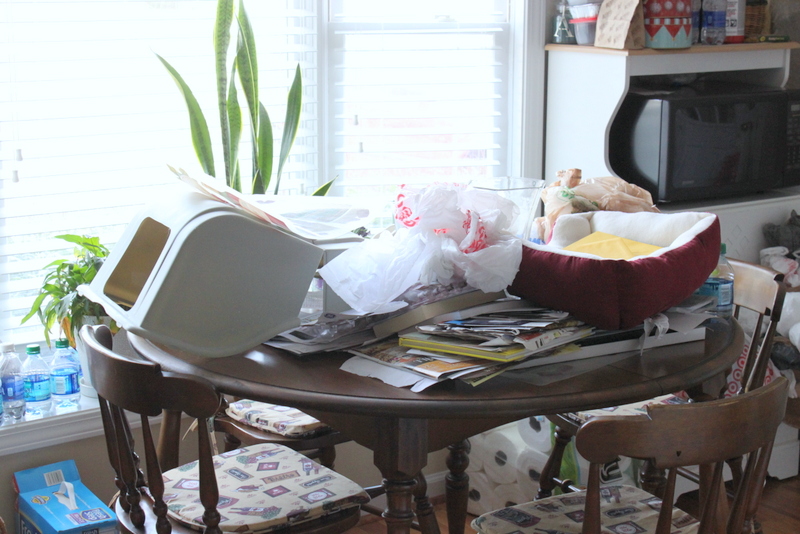 Yet we all strive for more. MORE! And it clutters up our living spaces and interferes with our ability to do just that.
LIVE
The overflow of stuff interferes with our ability to enjoy doing life with those we love.
I am sending out a challenge to take steps to DECREASE and ORGANIZE in 2016. My challenge is simple, I promise 🙂
Pick a few spaces in your home. Choose 1 per month for the next 3 months.
Take an inventory of what is there. What are you using? What are you not using? Are there any 2 things that serve the same purpose?
Get rid of some

stuff

. Donate the unused items. Donate the extras. Part with those things you spent too much money on. What is most important to you: Keeping stuff that is stressing you out because you spent a lot of money on it? Or feeling peaceful and at ease when you walk into your decluttered home where everything has a purpose and place?
There you go. Decluttering, simplified.
Start small. Build momentum. Relish in the victory.
If you keep starting and stopping, if you are stuck, if you feel overwhelmed, if you feel like you need help, contact me! I offer consulting, as well hands-on organizing services. I also offer coaching if you feel that you can tackle on your own, but just need someone to track your progress, offer troubleshooting, and encourage you. Are you not local? No problem! I offer virtual consulting and coaching via phone, email, and video chat! I have never had a client that regretted reaching out for assistance.
Make 2016 count!
Melissa
Get Organized. Simply Live.
"After moving into a smaller house and downsizing almost 2,000 square feet, I was overwhelmed with all of our stuff that no longer had a place! I finally admitted that I needed help, and Melissa was wonderful! She came over and we came up with a workable plan that she then helped me implement over the course of several weeks. She is realistic, practical, and non-judgemental, and I can tell that she is passionate about what she does and helping the people she works with. Months later, my house is still transformed and I am no longer stressed and overwhelmed about the loss of space." ~Sarah