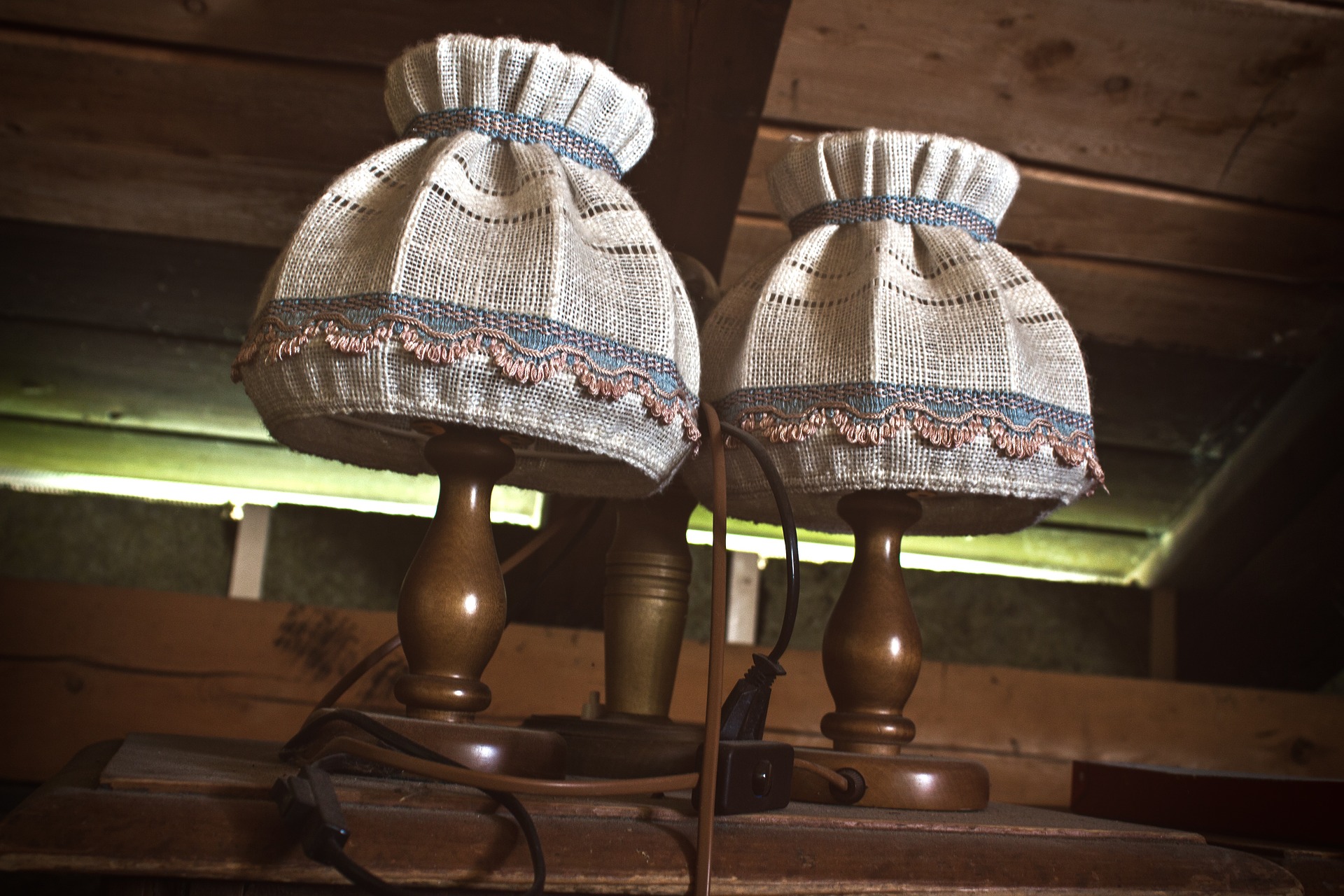 Closet Organizing Special
Is your closet driving you nuts? Do you feel like you have nothing to wear? Do you try again and again to bring some sense of order with no lasting results?
I have a special just for you! For the next 2 weeks, you can book a closet organizing session with me at a special price. This includes 2 hours of:
Picking my brain for storage solutions.
Strategizing for easy maintenance.
Hands on help with purging as we go through some of your clothing racks and shelves using my simple strategy.
No hassle donating. At the end of the session, I will take all your unwanted items from the purge to be donated and mail you the tax receipt. You will be simply left with progress made in your closet.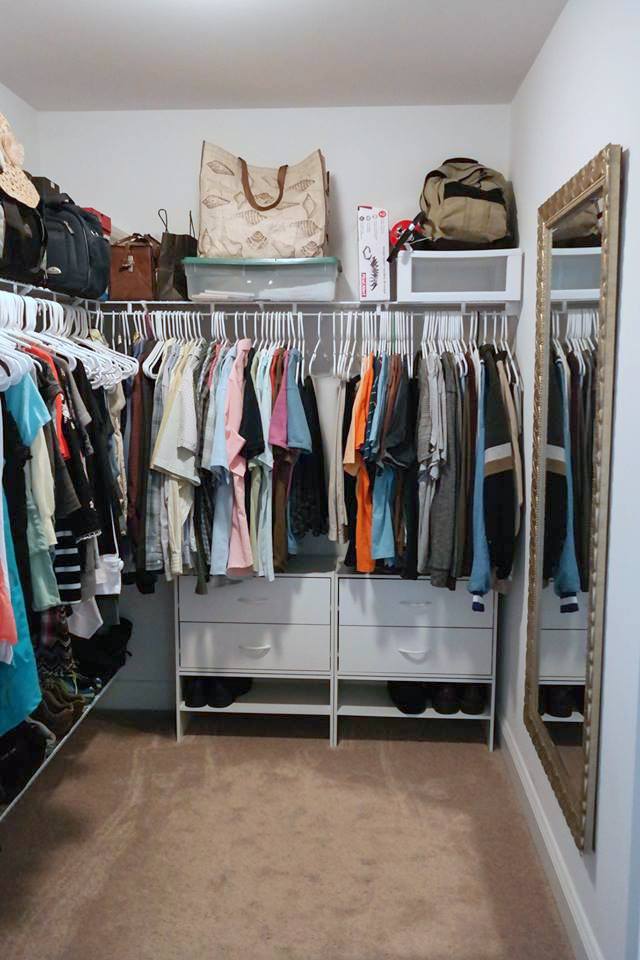 Take note, the thing this does NOT include is judgement on my part. The positive feedback I receive from clients always includes: "And she didn't judge me."
It DOES include my encouragement and professionalism.
I DO want to help you figure out how to maximize storage in your closet. Walking into chaos everyday with no hope for solution is taxing. Mentally and emotionally exhausting. You don't have to live that way.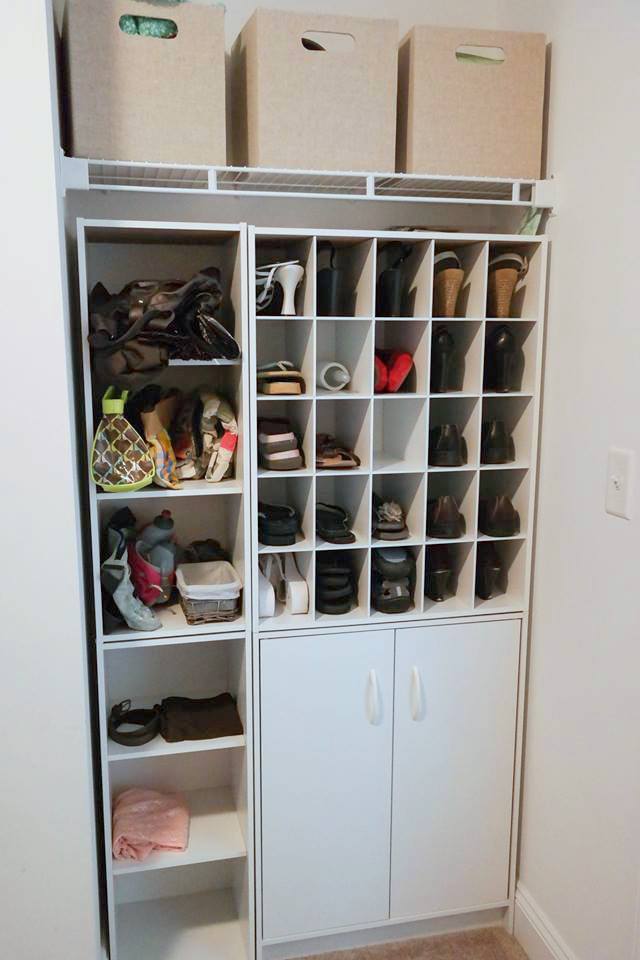 I DO want to help you feel confident in what you wear. Our closets, after all, house the very items that we utilize to express ourselves to the world. The items in our closet have the power to change the way we feel about ourselves, as well as how we present ourselves to others.
For the next two weeks, you can book me for a 2 hour closet organizing session for $100. Contact me by sending a message complete with your contact info to: Melissa@GetSimpleSpaces.com
Do you need help with a different closet? This special applies to any closet in your home.
I look forward to helping you with the transformation,
Melissa
Get Organized. Simply Live.