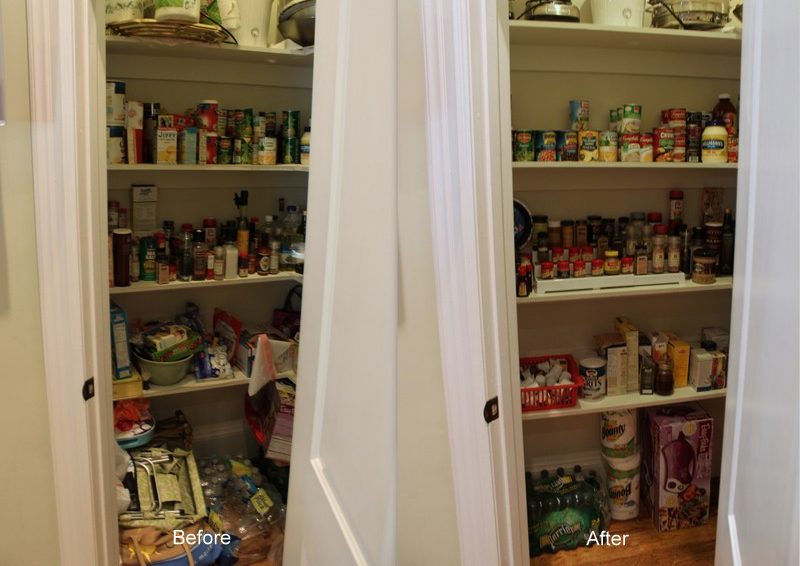 Organizing Your Family
Life moves fast
All of us find ourselves constantly on the run, especially during the week. Coordinating family schedules and maintaining good communication can be tricky, but it's essential. Having a "message center" in your home can help reduce stress for the entire family.
A message center is simply the center of written communication for a household. I have seen individuals living alone also utilize a space like this more as a "command center", which is essentially a physical place to organize your brain.
Items to keep in your message center might include
Calendar
Bills, mail
Reminders for yourself and each other
Basic supplies such as a pair of scissors, roll of tape, pen, sharpie, stamps, etc.
Stationary and envelopes
Invitations for parties displayed on a bulletin board (don't forget to put them in your calendar as well!)
Keep this in mind:
Don't set up yours exactly like one you see on Pinterest or at your friends house. You must customize it to fit the needs of your family. Otherwise, it will only add stress instead of benefiting  you.
You may see that you can combine this space with another. In my own home, this space exists in conjunction with my office/workspace. And then we put outgoing items (things that need to be returned to a store or borrowed items to return to people) in our mudroom.
I recently worked with a client on creating this space within her living room bookcase.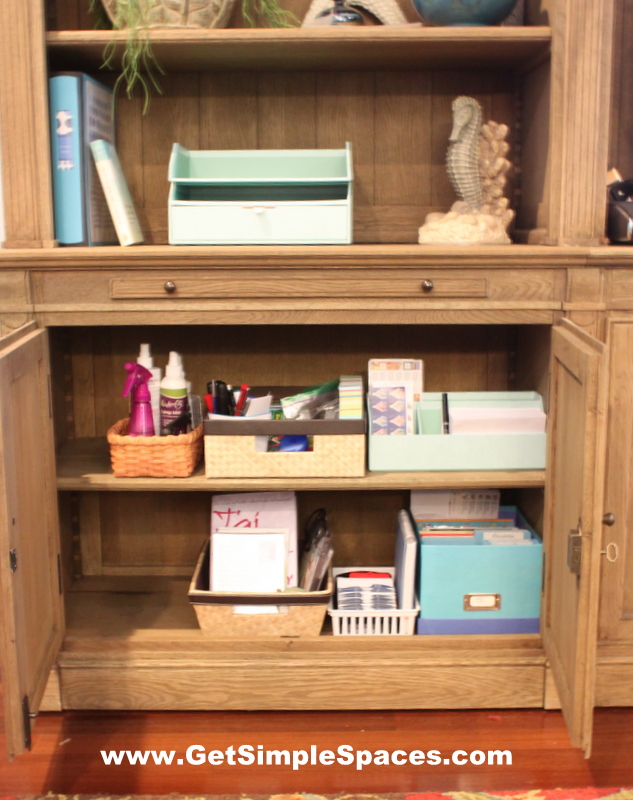 There are many spaces in which a message center can be incorporated to help you with personal or family organization.
Be thorough. Be creative. And make it fit YOUR needs.
Keep it Simple,
Melissa
Get Organized. Simply Live.