Spring 15 Special!
I am soooooo excited that Spring has finally arrived in my neck of the woods.  I'm a warm weather person who LOVES the outdoors so this time of the year gives me some extra pep.
Spring time means Spring Cleaning for most, so to help you out this season I want to offer you a killer special.  From now through the end of April:  $15 for a consultation with me!!!!  That is more than 60% off of what I charge!!!  It is hard to see past the mess; I just want to help you get a jump start!  Any living space.  Whether you just need help rearranging or are looking for a complete aesthetic overhaul, I will come to your home and do thorough planning with you.  No obligation to hire me to do the work.
Whether it be your garage:

A multifunctional bonus room:

A home office:

Your pantry: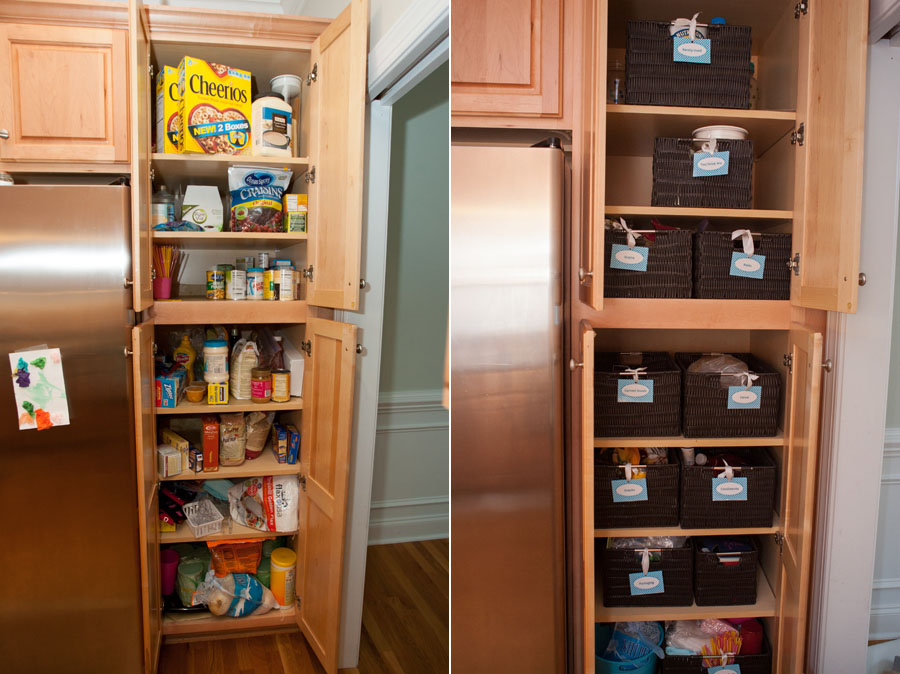 Maybe your bookshelves just need some help, or maybe your BEDROOM?  How about both?!

A closet?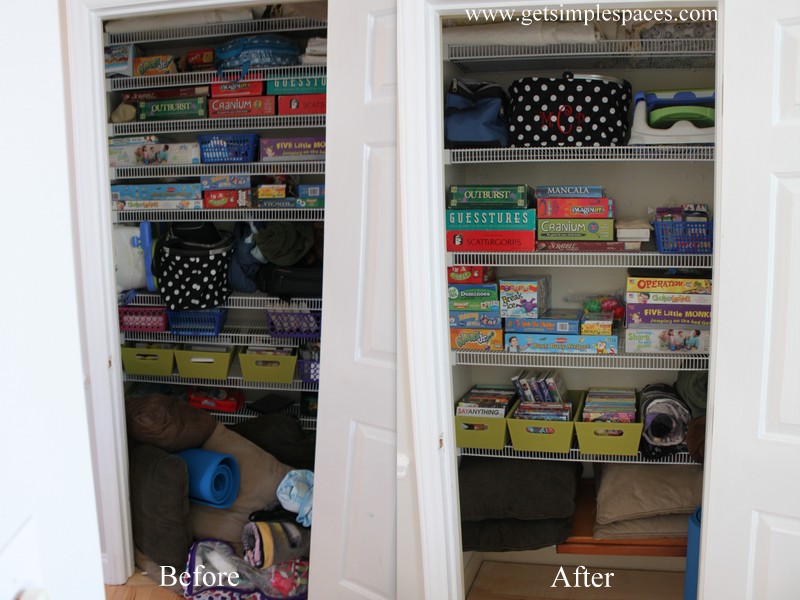 A playroom:

I could seriously keep going with the work I have done, and please look back through my blogs the past few months to see more pictures!  I've only had a good camera for a little while, so I have jobs from pre-proffessional camera that where the space transformation is phenomenal, I wish I could share.  Read what people are saying about how working with me has generated more peace and functionality in their homes here.
Don't just spring clean this year enough to get you by, let me assist you in a transformation that will make a permanent difference in your ability to enjoy time simply living.  It would be my pleasure to help.
Melissa
Get Organized. Simply Live