How to Have a Successful Yard sale
Holding a yard sale is a great way to make a little money, meet your neighbors, and most importantly – get rid of all the stuff you don't need!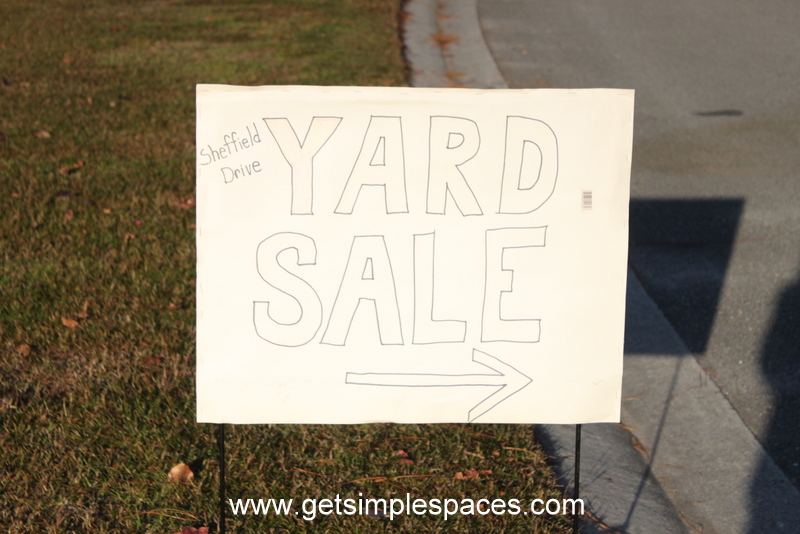 If you've never attempted one or felt too overwhelmed after your last attempt, here are some simple tips to keep it smooth and stress-free 🙂
Begin with designating a space in your home to be "organizing & labeling zone."  This can be a corner of the garage, spare bedroom, corner in the dining room, or anywhere that works for you that won't clutter up your main living spaces.  You can spend as much time as you want collecting things to sell.  I would recommend having all items set aside and beginning the labeling/sorting/organizing process 1 week before the date of the sale.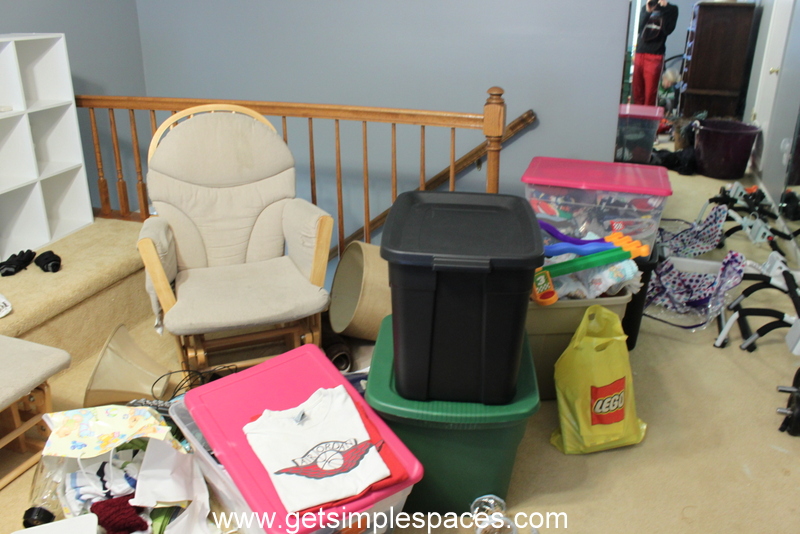 Label entire boxes for small items, where anything in the box goes for a certain price.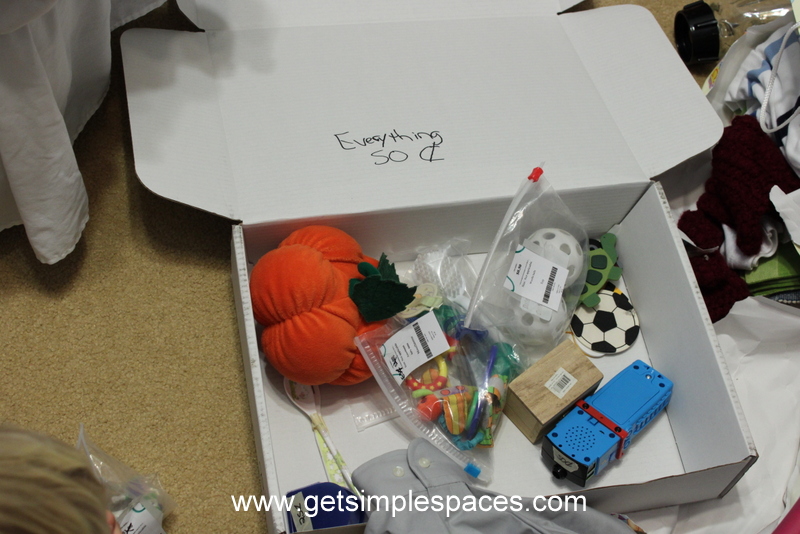 Give a single price to all clothing items of one type, and name the price on your table.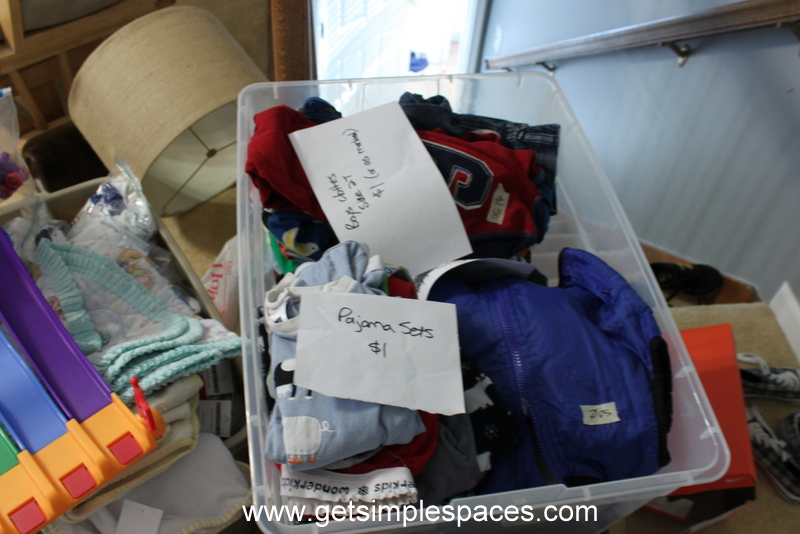 Group like items together in ziplock bags and sell as a set or group.  For example, kids' socks: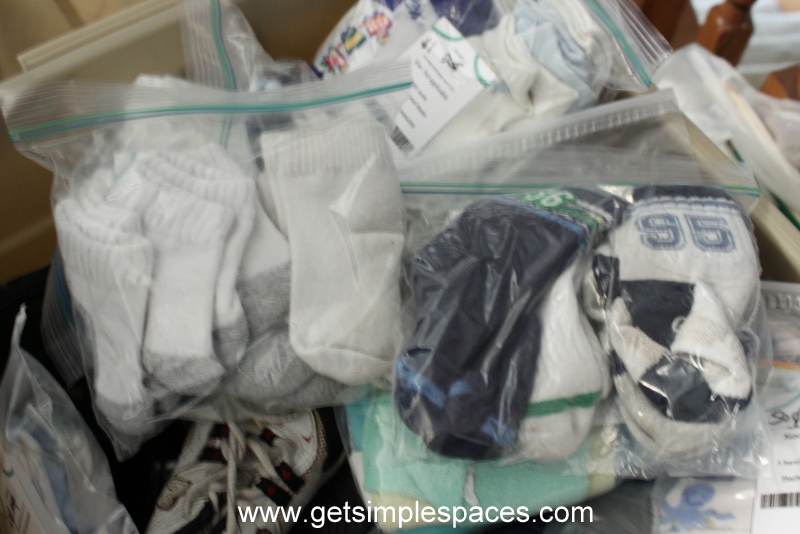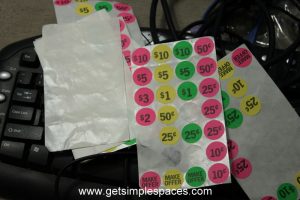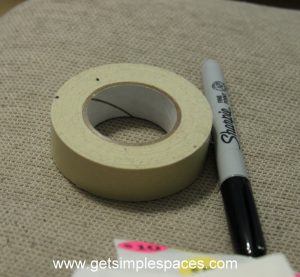 Purchase pre-priced stickers for easy labeling.
Have a roll of tape and a sharpie on hand for anything you don't use the stickers for.
Advertise your sale online with Craigslist and social media.  If you live in a location with low traffic, post signs at every corner leading from a main road to your home.
The morning of the sale, get started early!  This is my opinion from experience – the majority of cash is made in those first few hours – 6am-9am.  Yard sale regulars are early birds!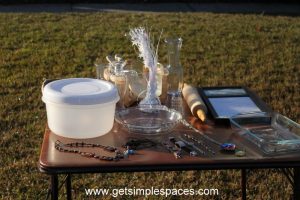 Tables are great for clothing and small items.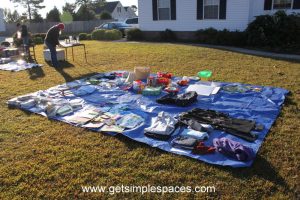 Use a tarp for large items and kids' toys.
If you have children, get them involved!  We usually bake and individually wrap muffins and cookies, and then on hot days have lemonade as well.  Its a way to keep kids occupied during the sale, and they keep all the profit they make on their goodies.  It also draws people in who got started early and skipped breakfast!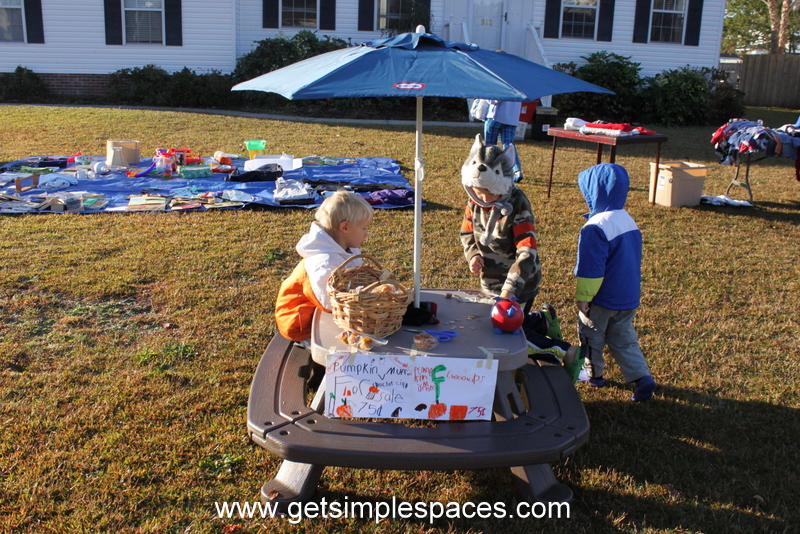 I have to show a close-up of their handmade sign.  Priceless 🙂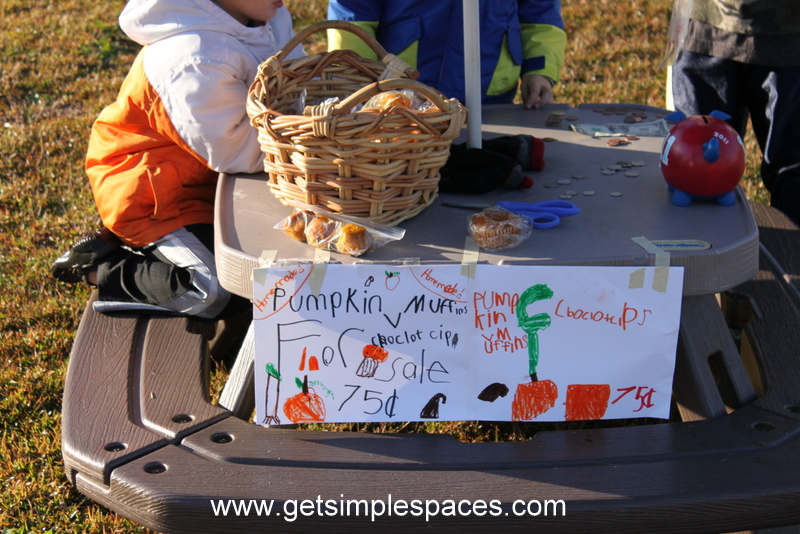 Here are some last thoughts on yard sales, they first being most essential to keep in mind:   Part with the items beforehand.  Look at the items as just "stuff" that has been taking up space and preventing  you from living life to the fullest. Consider everything you make profit, cash you didn't have before!  Price large quantities of items low – go for quantity over quality.  Don't price according to sentiment, price according to resale value.  There are excellent sources online that can help with pricing.
I hope this helps you as spring quickly approaches and you get the spring cleaning fever!
Let me know how it helped! And as always, thanks for reading 🙂
Melissa
Get Organized.  Simply Live.