Home Staging – Using Curb Appeal to Attract Buyers
By Jane Blanchard
If you are putting your house on the market and you want to capture the attention of prospective buyers, make sure your house has curb appeal. Make no mistake about it, first impressions do count when you are trying to sell a house, so take a look at these five curb appeal tricks.
1. Take it from the top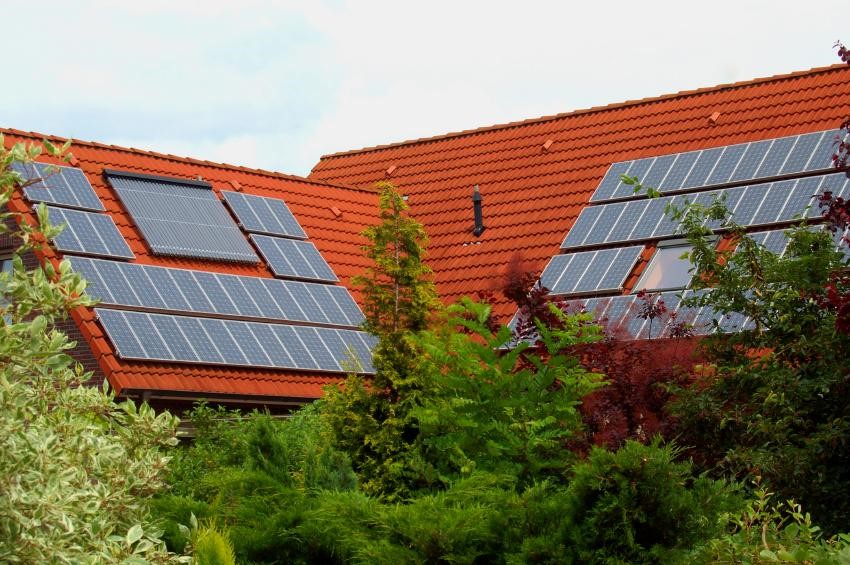 Stop thinking as a homeowner who is trying to sell a house; instead, force yourself to think like a buyer. Make a thorough visual inspection of how your house looks, beginning with the roof. Clean up your roof if it looks dingy, replace any missing shingles, and pay close attention to your gutters. Neglected roofs and gutters tell the buyer that you have been less than conscientious in maintaining your property, and for them this could be a red flag that there are bigger problems underneath.
2. Little things mean a lot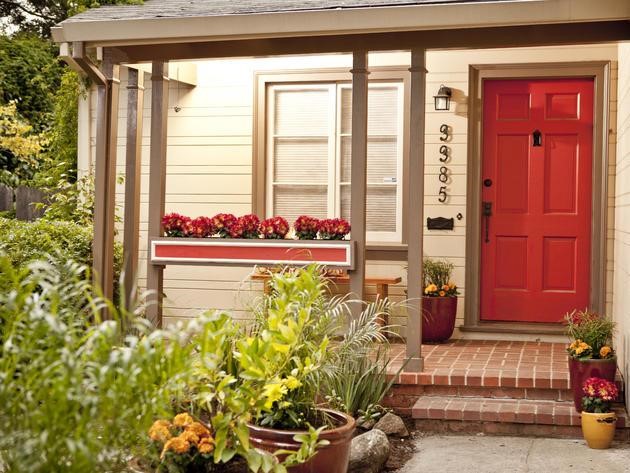 When you've lived in a house for a long time, you can become blind to the little things that detract from its value. These little things include a tarnished house number, a rusty mailbox, some less-than-sparkling window panes, outdoor shutters with faded paint, chipped paint on your front door, and yes, a door knob that has seen better days. Fixing these things will not be a major expense, but letting them go will certainly attract fewer buyers. While you're at it, polish and upgrade your lighting fixtures.
3. Fix those pathways and walkways
Trim the hedges and replace missing plants along the walkway leading to your front door. Think of your walkway as a red carpet or a welcome mat for your prospective buyers. If you have cement walkways and you see that they have unsightly stains, give them a good power was or resurface them. If your pathways and walkways are made of brick or pavers, replace any pieces that are chipped and broken. Think of your walkway as a tool to give buyers a good first impression.
4. Take care of the woodwork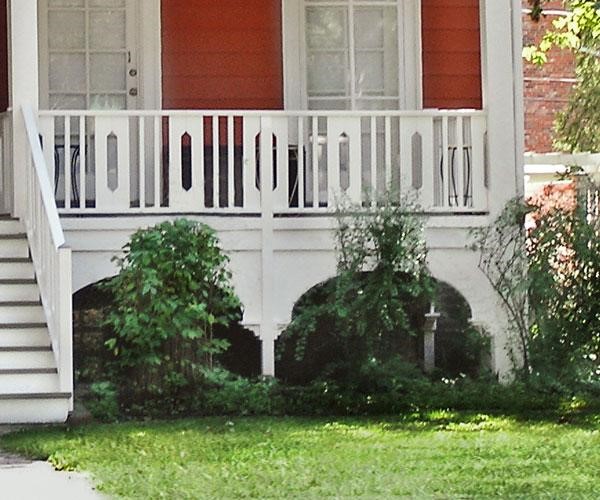 Wood rot, sagging porches, or missing porch balustrades all tell buyers that they may have to do a lot of work if they decide to buy your house. Look for any wood that has to be replaced. Repaint that porch or at least make sure it has no cobwebs. If you have wooden porch floors, decide if you have to sand and stain them. Don't neglect your door jambs and window jambs – they can tell a story with every creak.
5. Invest in paint and elbow grease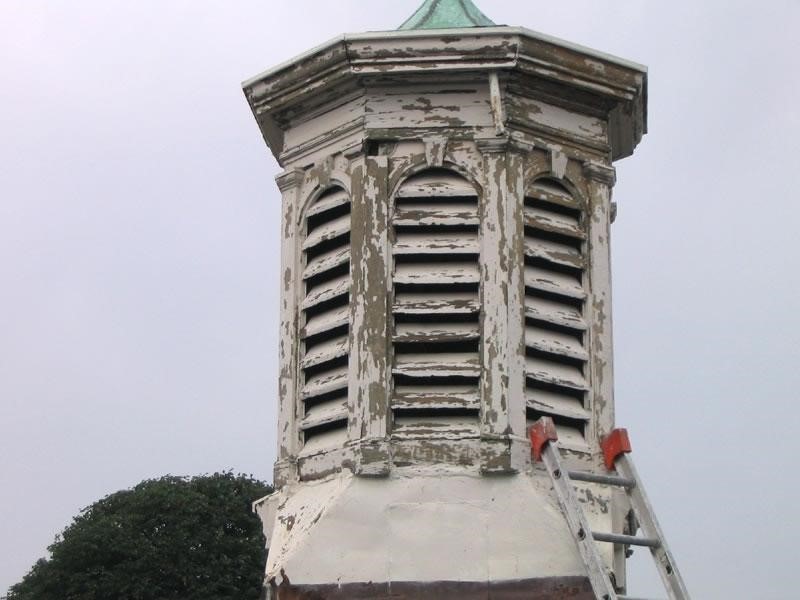 Face it. Unless you are trying to sell an antique, chipped or fading paint are major repellents. Take a good hard look at the exterior of your house. Decide what sections can get by with some cleaning and which parts you really need to repaint. If you are not willing to repaint your whole house, think carefully about how you can put a new coat where it is needed without making the rest of the house look drab.
By the time your prospective buyers get into your hallway, they would have already formed an impression about your property. That's why investing in your home's curb appeal may bring your bank balance down, but it will help sell your house faster. What's more, it will probably get you a better selling price.
Thank you to Jane Blanchard with Modernize for sharing her practical wisdom on curb appeal with us! Visit Modernize.com for more design tips and tricks.
As a professional who does home staging, I aim to help sellers amplify their curb appeal. If you are thinking about listing your home, contact me to find out how I can work with you and your agent to enhance the selling process.
Melissa
Get Organized. Simply Live.