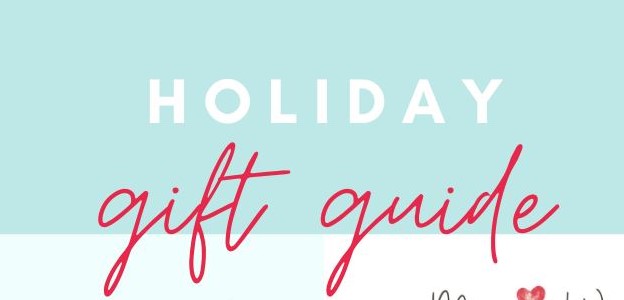 Holiday Shopping Guide
It's that time of year! 2020 sure has been an interesting one. Christmas shopping while keeping small businesses in mind is one way that we can share the love and holiday spirit!
I happen to be part of a powerhouse group of women business owners here in Wilmington. Here's a list put together by our marketing guru, Laura Tippett of Kickstart Collective. Check out this guide to gifts & gift certificates available for purchase from local women-owned businesses:

I've had a few women business owner clients this year as well, outside of my group, that I'd like to highlight. Jamie Swanson with Pampered Chef got her home office TRANSFORMED with me. If you need kitchen anything- she's your girl! You can contact her through my tag on Facebook. I also have been doing an ongoing ENTIRE HOUSE transformation with Stephanie Howard who is a Norwex consultant. Not only does Norwex eliminate the toxic chemicals found in traditional cleaning products, it saves space! You can check out this video interview on Facebook for more!
Don't forget to check out the local Farmer's Markets and mom & pop stores as well. I stopped in at one this past week and picked up 3 gifts, and then a hot cider for my son and a jar of salsa for myself. That was 5 total businesses supported with just 20 minutes of my time and an enjoyable shopping trip.
And if you want organizing for Christmas (and the NEW YEAR), well I have you covered. I have special gift certificate pricing available now through Friday December 4th! Get them while you can!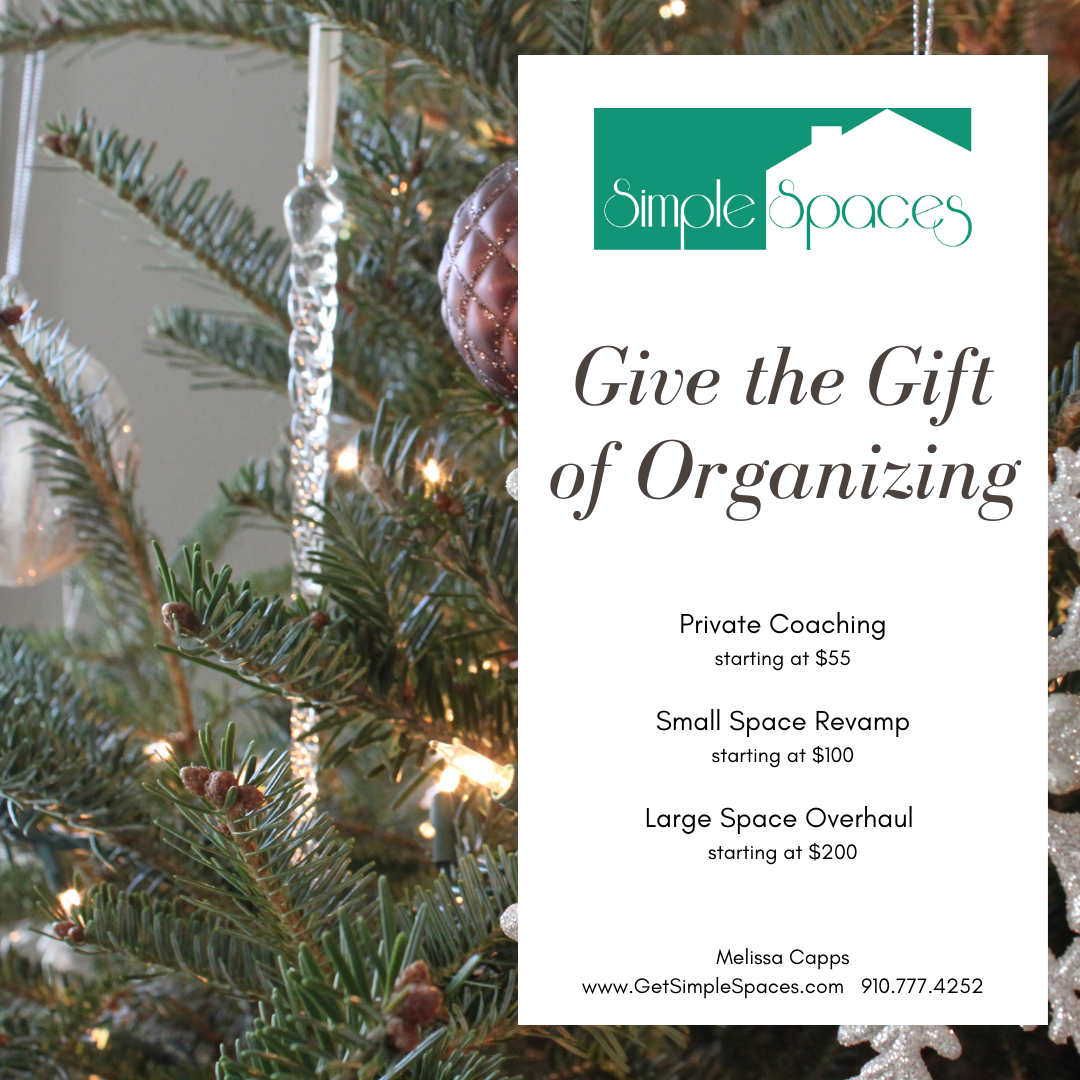 HAPPY SHOPPING!